With the year (and DECADE) coming to a close in just a few short weeks, I figured it would be a great time to do a little reflecting. 10 years ago, I was graduating from UW-Milwaukee with my business degree—with NO clue which direction I wanted to take my career. Little did I realize how quickly I would crave starting my own business.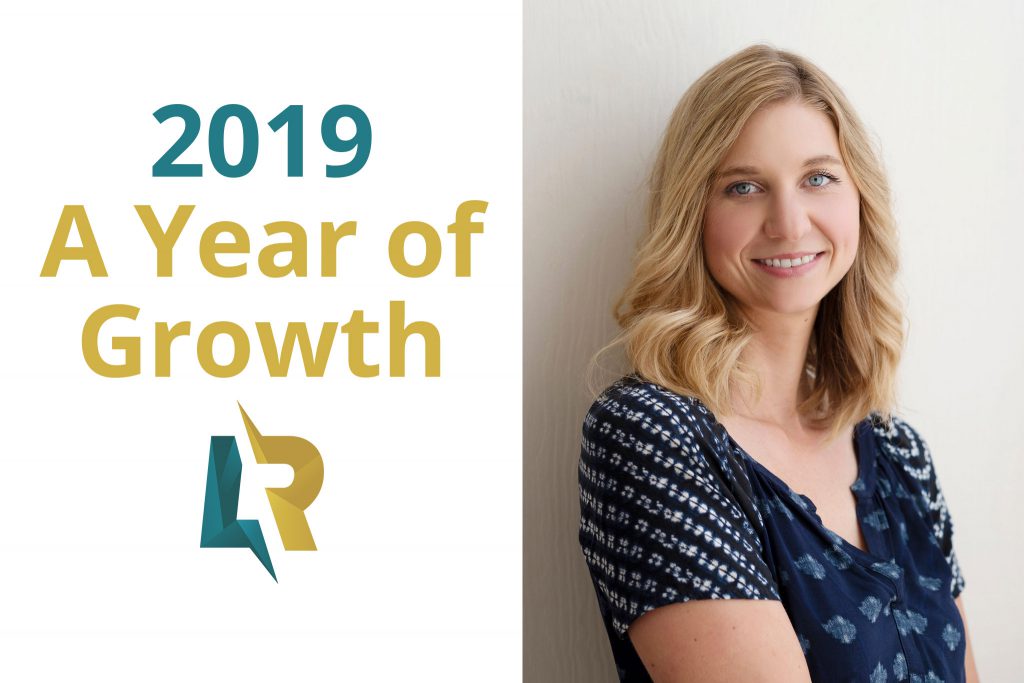 It took about 9 months after graduating with my bachelor's degree at 22 years old before I opened LR Design & Marketing as a side-hustle. I spent the next 7 years building a portfolio, working with clients, learning everything I could, working a full-time marketing job, getting my finances in order and figuring out how I was going to make this business work. Almost 3 years ago, I made the leap into full-time business ownership.
2019 has been one of the best years of my adult life—sounds cheesy, but it's true! I feel more confident in my skill set and the overall longevity of my business than ever before. 2019 was full of new projects, visiting foreign lands, collaborating with other brilliant creatives, pushing myself outside of my comfort zone and spending time with the best people. Let's get into some of the fun highlights from 2019!
Travel
There is no better way to gain a new perspective than traveling to new places around the world. I'll never forget the beautiful memories and experiences I shared with my family and friends on all of our epic travels this year. 2019 travel adventures included:
Snowboarding with family in Winter Park, Colorado
A visit to Egypt, including Cairo and a cruise down the Nile River
Black Hills and Bad Lands National Park in South Dakota
Exploring Paris, France and Medieval cities in the Périgord with Stephen
Milwaukee, WI (x2) to see family and to attend a good friend's lovely weddings
New Projects
There is never a dull moment when you're running a business! 2019 was full of new web designs, SEO advancement projects and a variety of other digital marketing initiatives. I've taken on a ton of new work this year and I've even been able to hire help. Check out my about page to learn more about the growing team! I've also realized how many projects have yet to make it onto the portfolio—Stay tuned for that!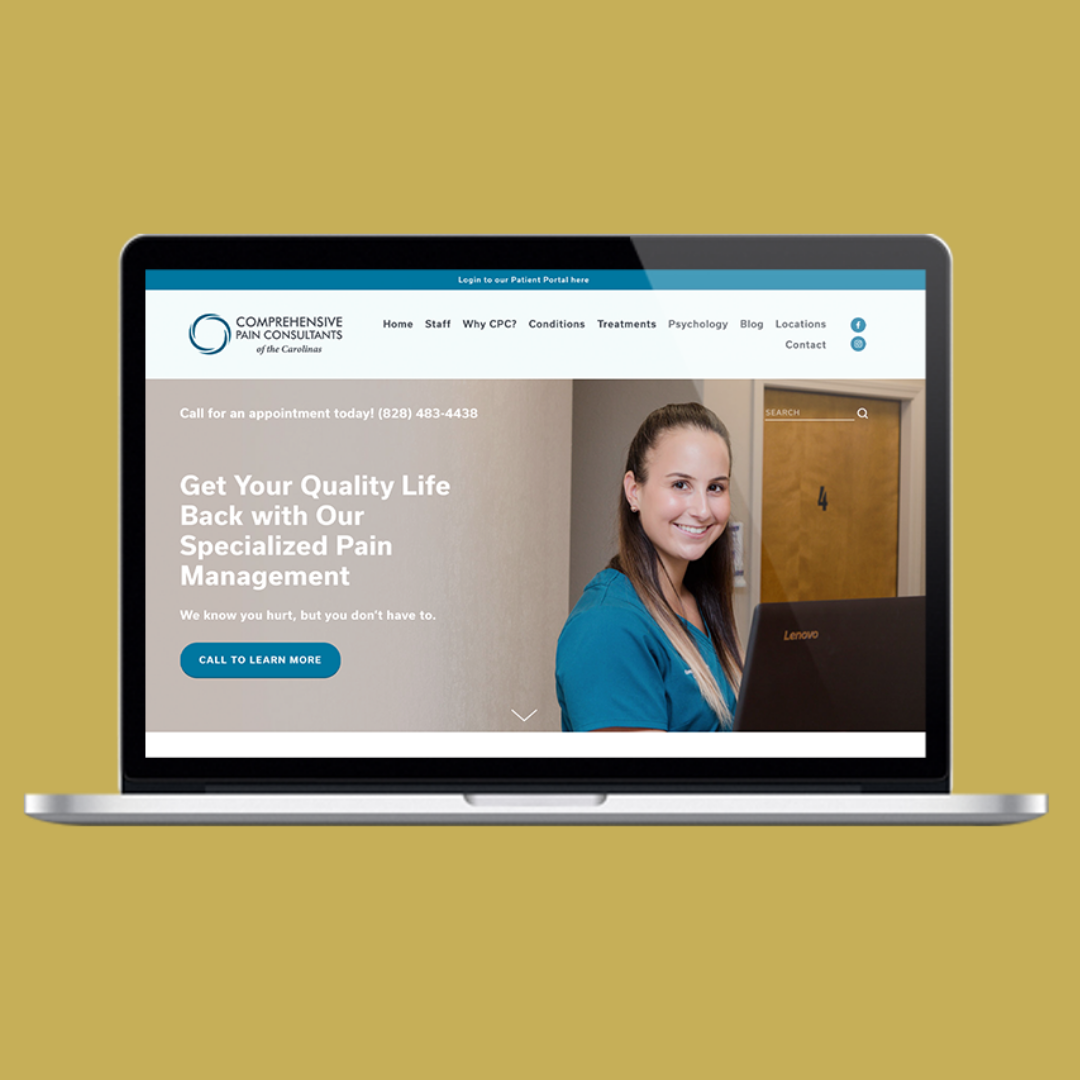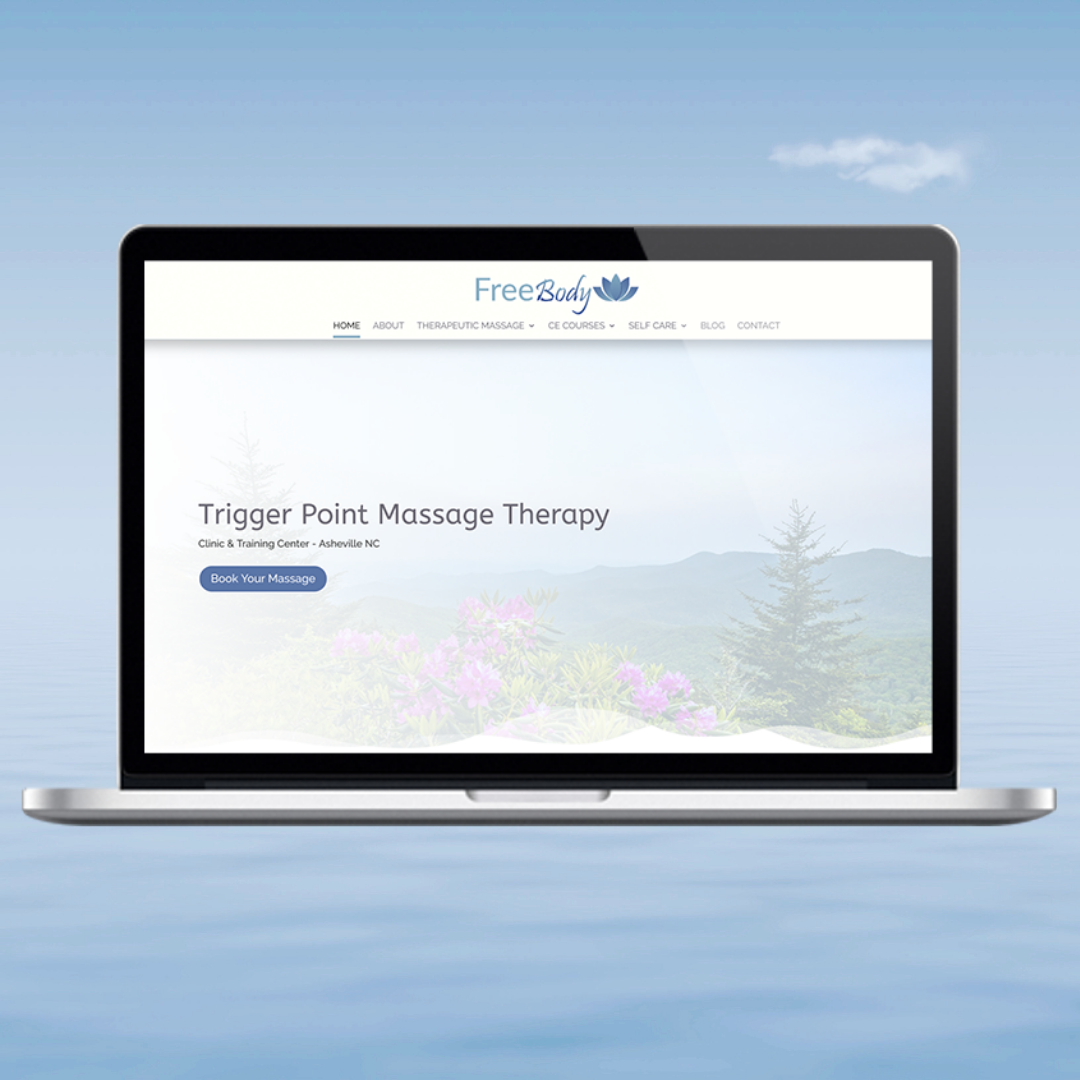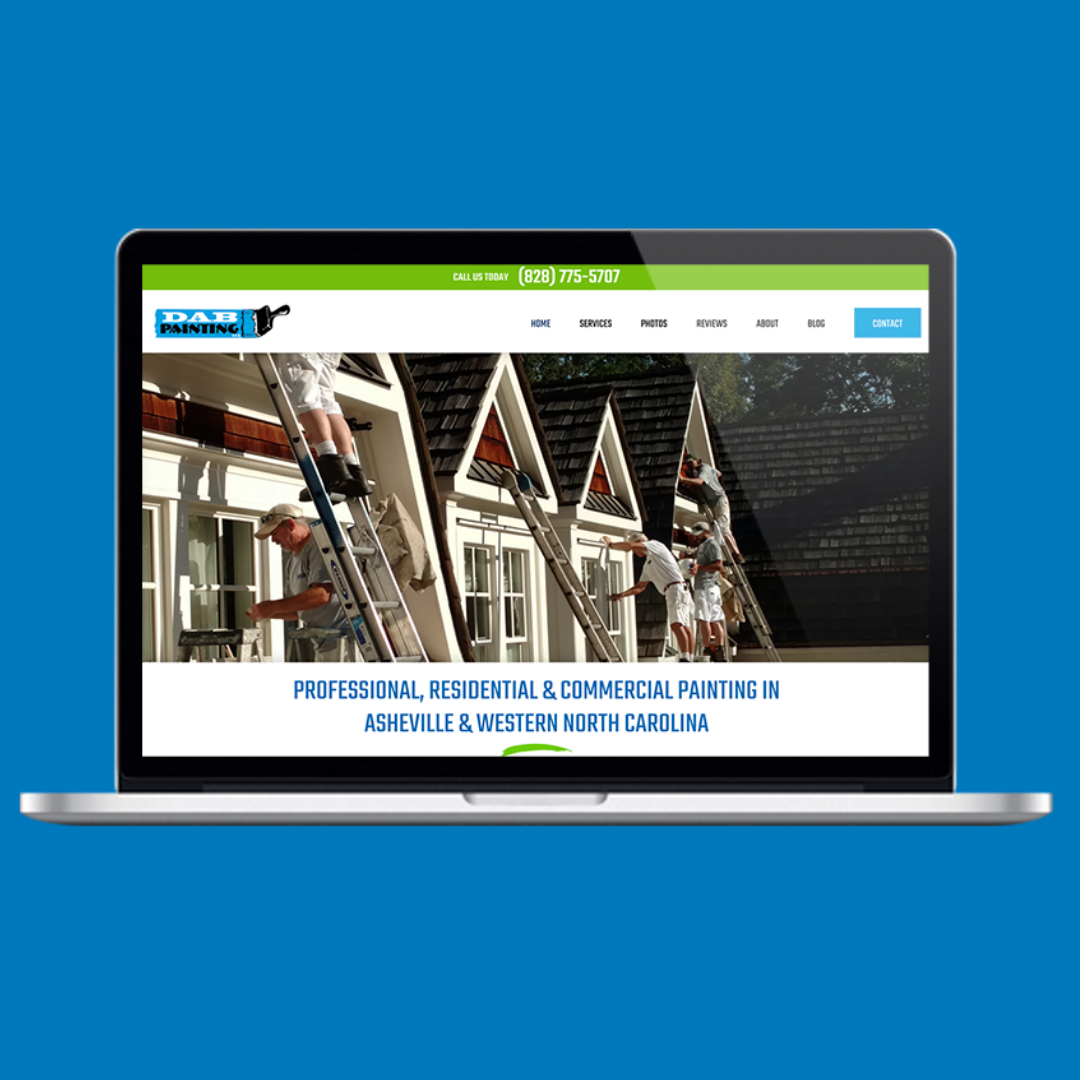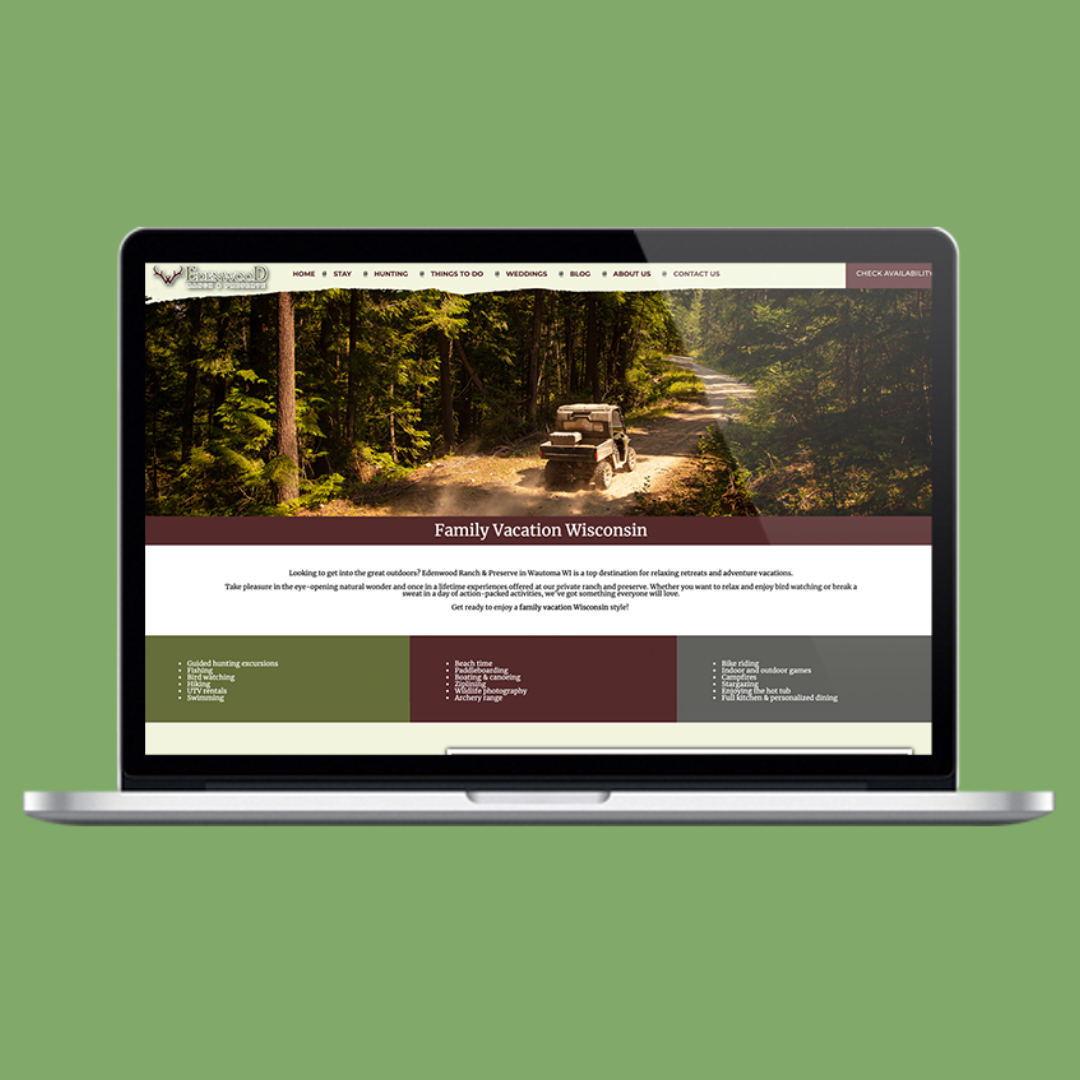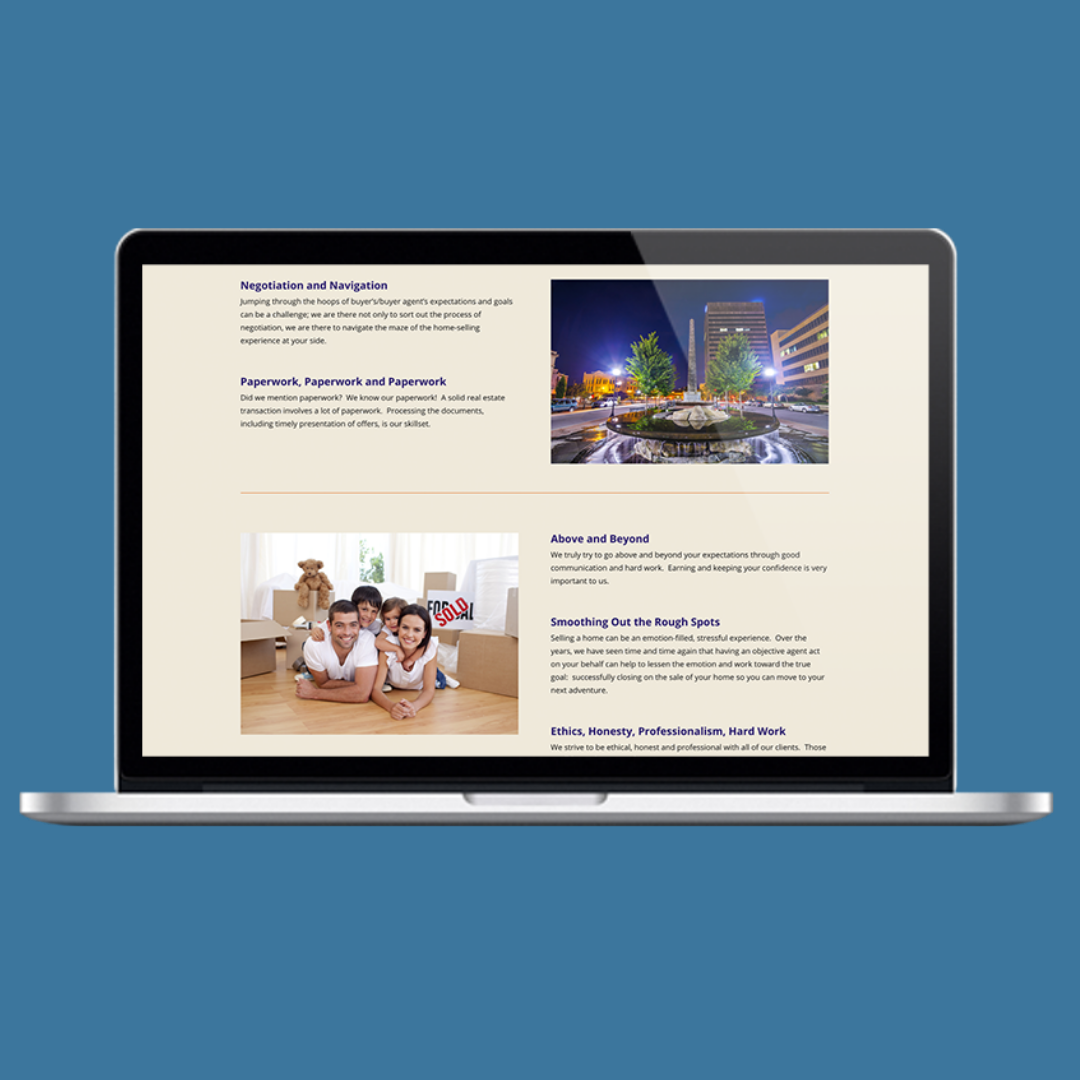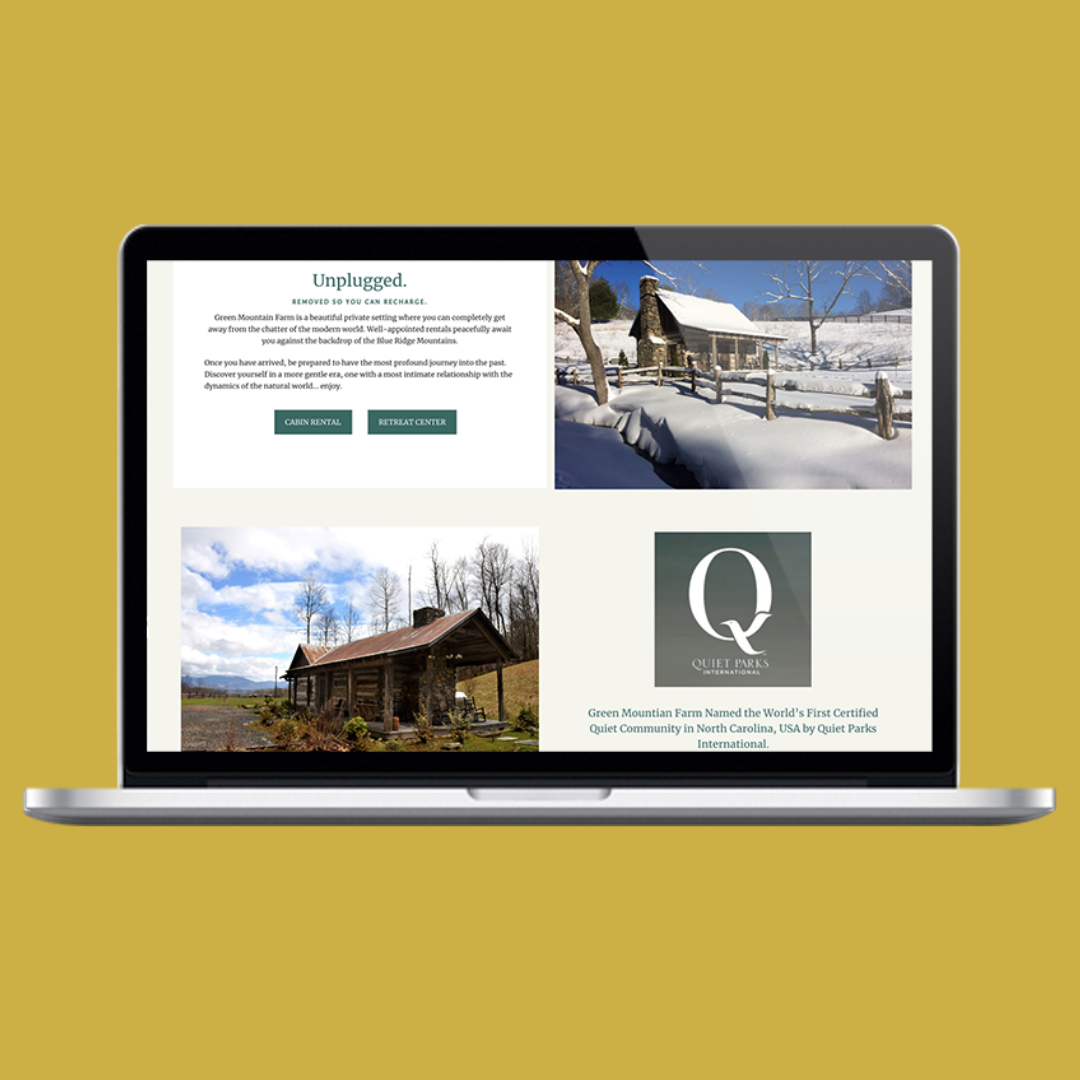 Takeaways
I want to say THANK YOU to all of my clients for your trust in my work, to my family and friends for your encouragement, to my business partners for your support and to my husband Stephen for always pushing me to be better and believing in this business just as much as I do. 2019 was a year of growth for LR Design—in every single way possible.
Here are 19 little thoughts from 2019:
Take time for yourself
Set BIG goals, because there are no limits
It's more than okay to say "NO"
Every failure is nothing more than a learning experience
Live every day in alignment with your values
It's okay to ask for help
Nothing is permanent
Honesty is always the best policy
When your mad at someone, kill them with kindness
Reward yourself
Don't take everything so seriously
Thinking of everything you're grateful for will turn your mood around instantly
Don't judge others for what you don't understand
Trust in your journey
Surround yourself with good people
Positive thinking results in positive action
Don't compare yourself to others
Life is too short to be unhappy
Just do your best!
Ready for 2020!
September of 2020 will mark TEN years in business! Crazy right? I'm so excited to celebrate this big milestone and also ready to see what other twists and turns come my way. Thanks for stopping by!