I'm changing things up on here today and sharing some insight into my personal life.  It's been 5 months since Stephen and I moved from Milwaukee, WI to Asheville, NC.  There have been ups and downs throughout the process, but overall it has been an incredible experience!  We have been busy exploring new things, seeing new sights, and generally just figuring out where things are and how to navigate the city!
I've learned so much throughout this moving journey.  The biggest takeaway for me is that you can accomplish and do anything you want.  We set a goal, planned for the worse case scenario, and everything fell into place better than we could have ever imagined.  I've been even more inspired and motivated in my business than ever before, and I can't wait to make more positive life changes in the near future.
Take a glimpse into the move and my life in Asheville, NC!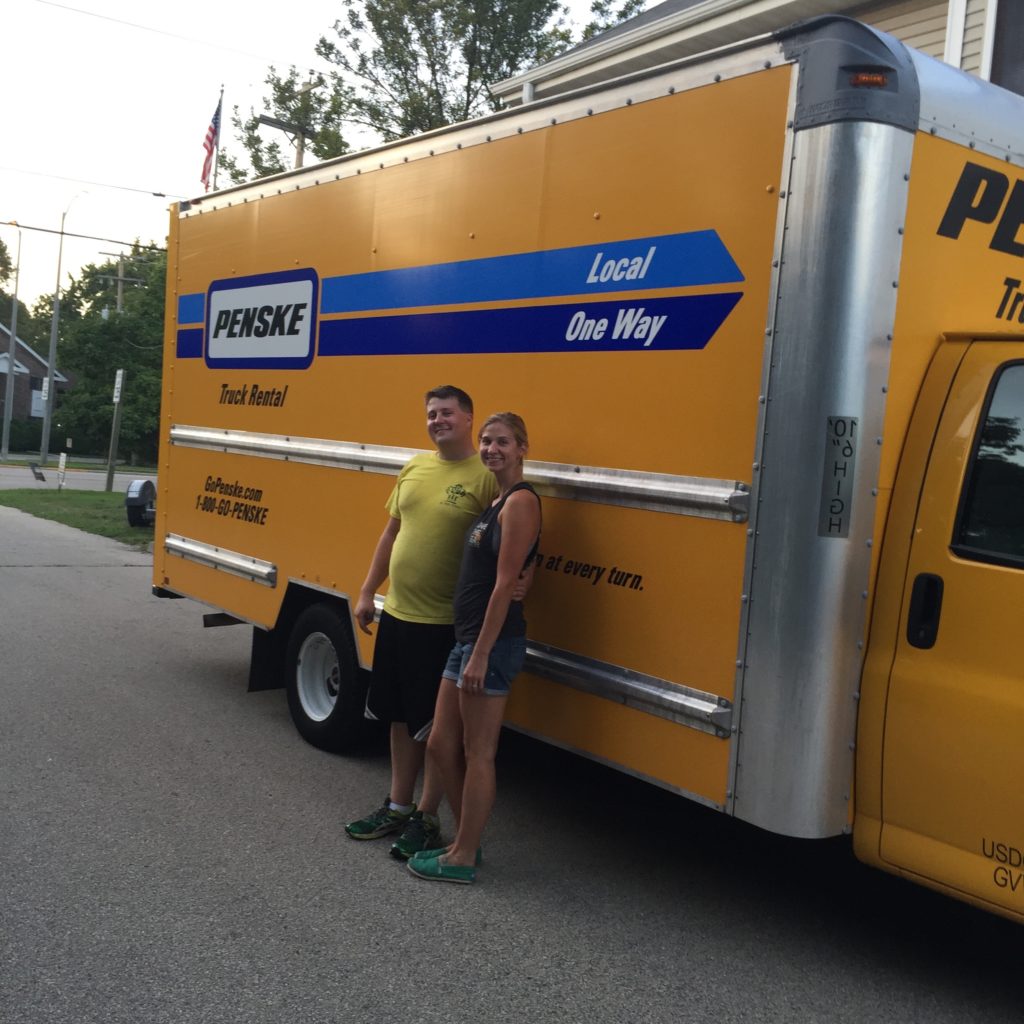 Finished packing up our apartment in Milwaukee & ready to hit the road!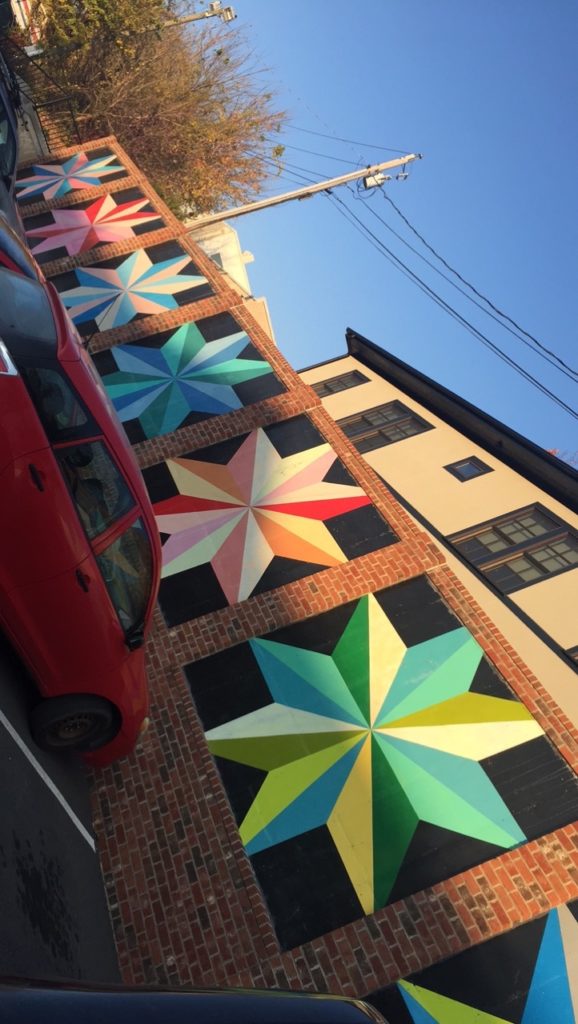 City full of art!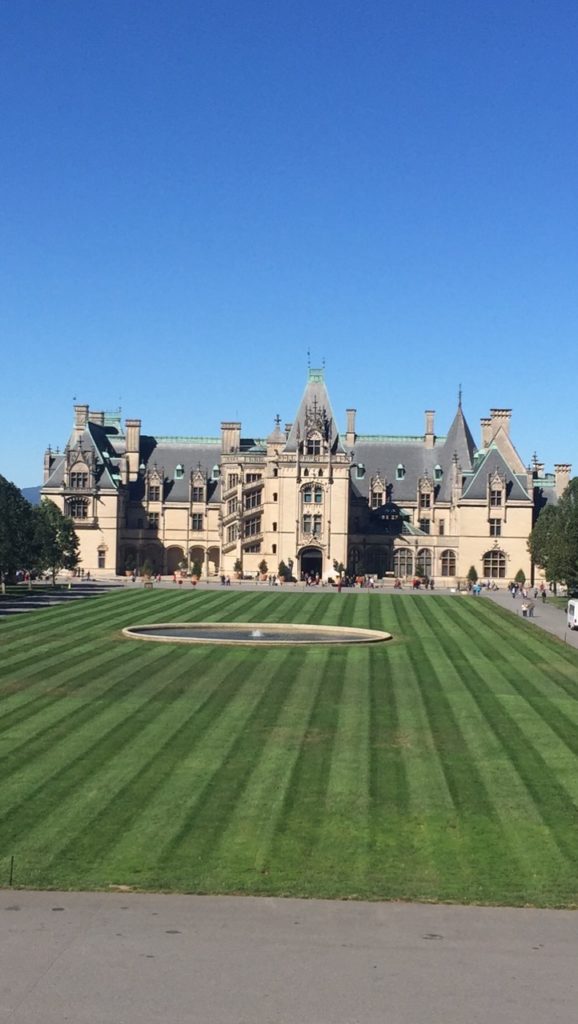 We love taking Yoshi to the Biltmore Estates, it's a beautiful setting for walks.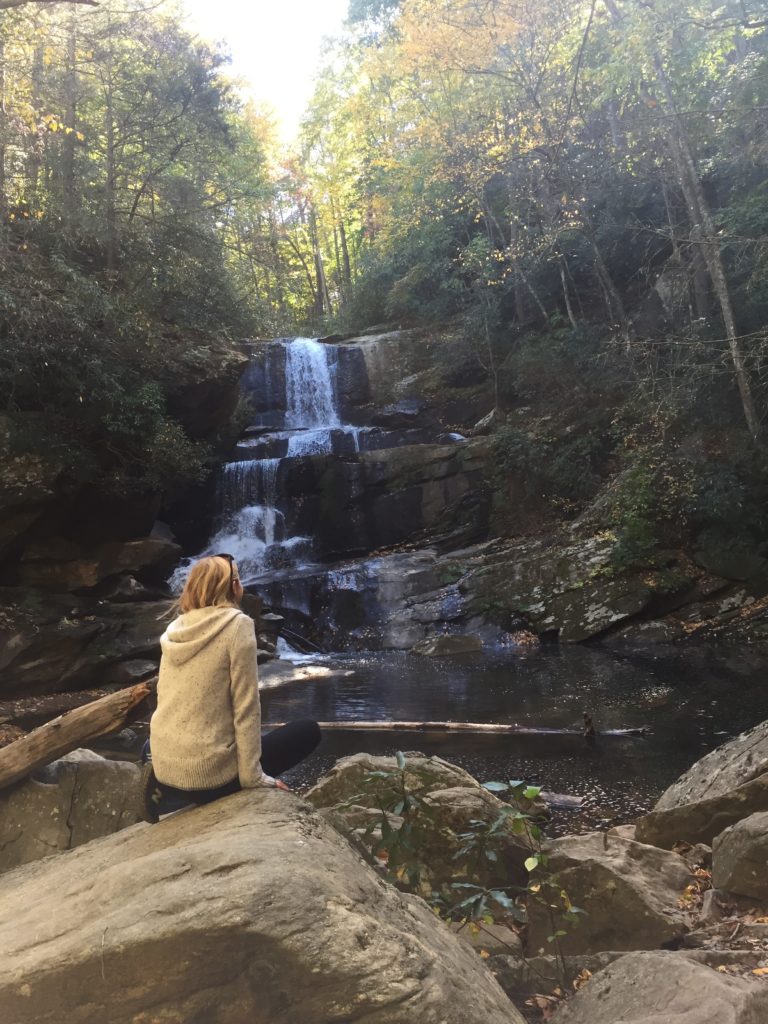 The fall was filled with hikes! We saw waterfalls (Bradly Falls pictured here), rivers, mountain tops, and so much nature.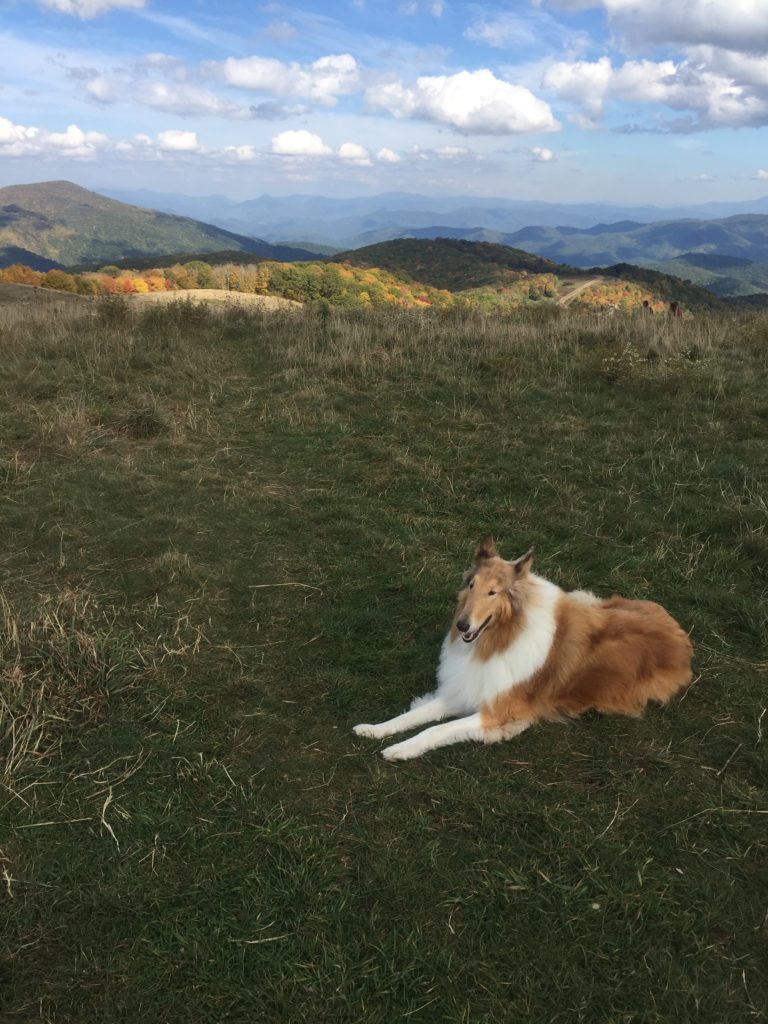 The mountain dog, Mr. Yoshi, enjoying his time at Max Patch Bald.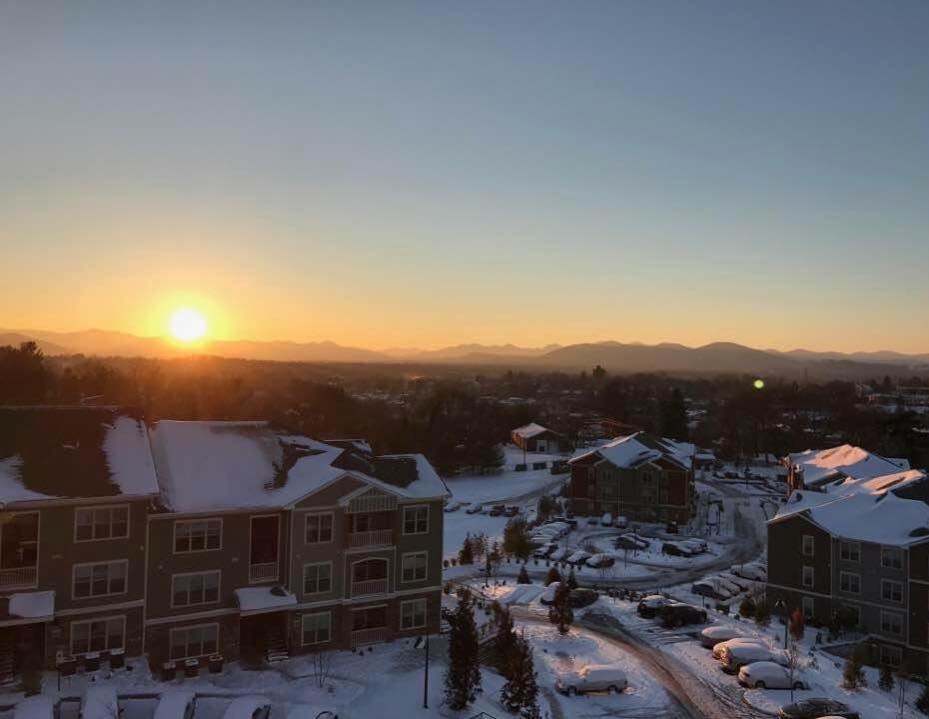 It snowed!!! 4 inches of snow and it was beautiful, to say the least.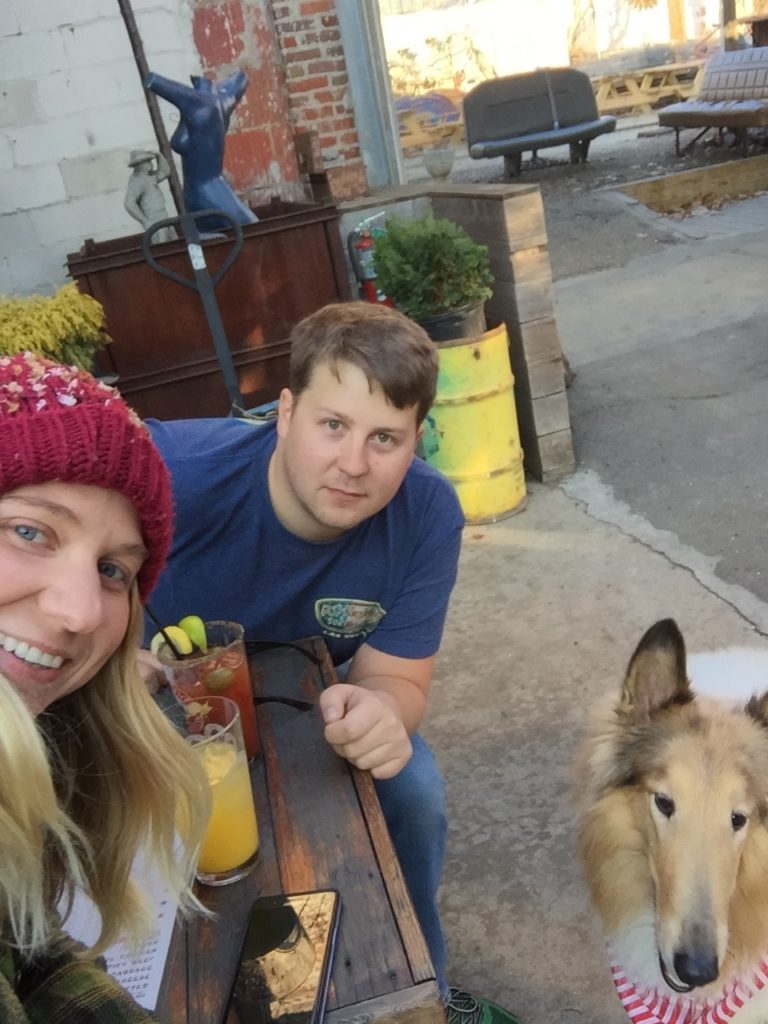 Having drinks outside in DECEMBER.  One thing that never gets old is that it's so warm here!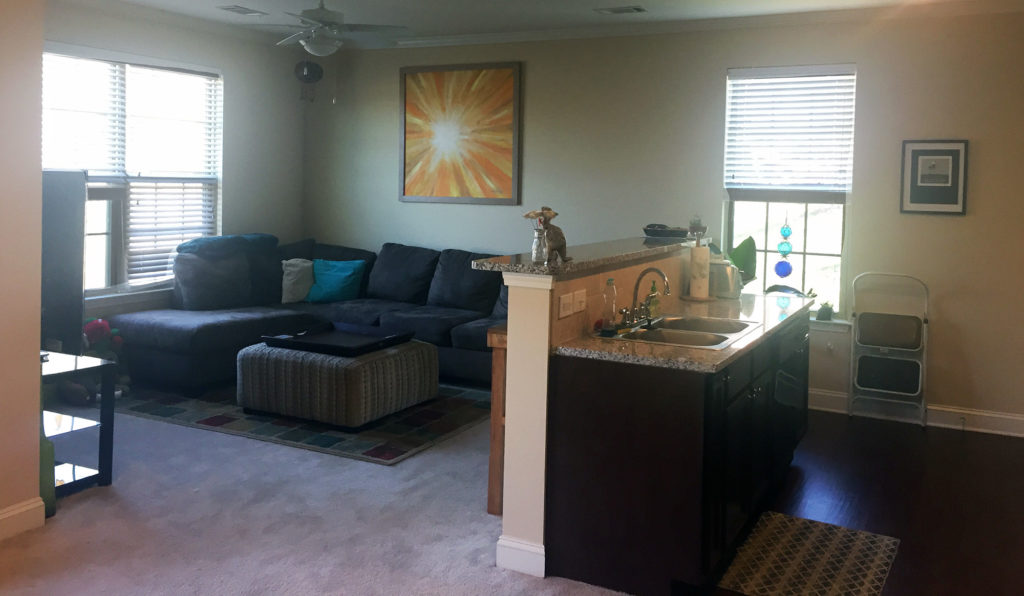 Our apartment set up!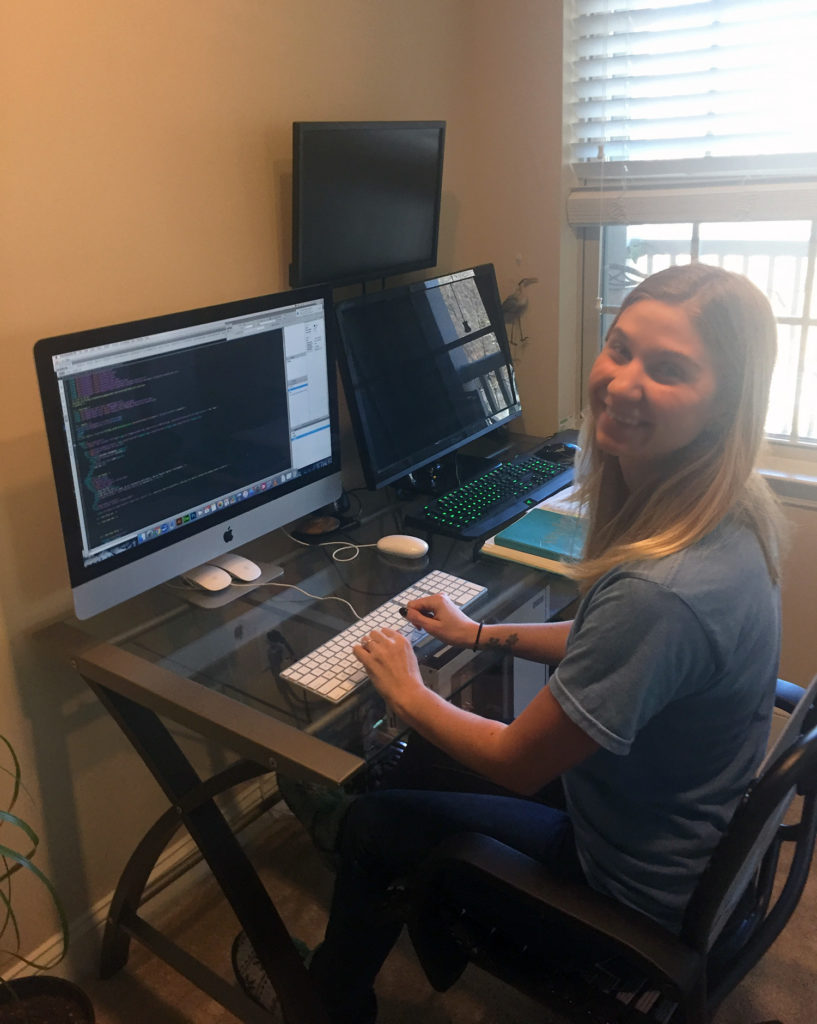 My work setup- this is where all the magic happens 😉
There ya have it!  I'm excited to start sharing more posts like this along with tips and tricks about web design, WordPress, and marketing for your business!  Follow me on social media for more insight into my entrepreneurial journey.
♥️ Lauren