​WordPress Web Design & Digital Marketing
​Empowering You to Build Your Business, Your Way.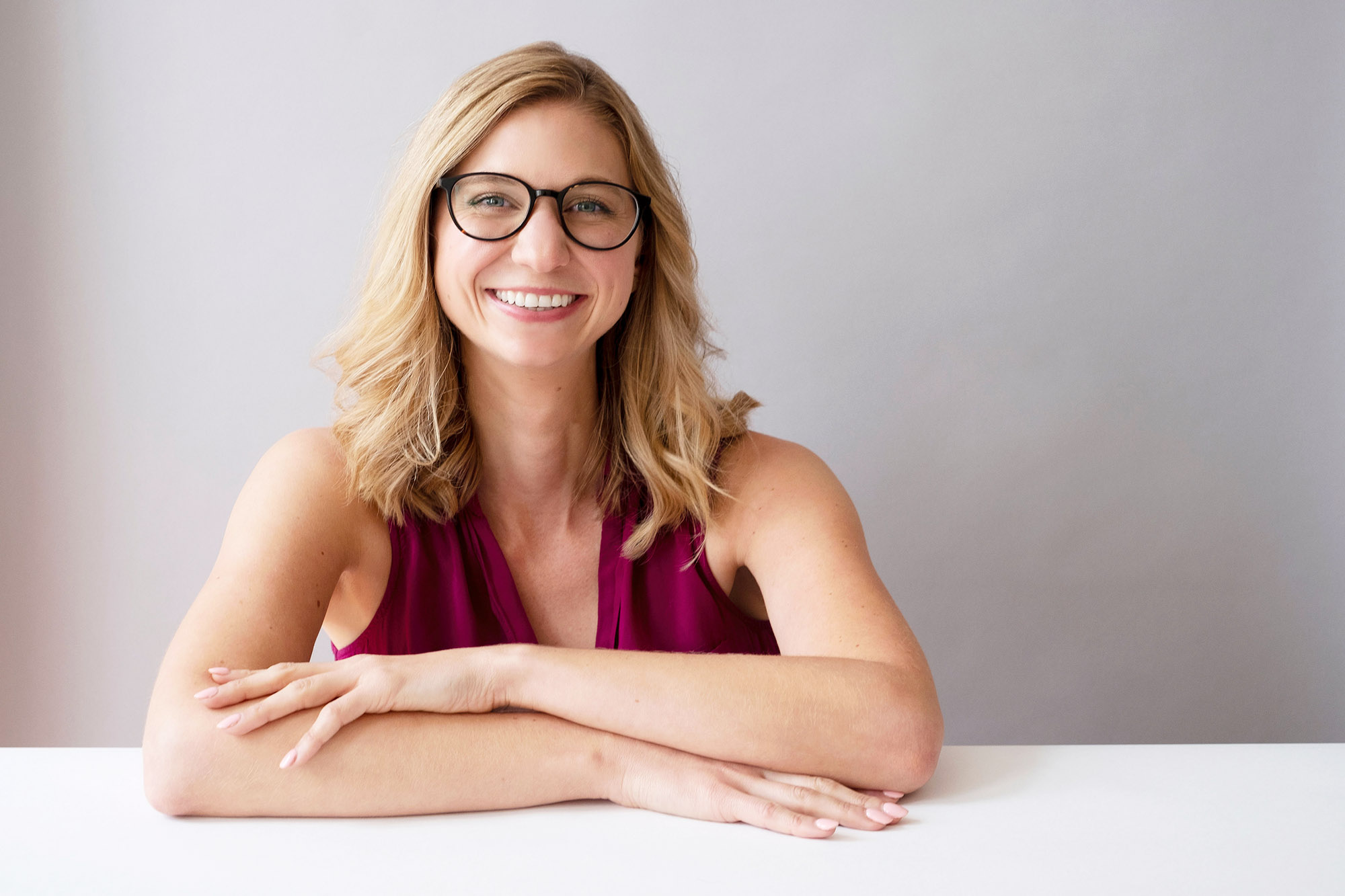 A freelancer specializing in WordPress web design, search engine optimization, content writing and email marketing. I work with businesses in Asheville NC & beyond!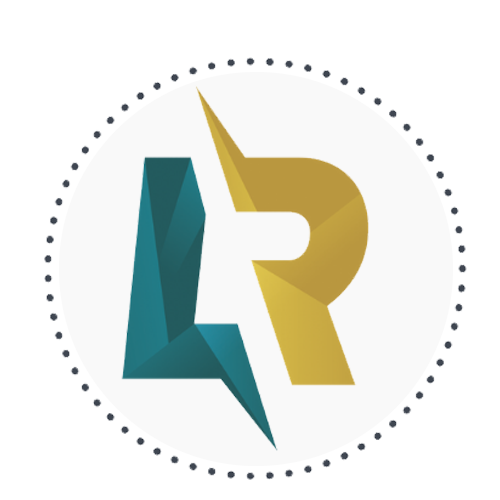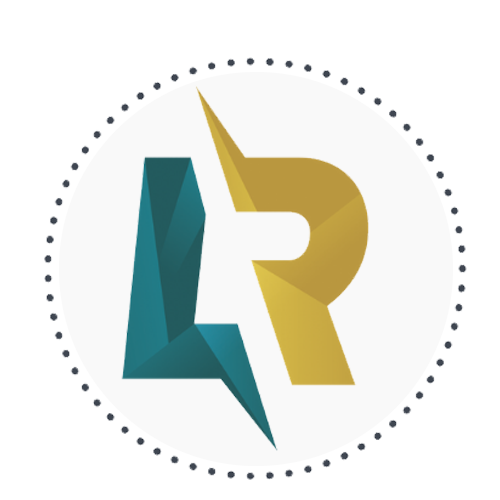 Web Design
I build simplistic & effective WordPress websites using a best-practice approach. Get a beautiful website that reflects your brand and clearly communicates your message.
Search Engine Optimization
My approach to SEO uses white-hat tactics to put your website at the top of your target audience's searches. Increase your website's visibility on Google for your top keywords and give your visitors a positive on-site experience.
Content Creation
Need help putting the right message on your website? I can help you develop engaging headlines and body copy along with SEO blog writing to increase your search rankings.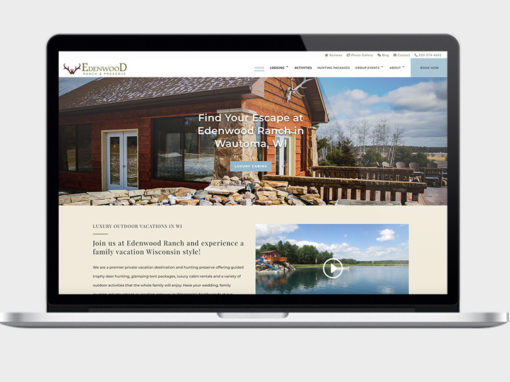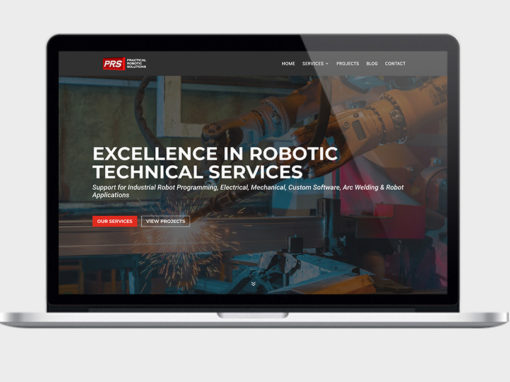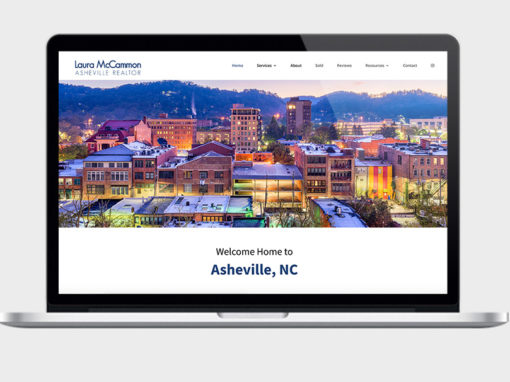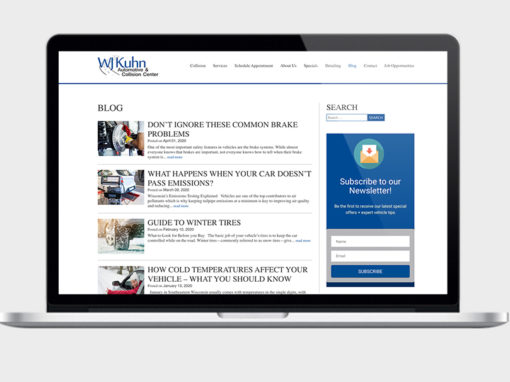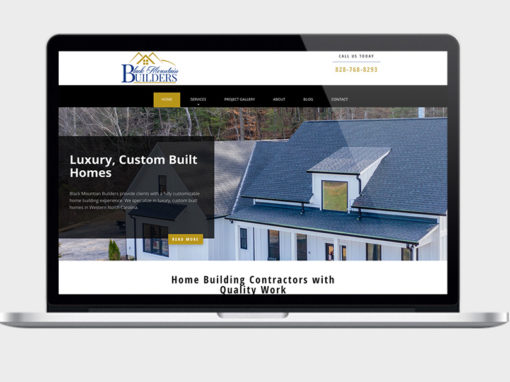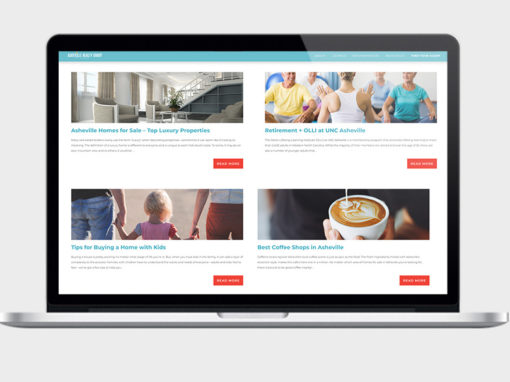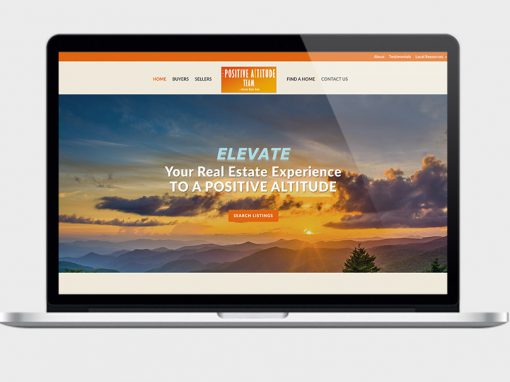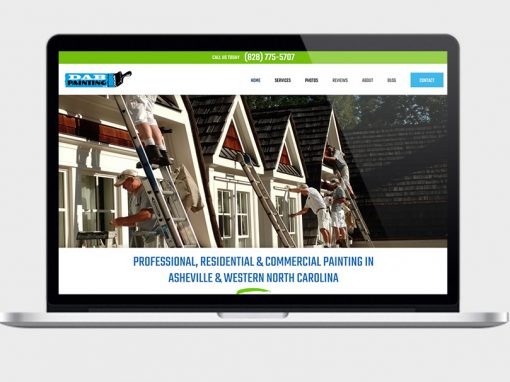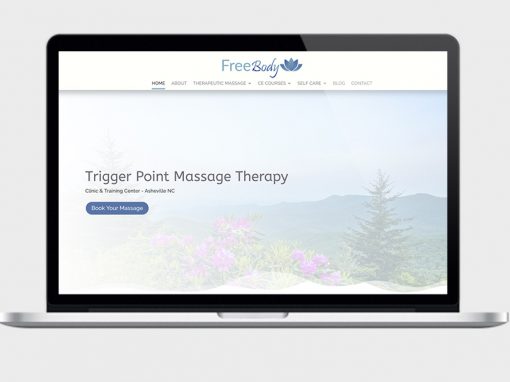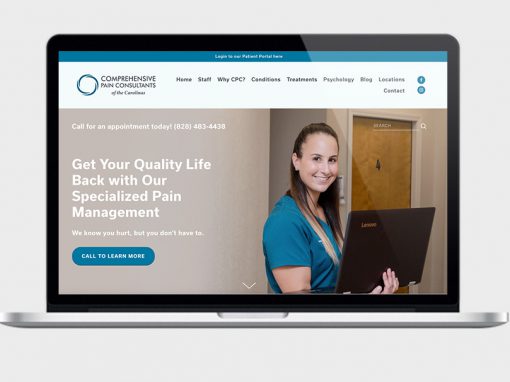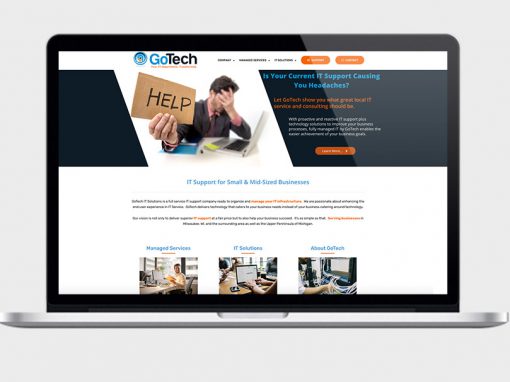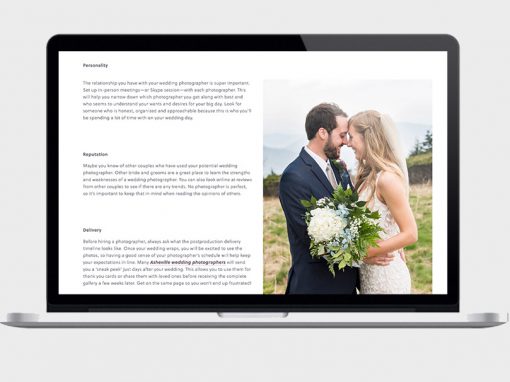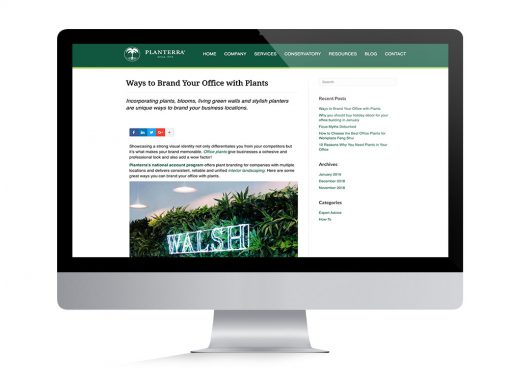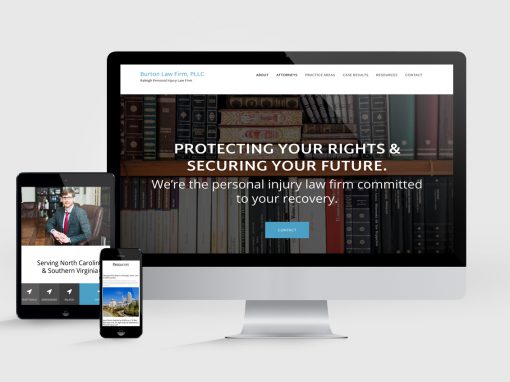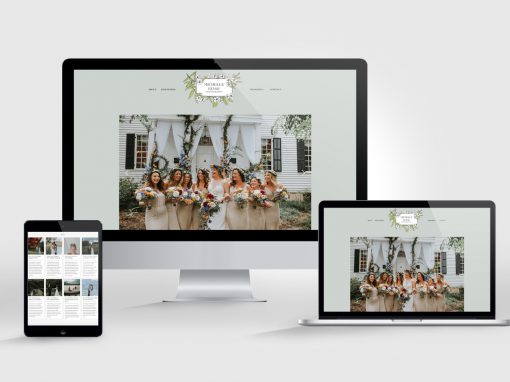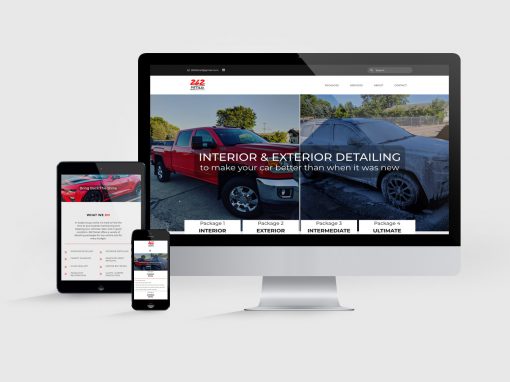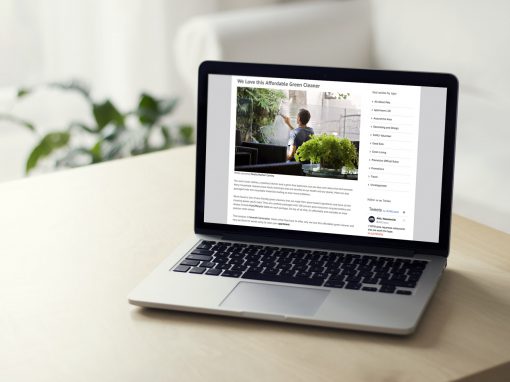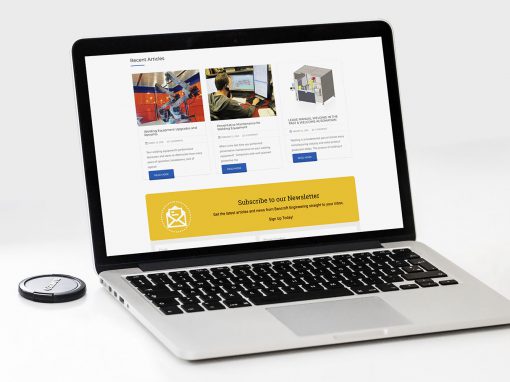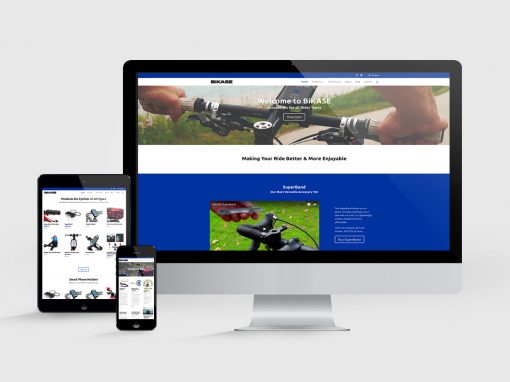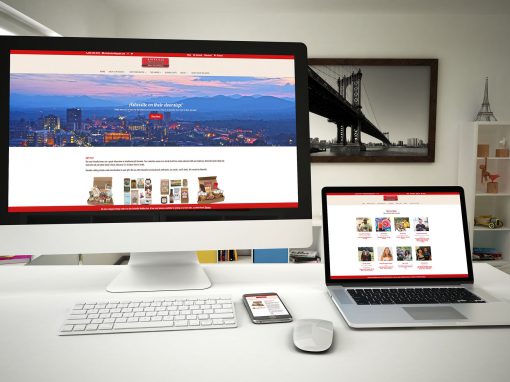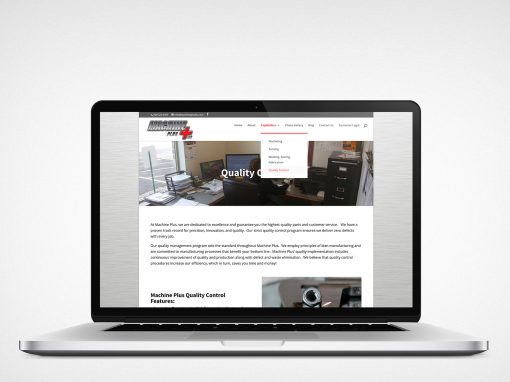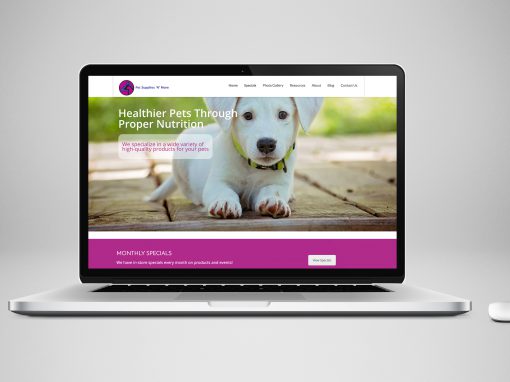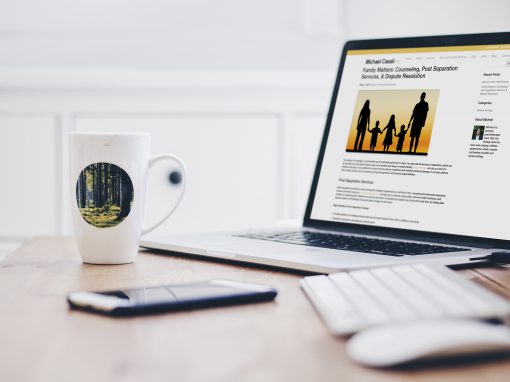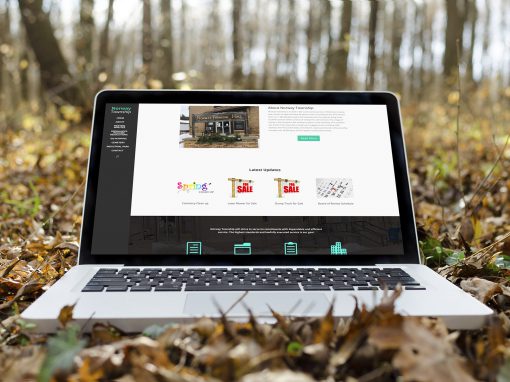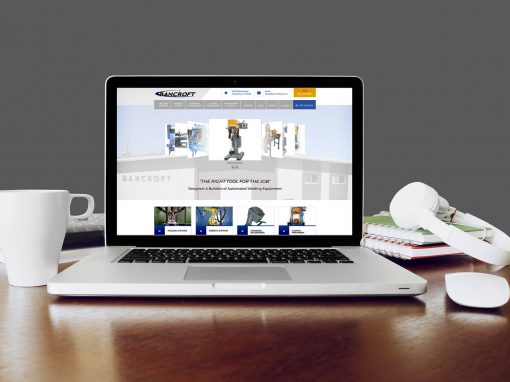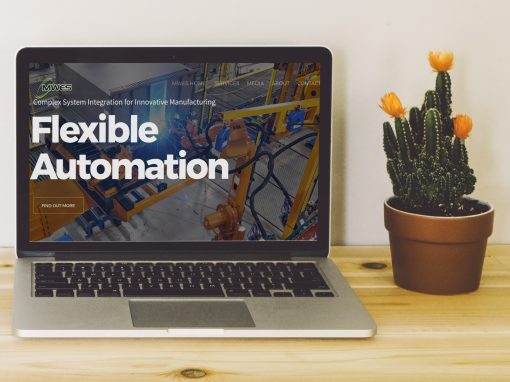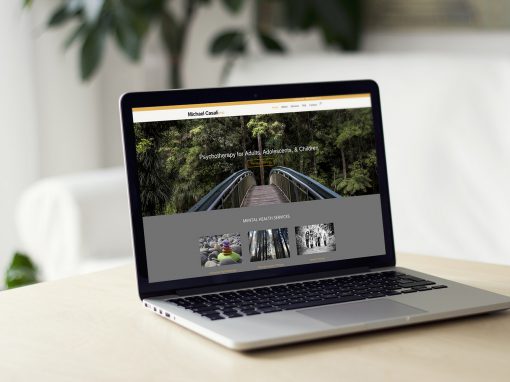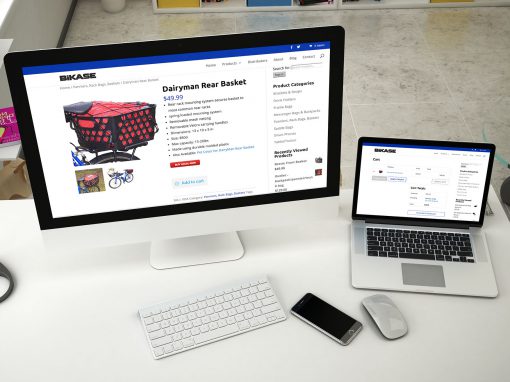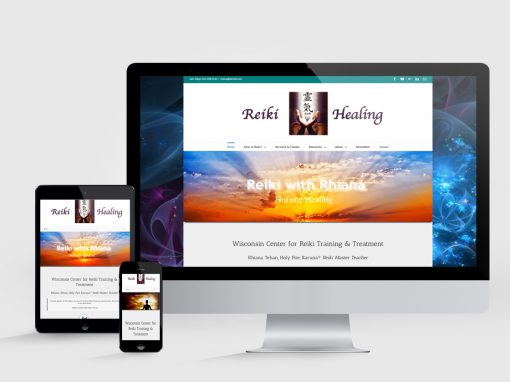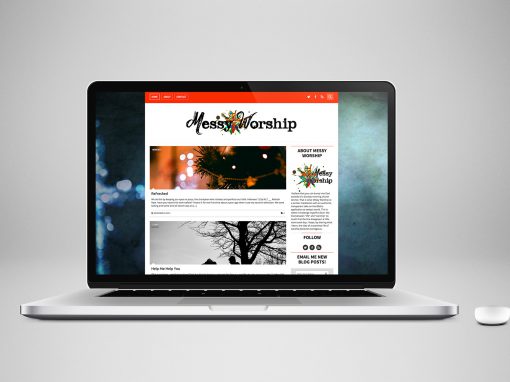 What my clients are saying…
"I recently hired LR Designs & Marketing to restructure my website and help me with a marketing plan. This was the best decision ever! She was very precise, effective, knowledgeable, punctual and exceeded my expectations. Lauren is very pleasant to work with and I will definitely use her in the future."
"I've worked with Lauren on several website and marketing projects over the years. Each time she has helped create the right look for my Reiki practice. She specifically works with you to establish the perfect design for your business. My marketing materials she designs truly establish the identity of my company. I constantly get compliments on how good my website and materials look!"
Don't Miss a Thing!
Stay in the loop & sign up for my emails!
Freshly Picked From the Blog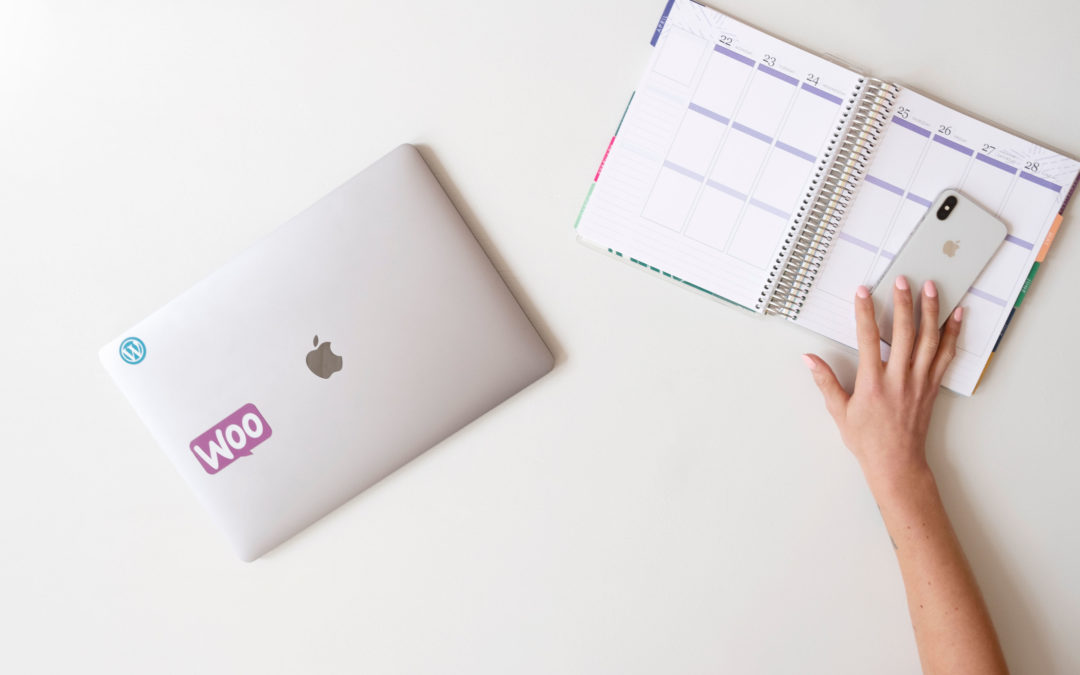 Did you know that – already as of 2019 – there are 4 billion internet users worldwide? This was the first time in history that we could officially say that more than half the world's population has internet access; 50.8% to be exact. If your organization were only to...
read more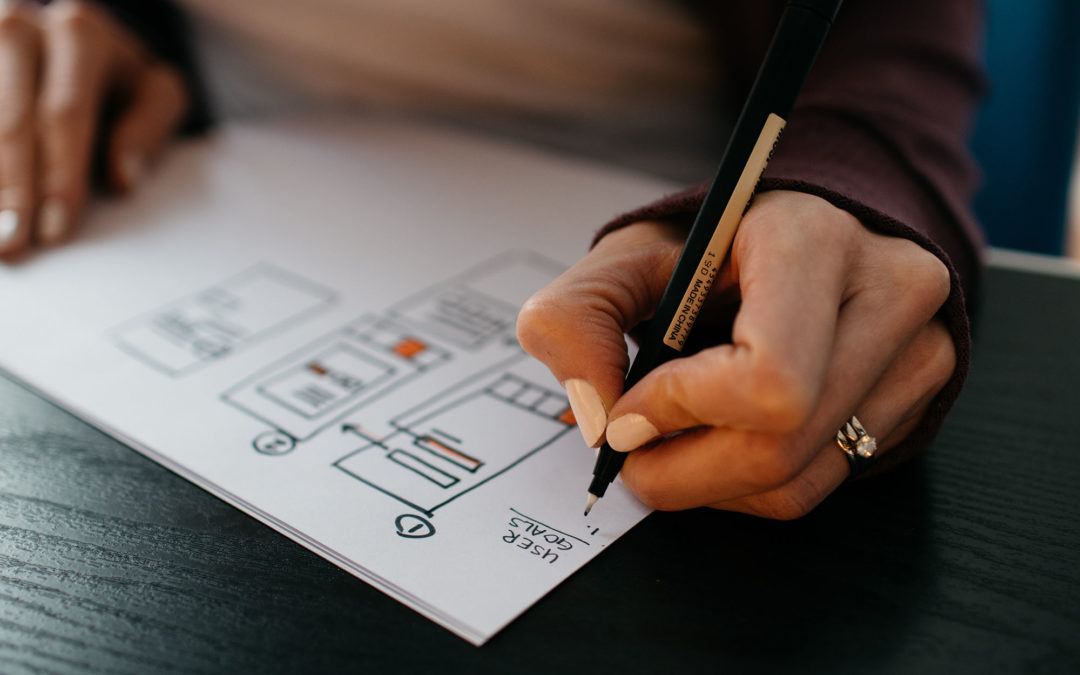 While it isn't really recommended to judge a book by its cover, many of us still do, right? And in the same respect, many more of us judge a website by its homepage. A homepage should be something that welcomes visitors and gives them a reason to stay a while as well...
read more