​WordPress Web Design & Digital Marketing
​Empowering You to Build Your Business, Your Way.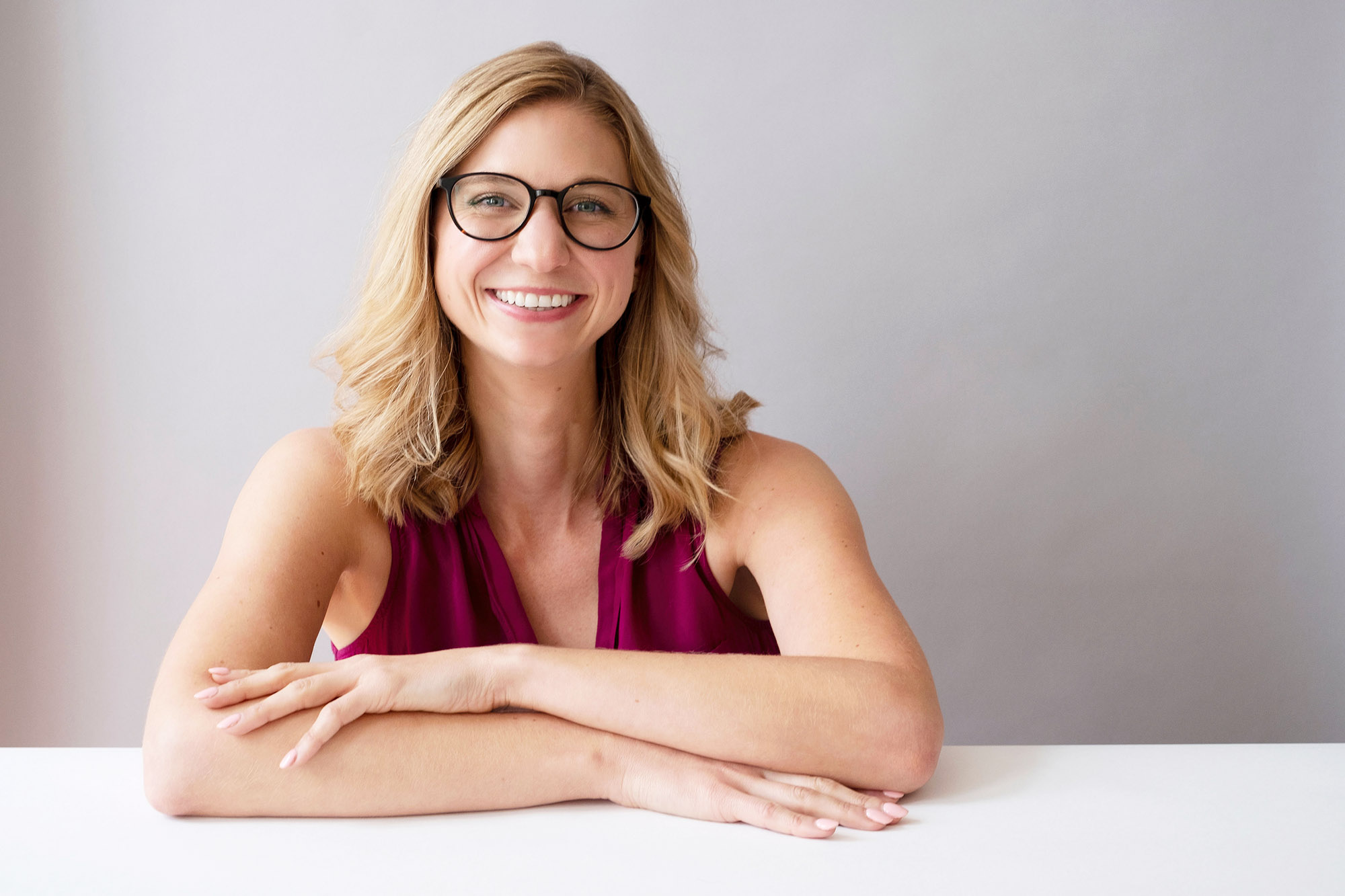 A freelancer specializing in WordPress web design, search engine optimization, content writing and email marketing. I work with businesses in Asheville NC & beyond!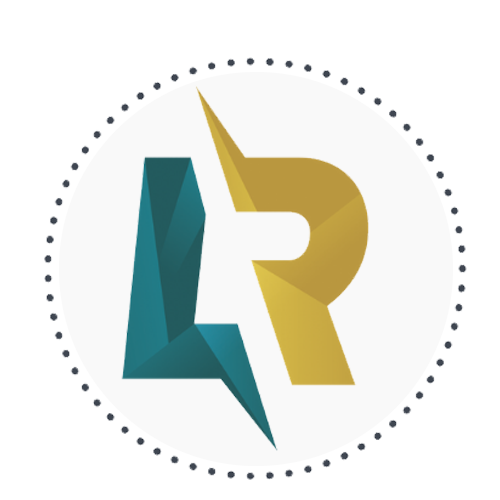 Web Design
I build simplistic & effective WordPress websites using a best-practice approach. Get a beautiful website that reflects your brand and clearly communicates your message.
Search Engine Optimization
My approach to SEO uses white-hat tactics to put your website at the top of your target audience's searches. Increase your website's visibility on Google for your top keywords and give your visitors a positive on-site experience.
Content Creation
Need help putting the right message on your website? I can help you develop engaging headlines and body copy along with SEO blog writing to increase your search rankings.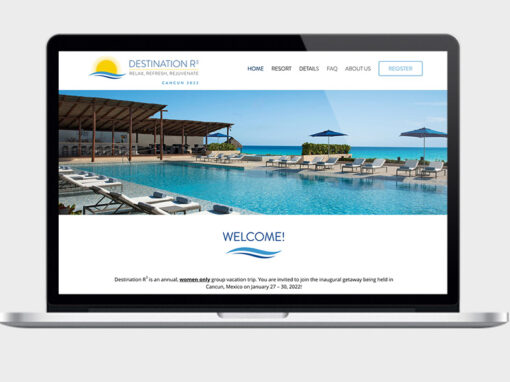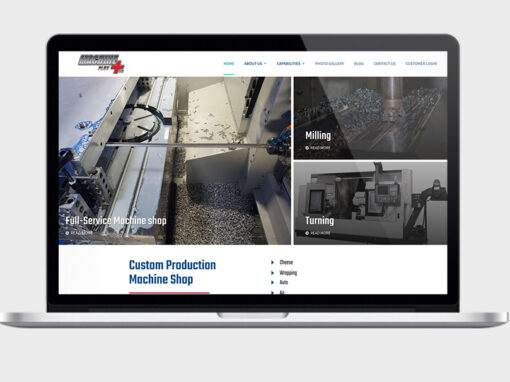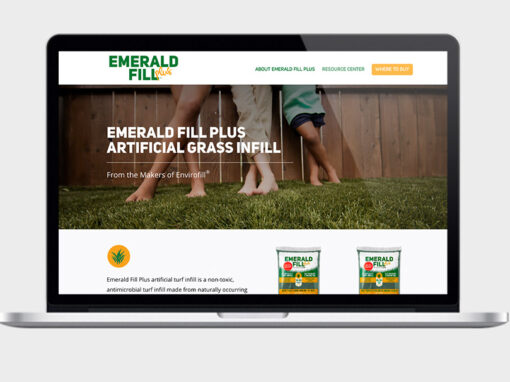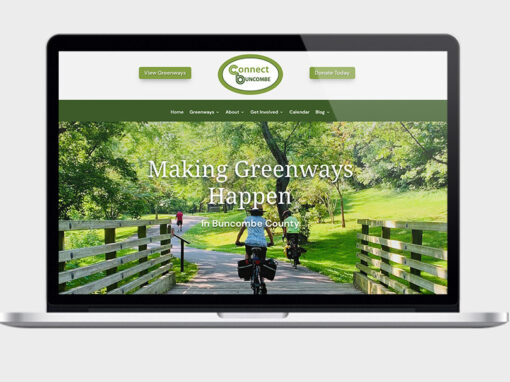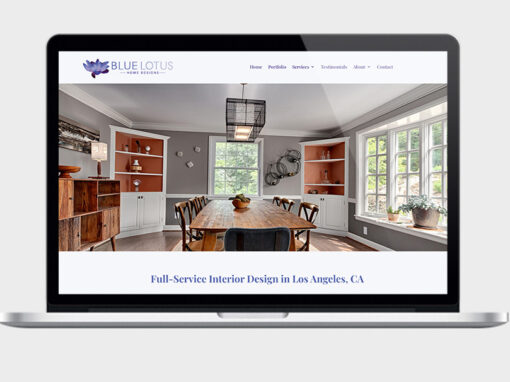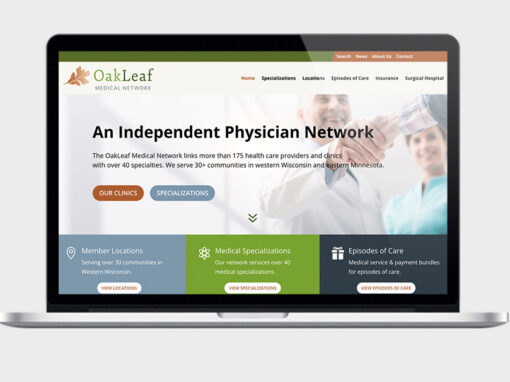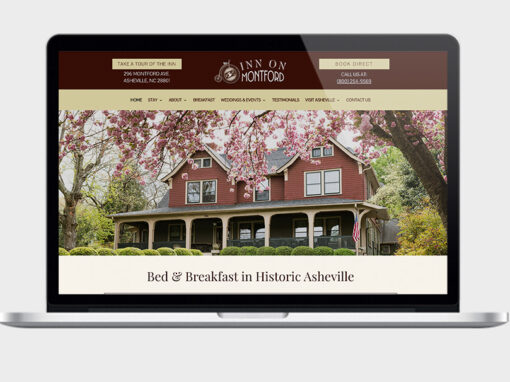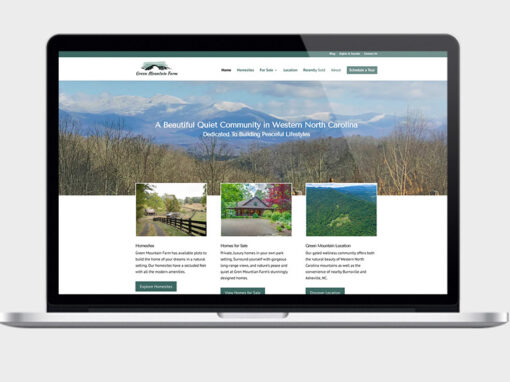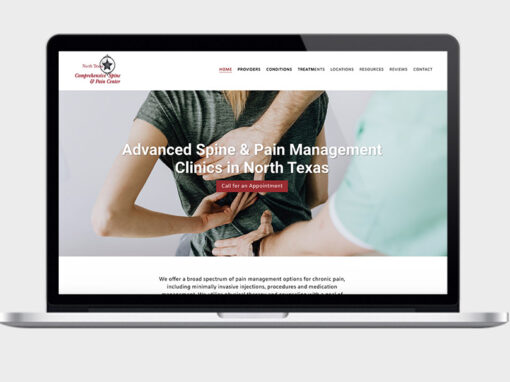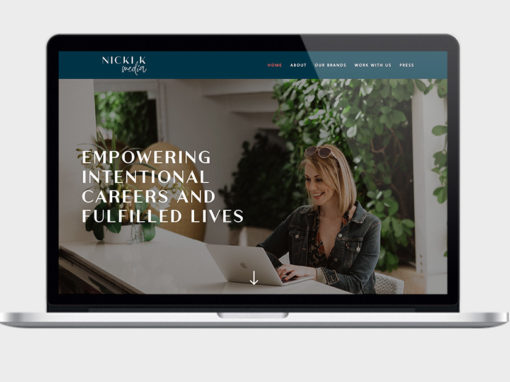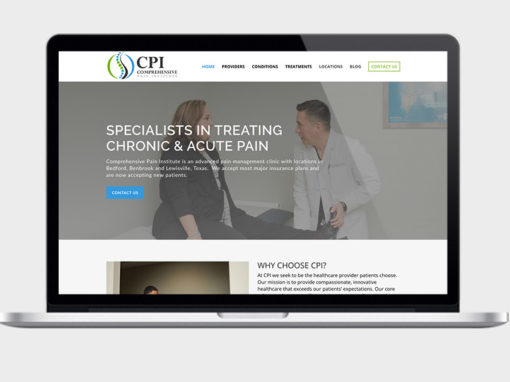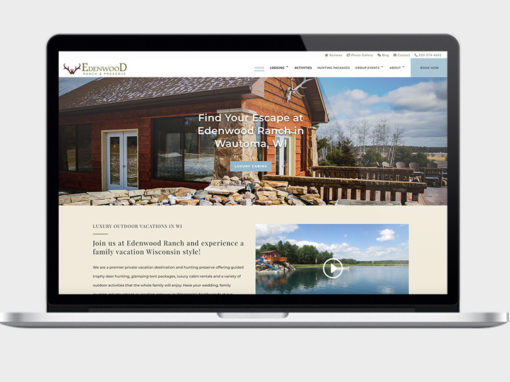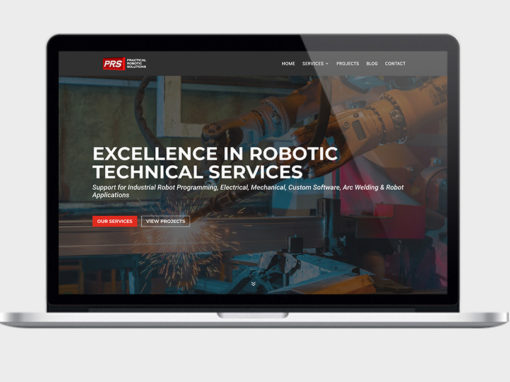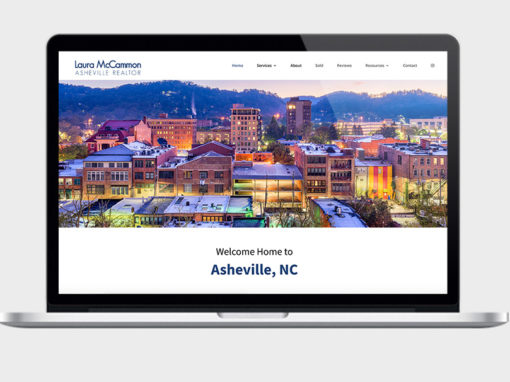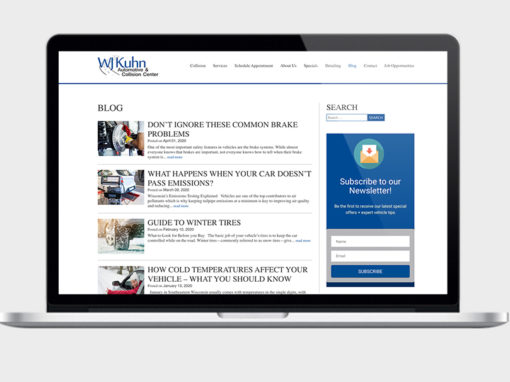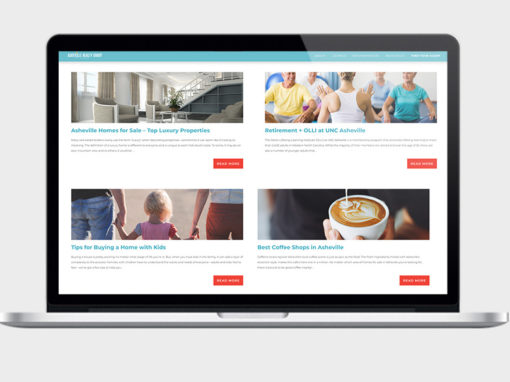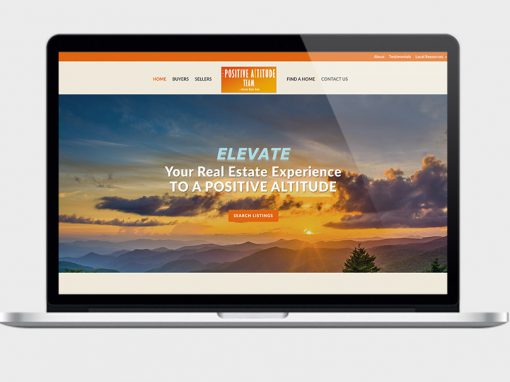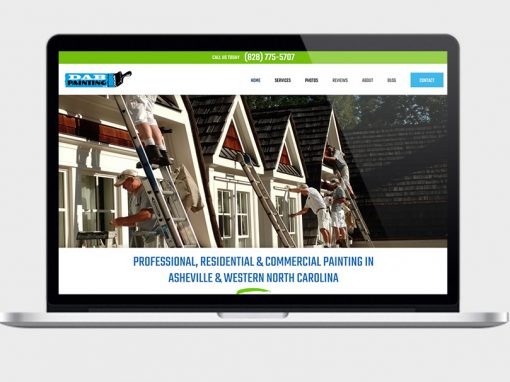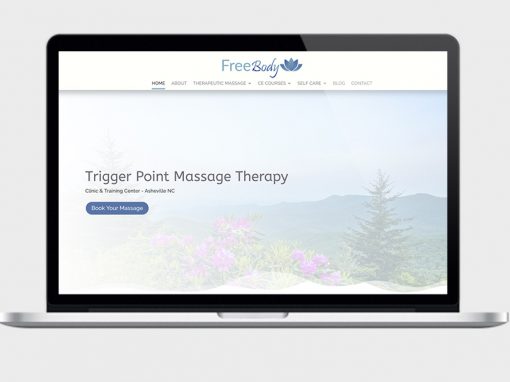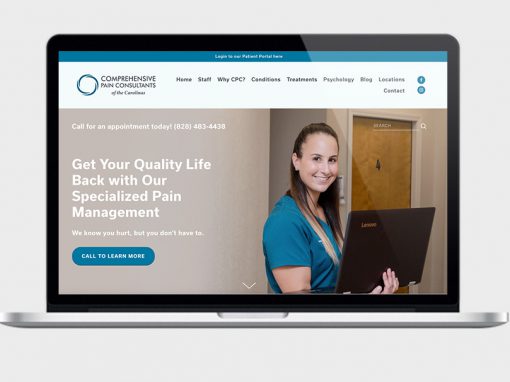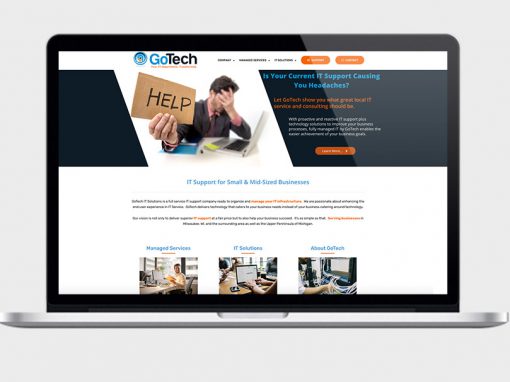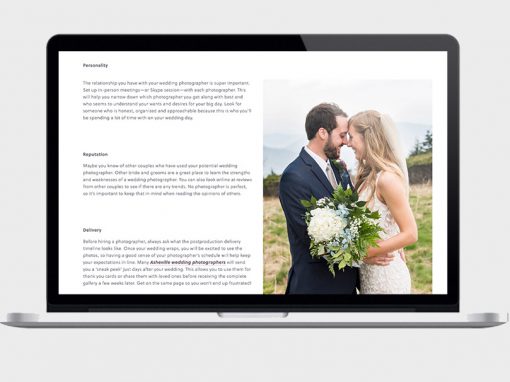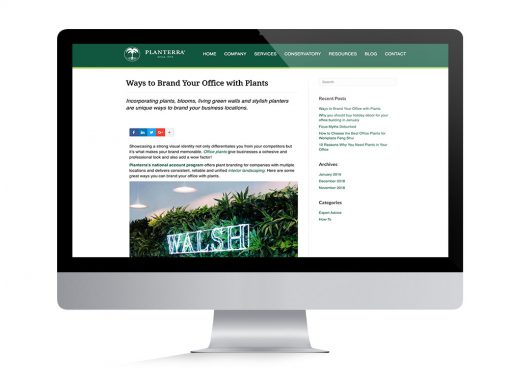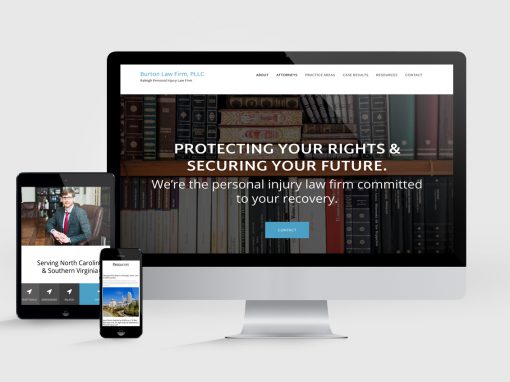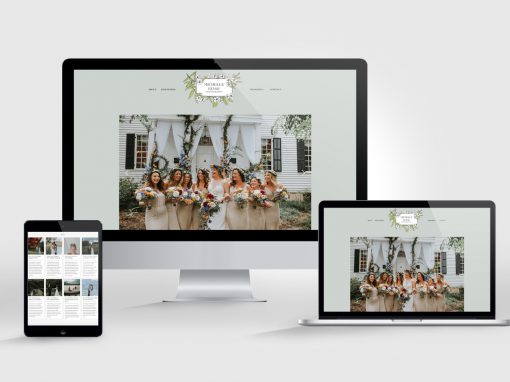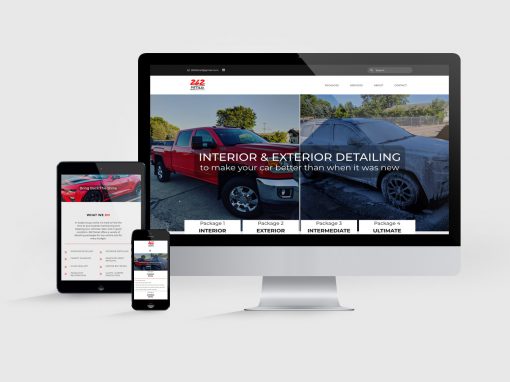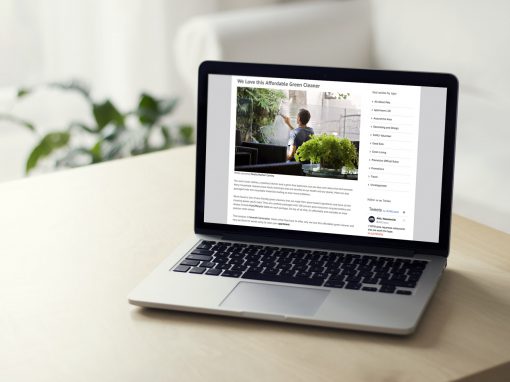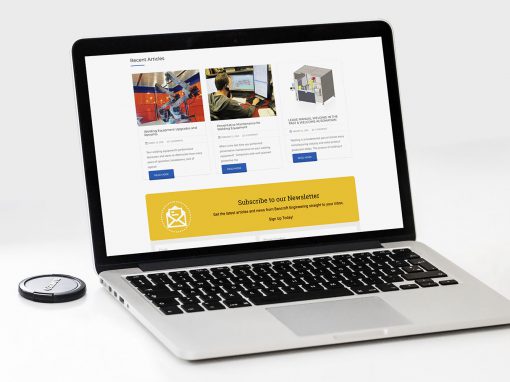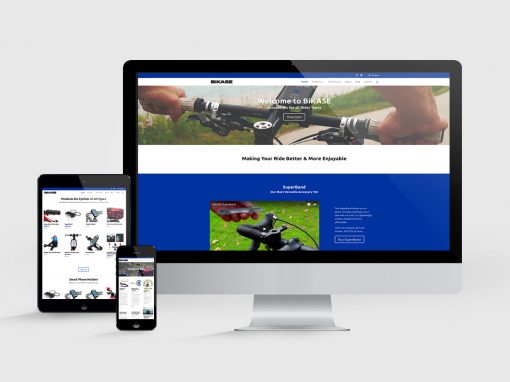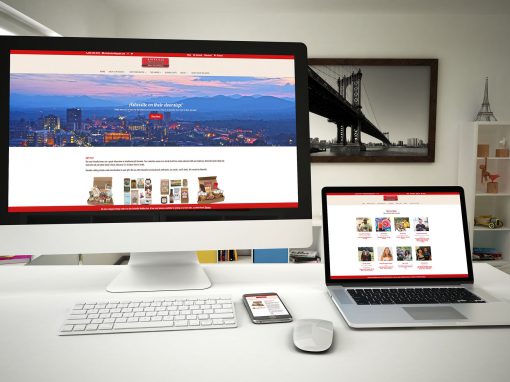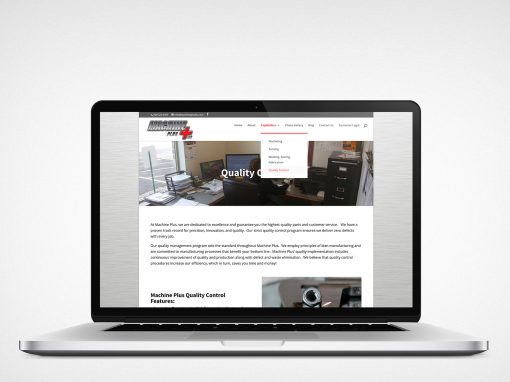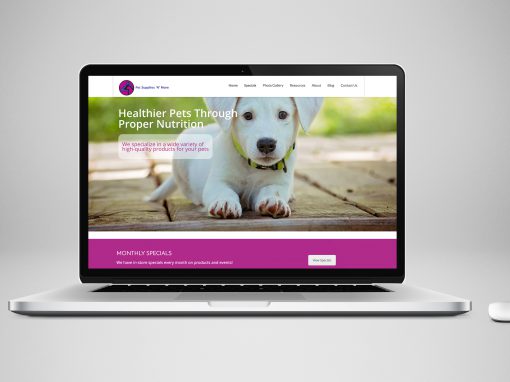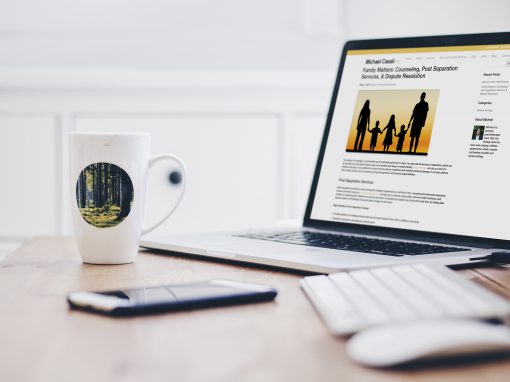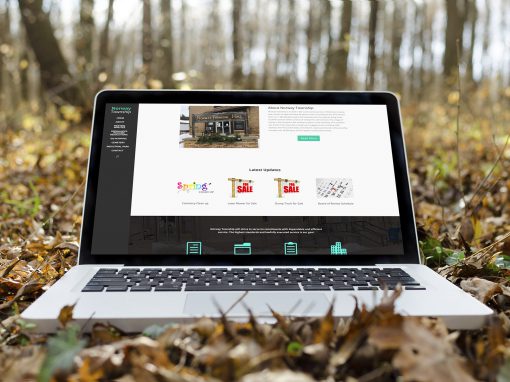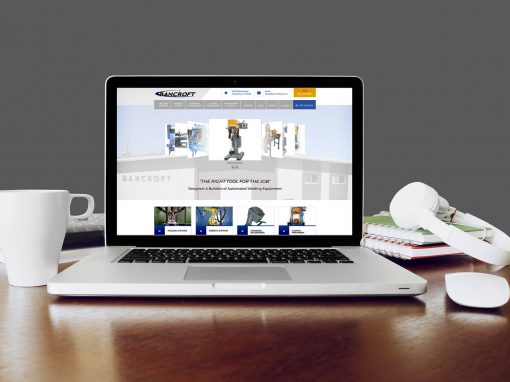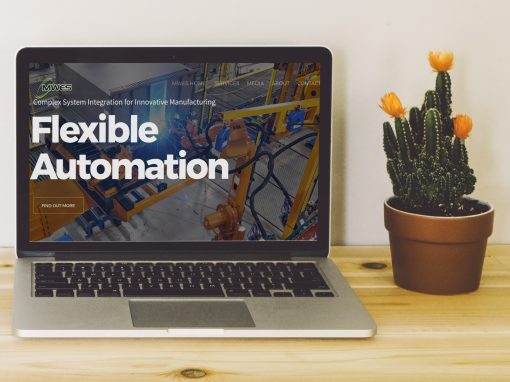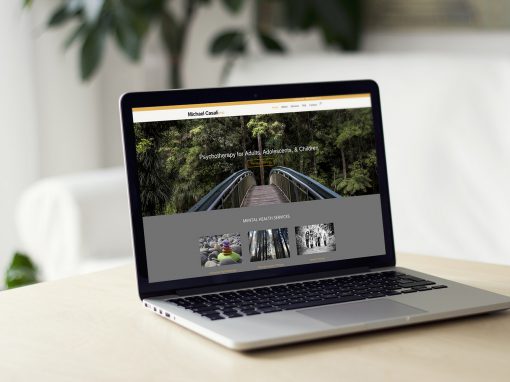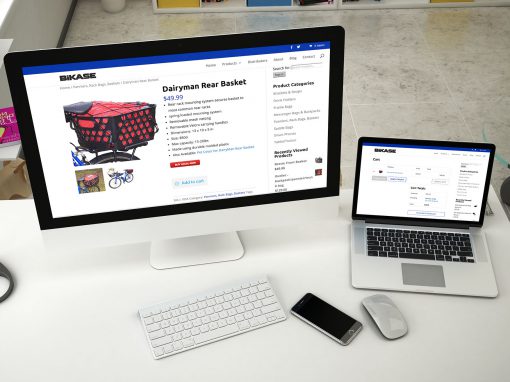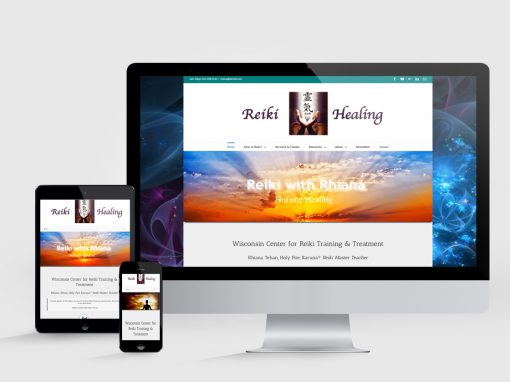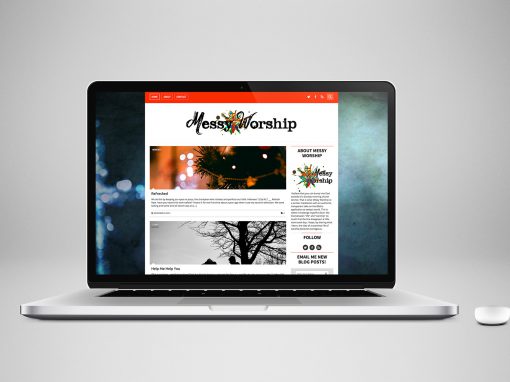 What my clients are saying…
"I recently hired LR Designs & Marketing to restructure my website and help me with a marketing plan. This was the best decision ever! She was very precise, effective, knowledgeable, punctual and exceeded my expectations. Lauren is very pleasant to work with and I will definitely use her in the future."
"I've worked with Lauren on several website and marketing projects over the years. Each time she has helped create the right look for my Reiki practice. She specifically works with you to establish the perfect design for your business. My marketing materials she designs truly establish the identity of my company. I constantly get compliments on how good my website and materials look!"
Don't Miss a Thing!
Stay in the loop & sign up for my emails!
Freshly Picked From the Blog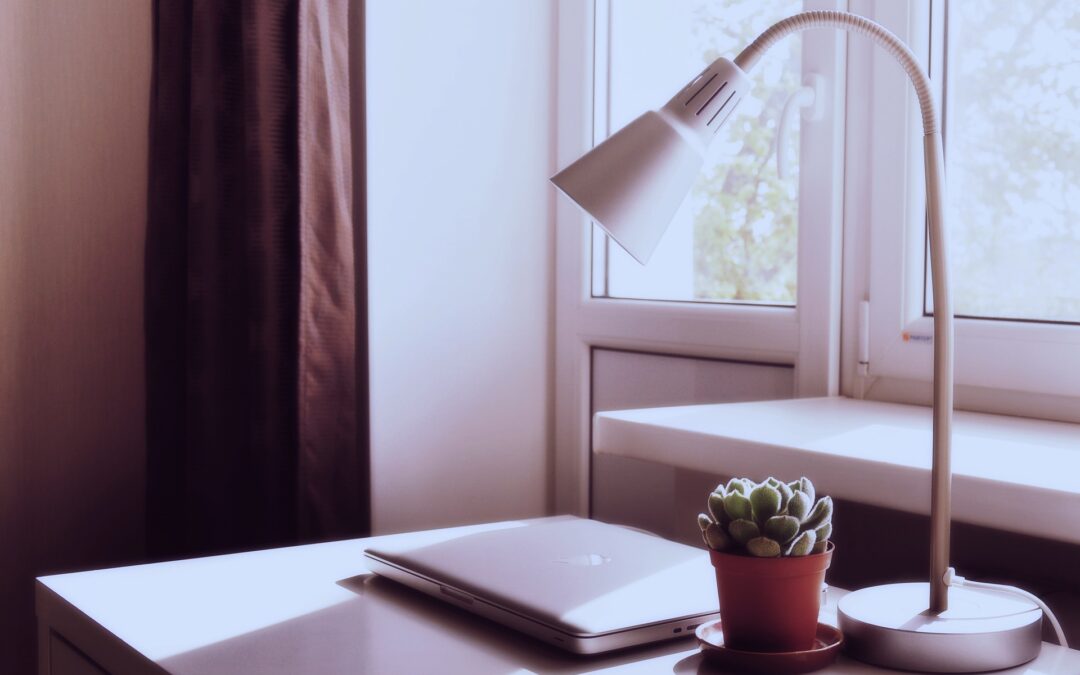 We believe that there's truth to the idea that people are deeply influenced by the company they keep. In other words, to quote the beloved American farm-boy-turned-millionaire Jim Rohn, "You are the average of the five people you spend the most time with." We also...
read more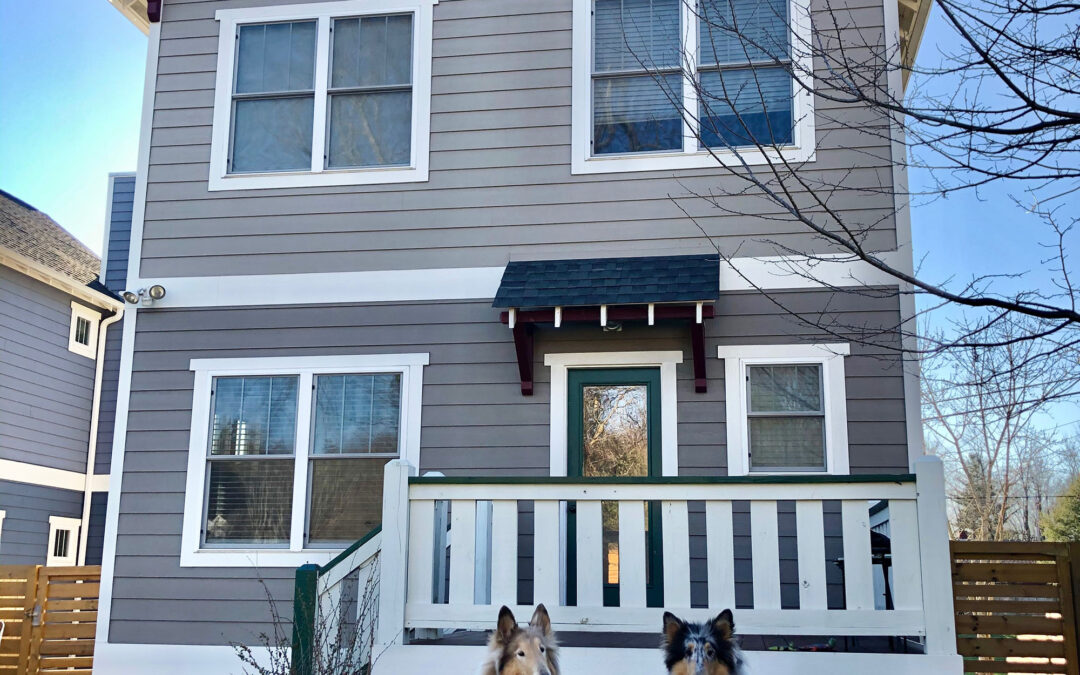 WOW, 2020 is coming to a close in just a few weeks! I know many of us have had a really rough year—the stress of COVID and the uncertainty of the future has hit us all hard. I think this year has taught us some pretty big lessons. For me, it's put my life into...
read more