​WordPress Web Design, SEO & User Experience Consulting
​Empowering You to Build Your Business, Your Way.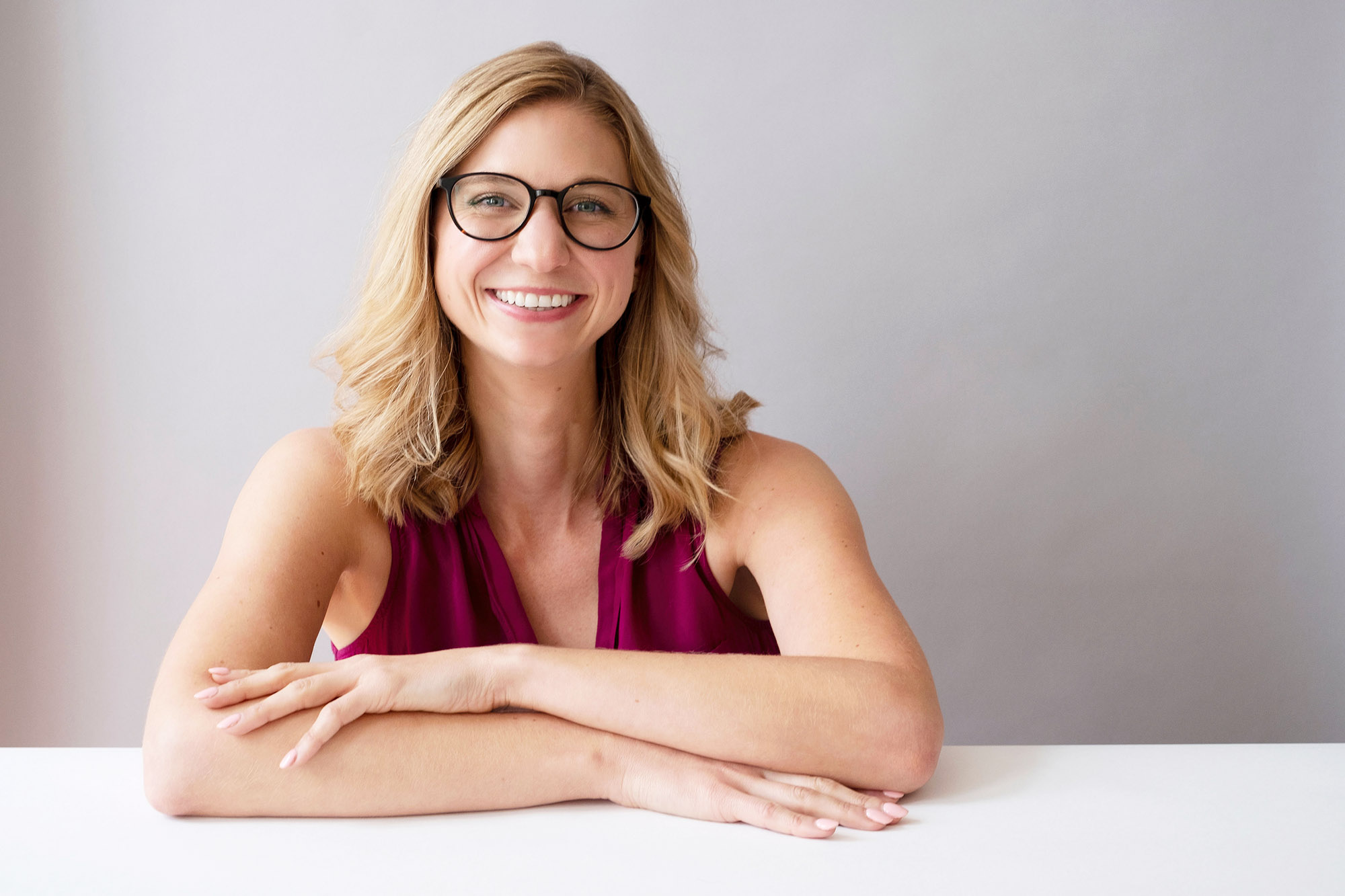 The owner of LR Design & Marketing! My team offers WordPress web design, search engine optimization, content writing & user experience consulting. We work with businesses in Asheville NC & beyond!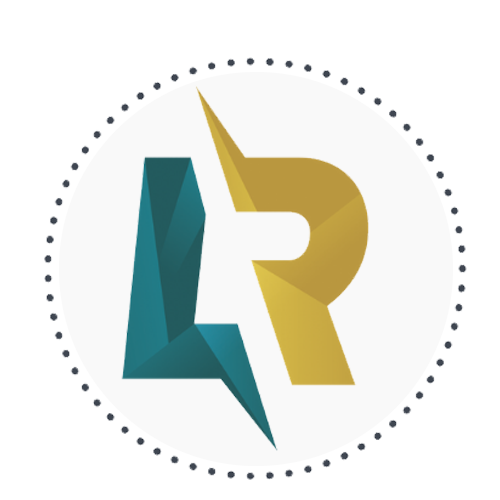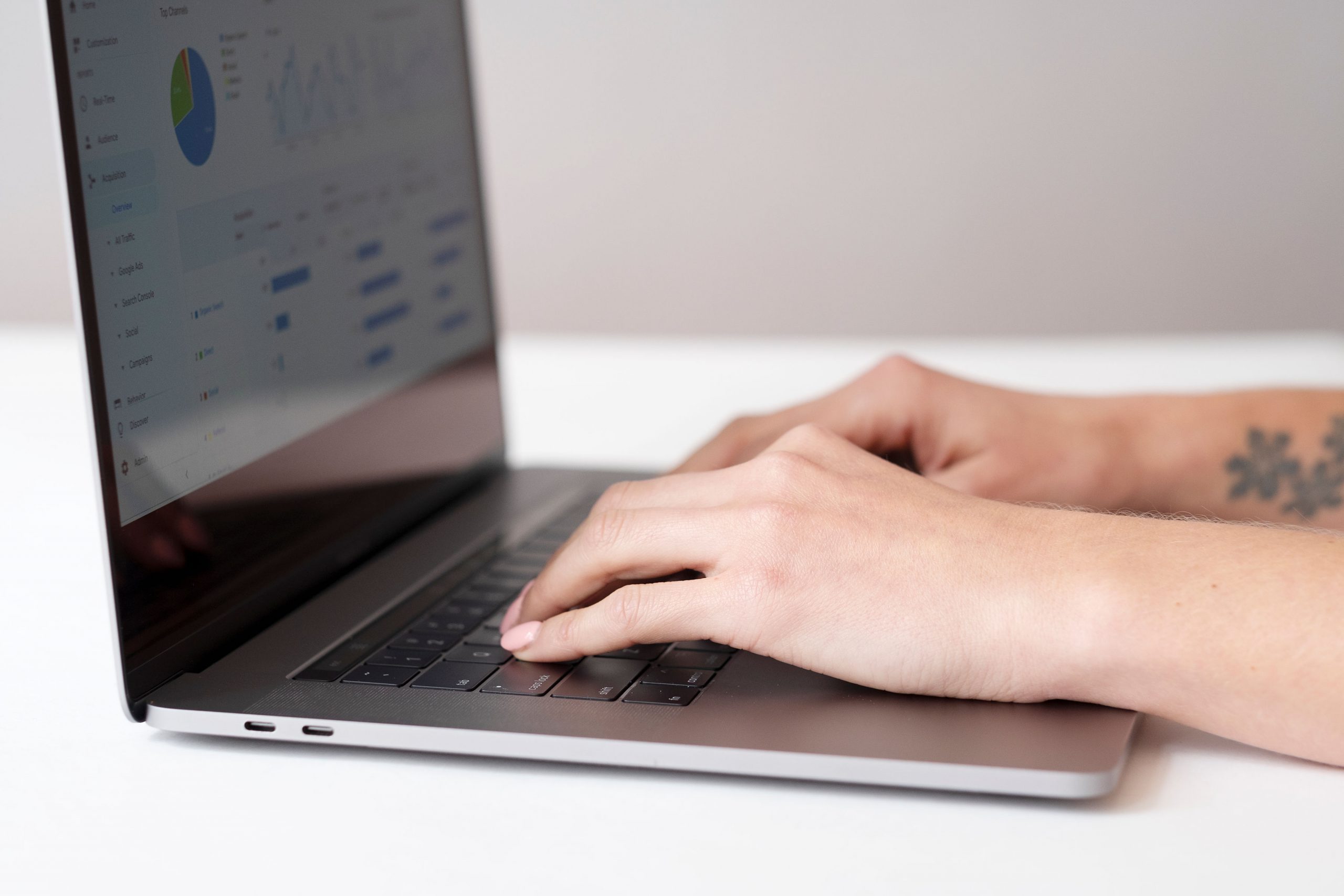 I build simplistic & effective WordPress websites using a best-practice approach. Get a beautiful website that reflects your brand and clearly communicates your message.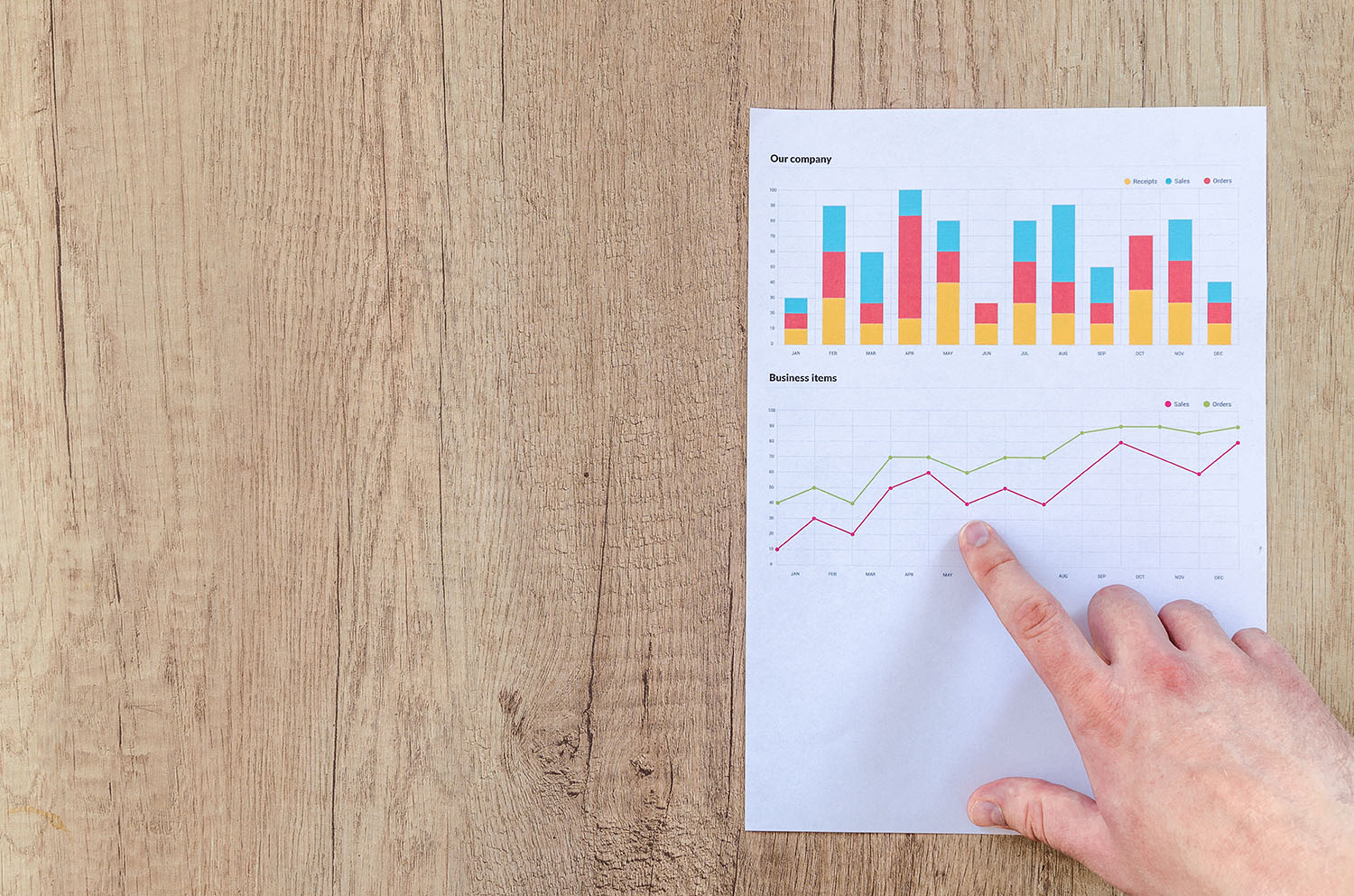 My approach to search engine optimization (SEO) uses white-hat tactics to put your website at the top of your target audience's searches. Increase your website's visibility on Google for your top keywords and give your visitors a positive on-site experience.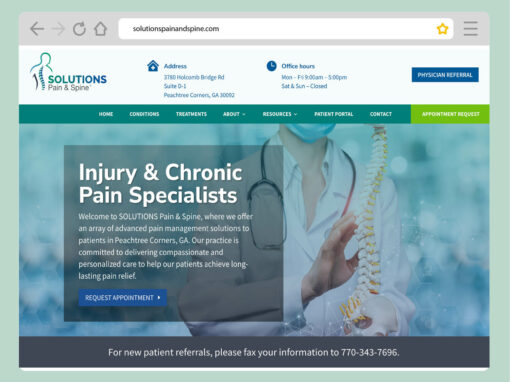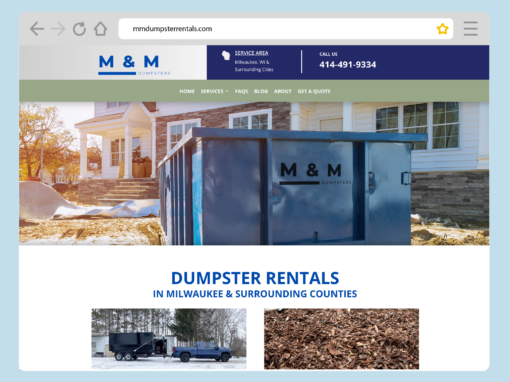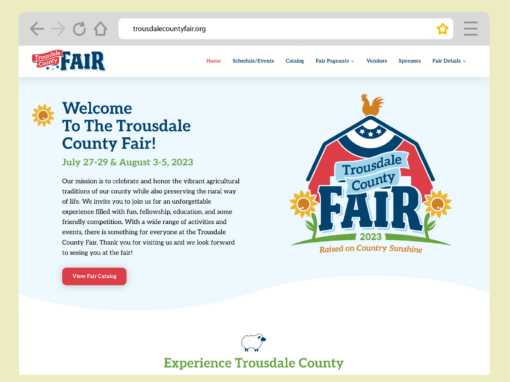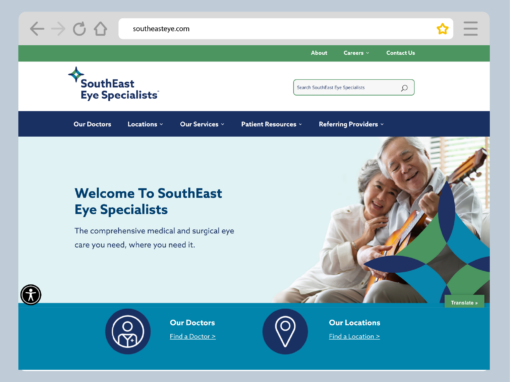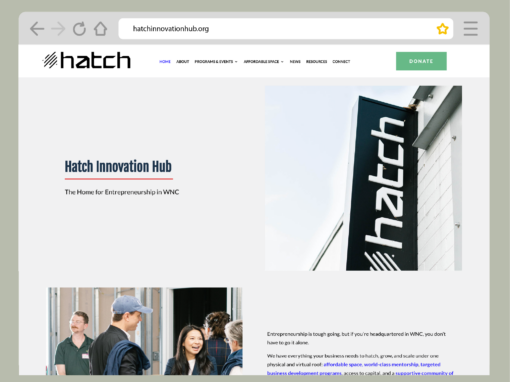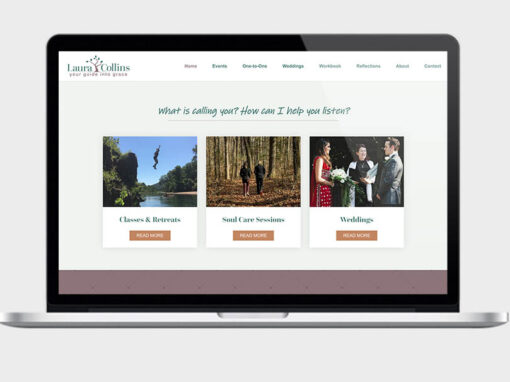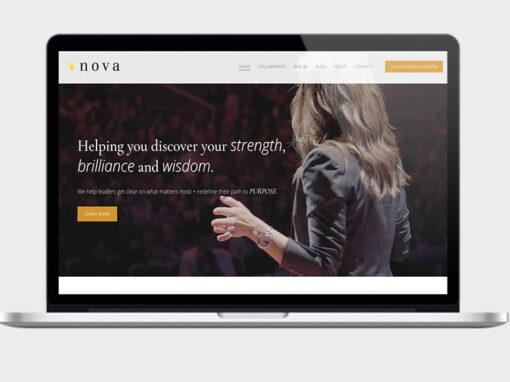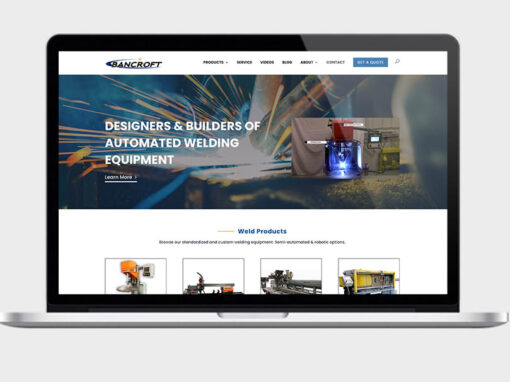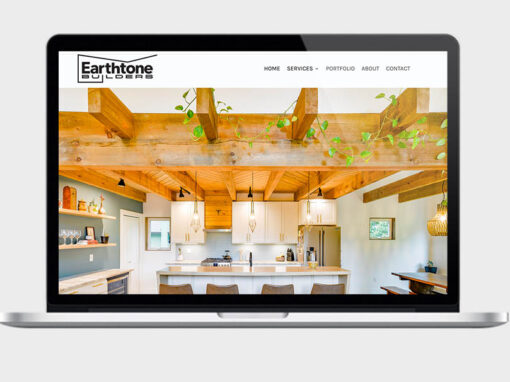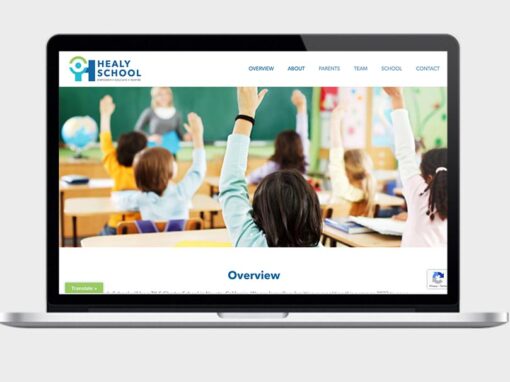 What my clients are saying…
"Lauren at LR Designs is amazing. She was professional, friendly, receptive to my needs and a pleasure to work with. In the 22 years of running my own business, I can honestly say that her services are top-notch. I have already been spreading the word to people I know who are in need of web design. I have also decided to have her manage my site on an ongoing basis."
"Working with Lauren at LR Design & Marketing is what every business leader needs to have a successful business outcome. She has up to date ideas and concepts to make your business flourish. She is prompt, punctual, and never misses a beat. She provides reports on a regular basis to show growth and areas that could need improvement. Thank you Lauren for your kindness and always knowing exactly what to do!"
Don't Miss a Thing!
Stay in the loop & sign up for my emails!
Freshly Picked From the Blog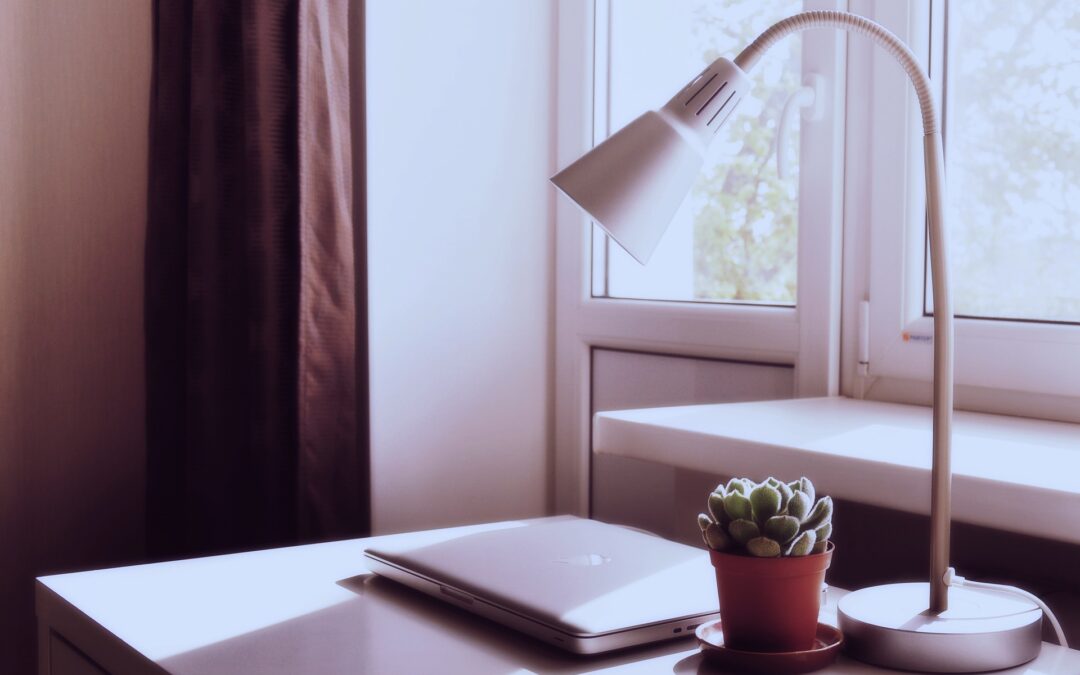 We believe that there's truth to the idea that people are deeply influenced by the company they keep. In other words, to quote the beloved American farm-boy-turned-millionaire Jim Rohn, "You are the average of the five people you spend the most time with." We also...
read more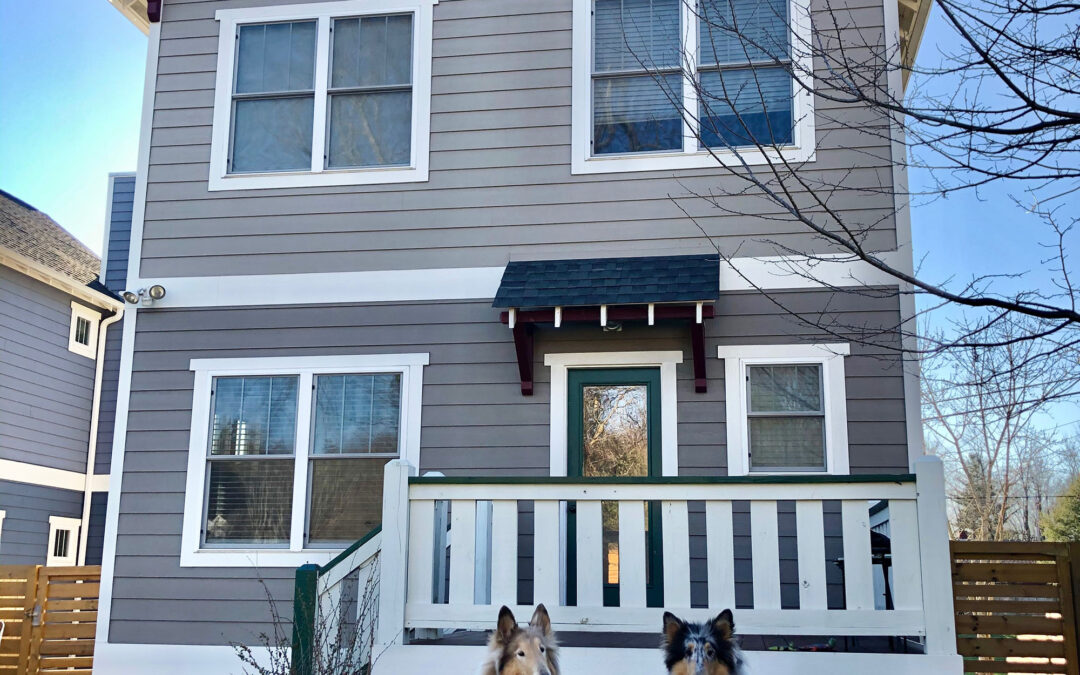 WOW, 2020 is coming to a close in just a few weeks! I know many of us have had a really rough year—the stress of COVID and the uncertainty of the future has hit us all hard. I think this year has taught us some pretty big lessons. For me, it's put my life into...
read more