HI, I'M LAUREN.
My name is Lauren R. Fischer. I am a freelance WordPress web designer and digital marketer specializing in SEO (search engine optimization) and website content writing. While this business is MY LIFE,  I also love to cook, travel, and go on hikes all over the great state of North Carolina.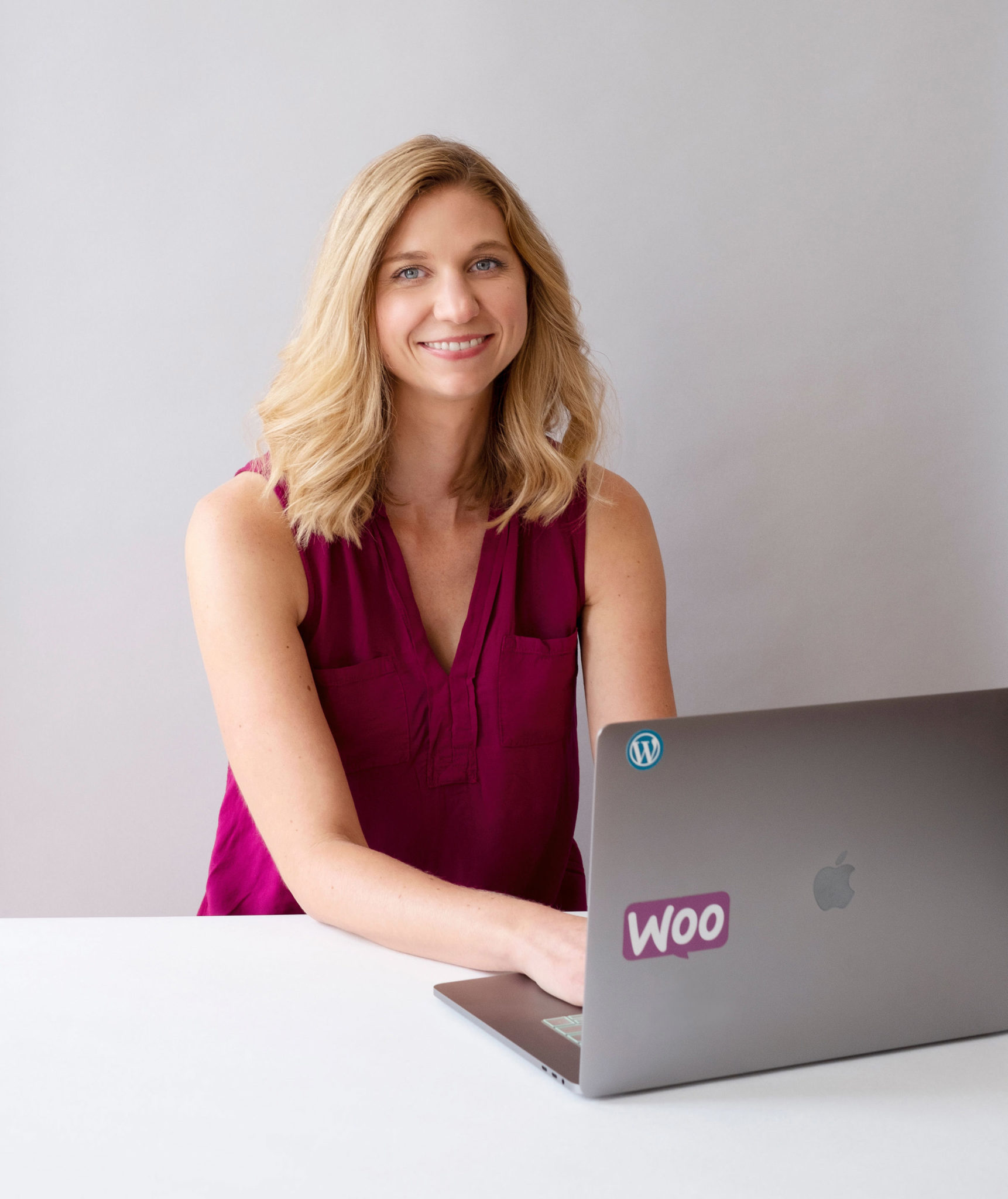 ABOUT LR DESIGN & MARKETING.
All LR Design's websites and digital marketing packages are designed to drive GOOD leads and sales.  I build simplistic, beautiful and effective WordPress websites, SEO content, and digital marketing strategies so you can focus your time on what you do best- running and building your business!
WHO I WORK WITH
Business owners
Entrepreneurs
Side-hustlers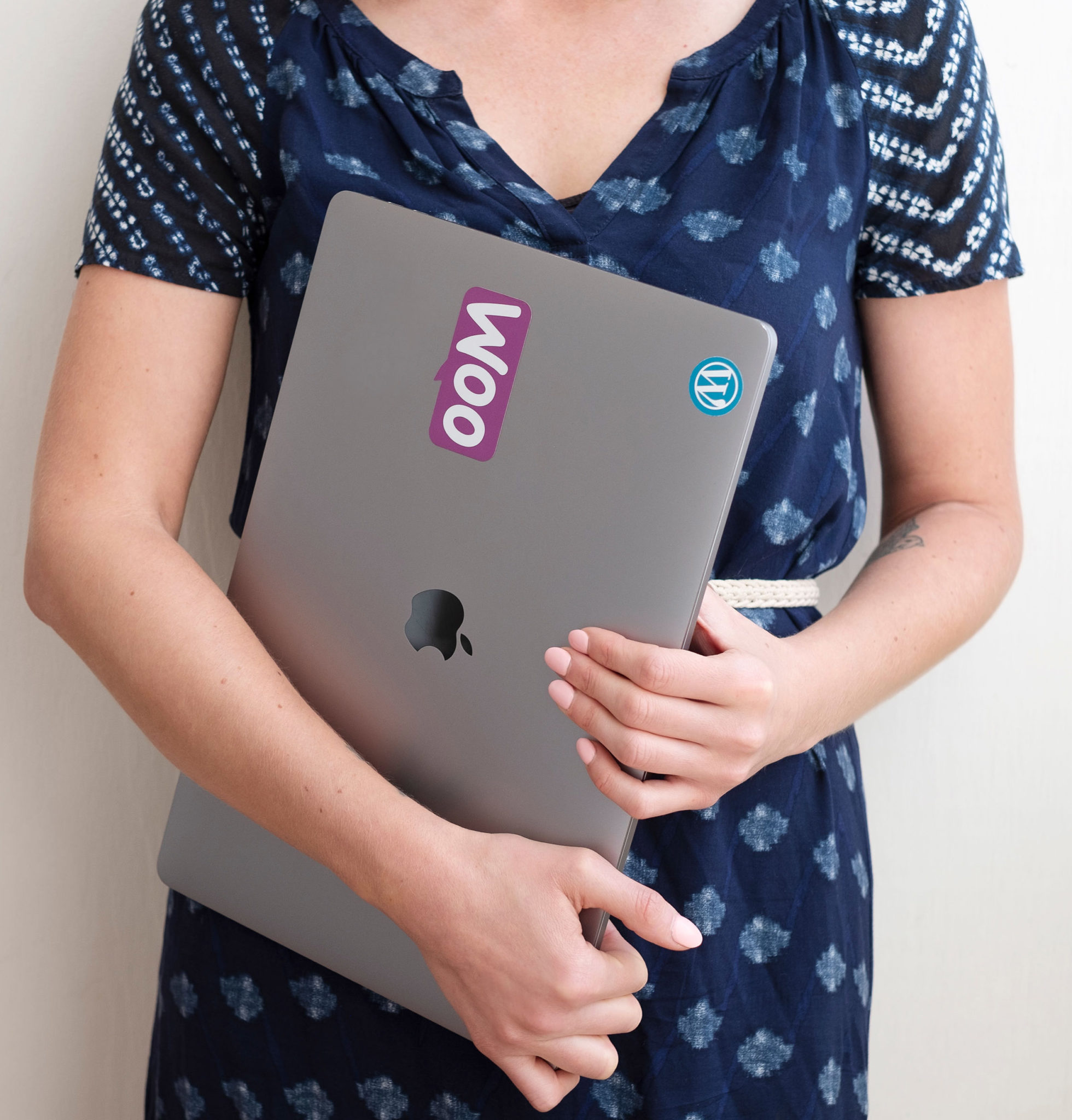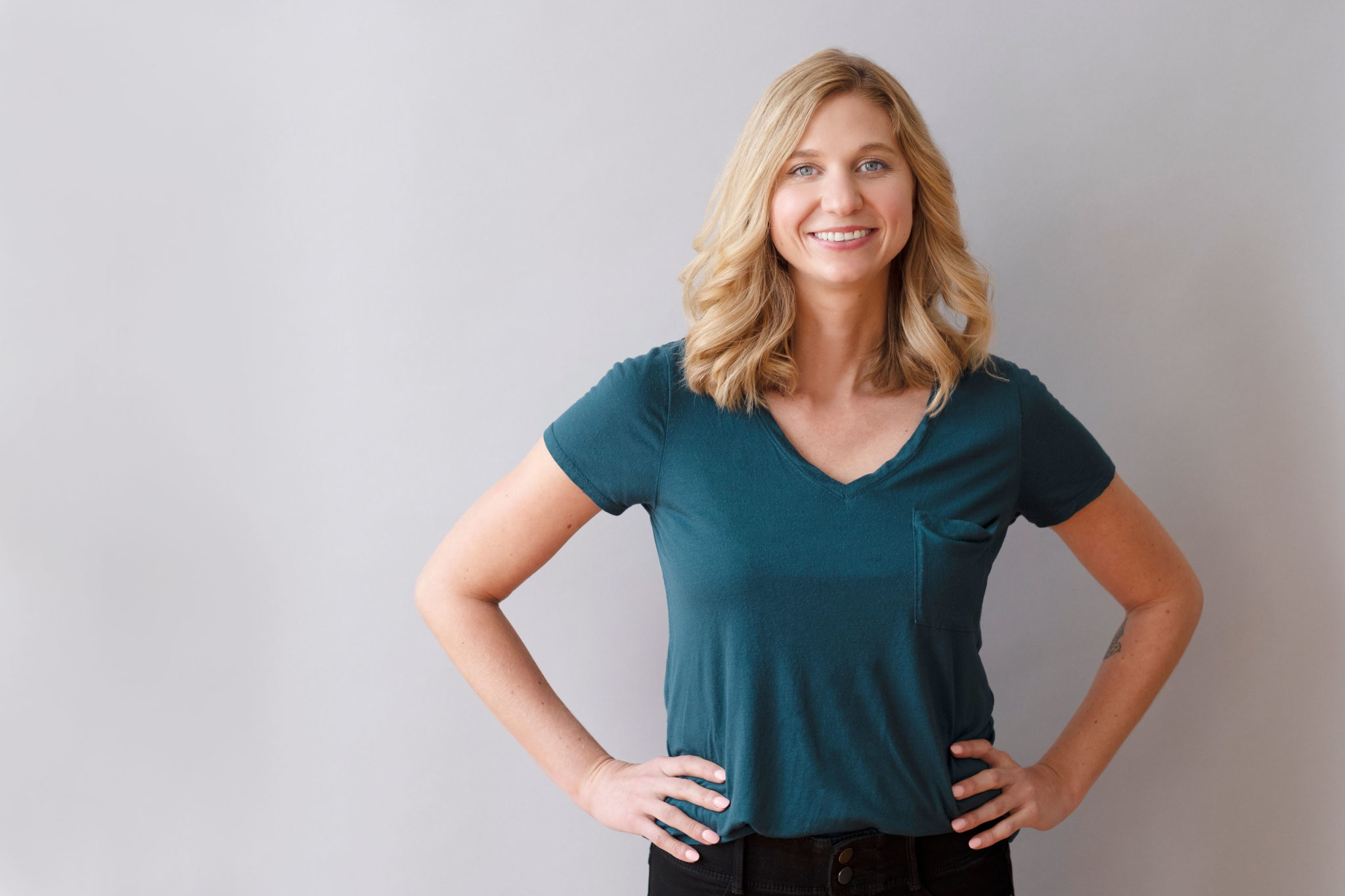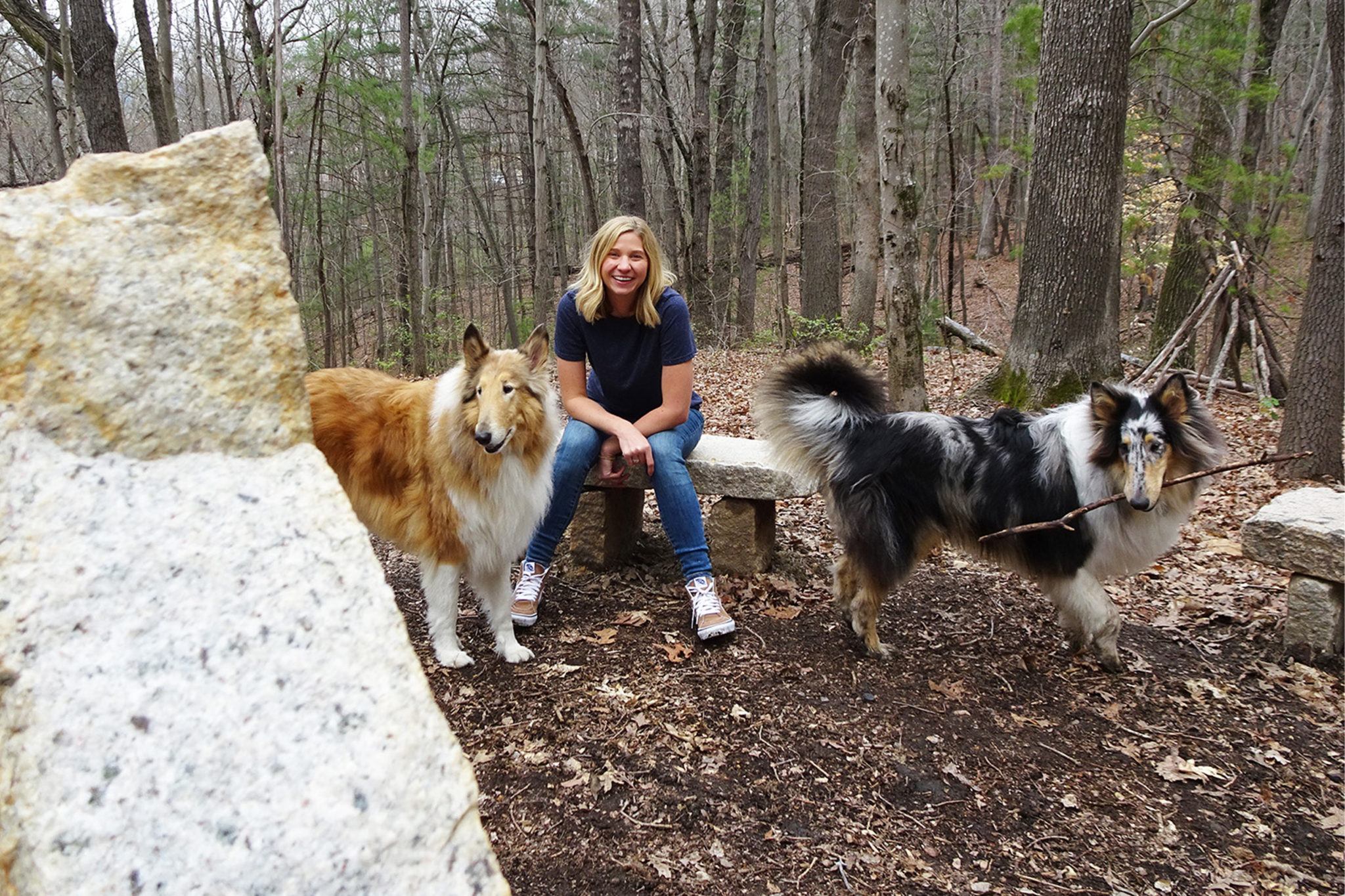 I began my business journey right after graduating in 2009 with my bachelor's degree in Business/Marketing. I was working full-time in a sales and marketing role, and that is where I found a love for designing, creating websites and digital marketing. I opened up LR Design & Marketing on a part-time basis in the fall of 2010. I started building websites, creating flyers and sending out email campaigns for small local businesses and it has grown and flourished since then.
LR Design & Marketing is now my full-time job and I love every minute of growing my business and providing quality design and marketing for my clients.
When I'm not working, I enjoy cooking—some of my favorite dishes are curries, pad thai, stir fry's and spaghetti—going on hikes, reading all sorts of books from fantasy to finance, and traveling—I've recently been to Thailand, Cambodia, Vietnam and Egypt!
I live in Asheville, North Carolina with my husband Stephen and two fluffy collies, Yoshi & Caleb.
I've launched an entire blog all about my entrepreneurial journey.  I write weekly on topics like running a business, personal finance, travel, hustling, and intentional/simple living.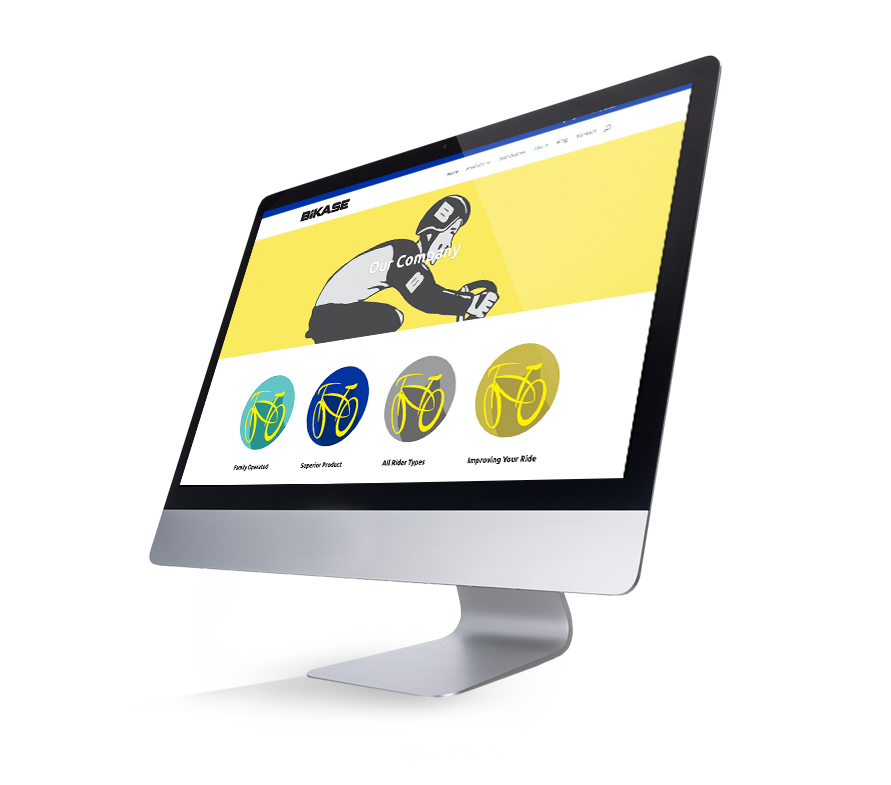 MY WORK.
I love building creative websites, writing SEO content, and building marketing plans that give my clients the ability to bring in the leads they need!