Search Engine Optimization (SEO)
SEO STRATEGIES & IMPLEMENTATION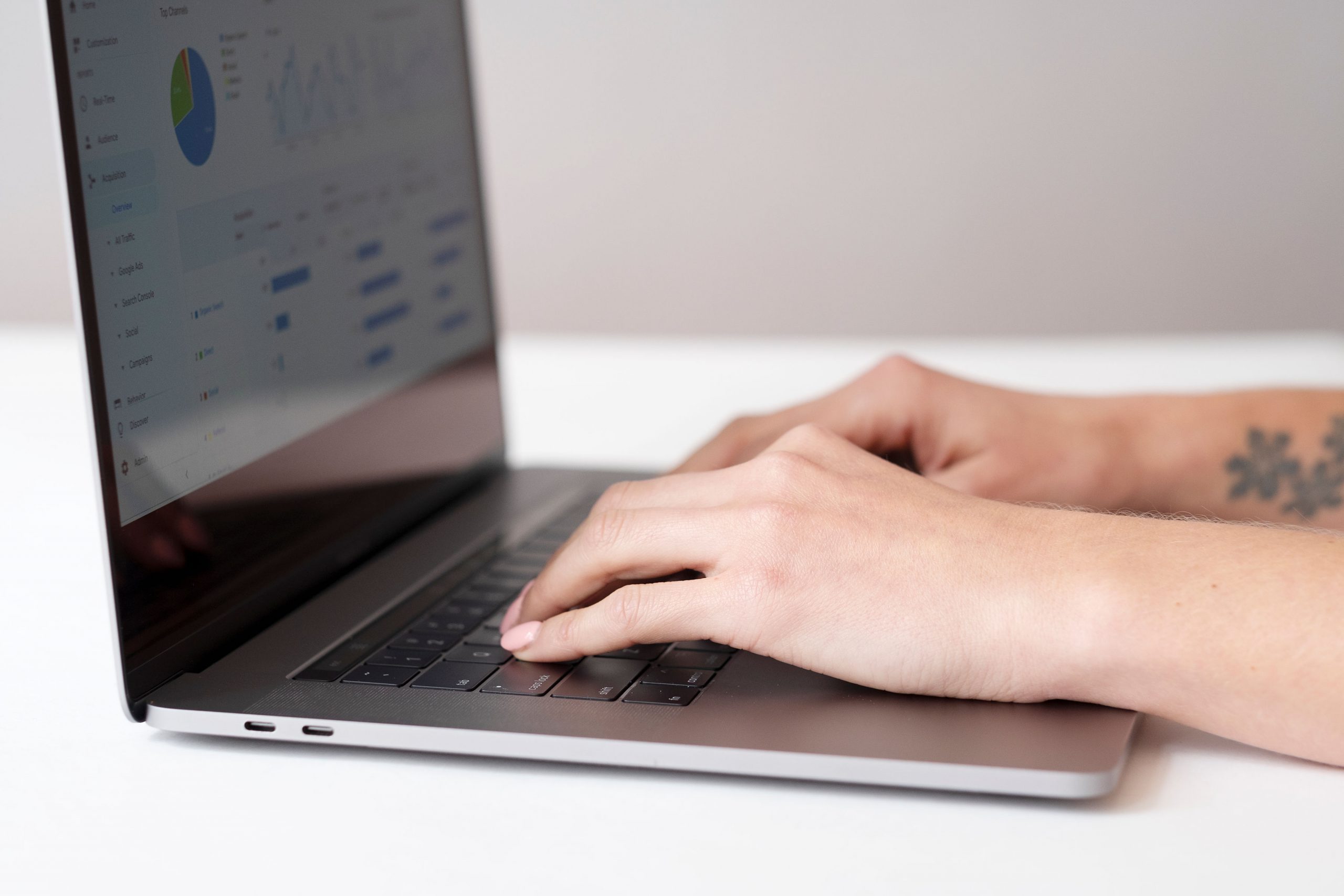 SEO Packages
Optimize your website for your target market so they can find you easily in search.  Search engine optimization includes keyword placement on web pages, titles, image alt tags, meta tags, and more.
SEO Services Include:
SEO Audits
In-depth keyword & competitor research
SEO strategy creation with clear goals and timelines
On-page keyword optimization
Blog optimization
SEO content writing
User experience enhancements
Google My Business management & optimization 
Progress reporting & keyword tracking
RECENT SEO WORK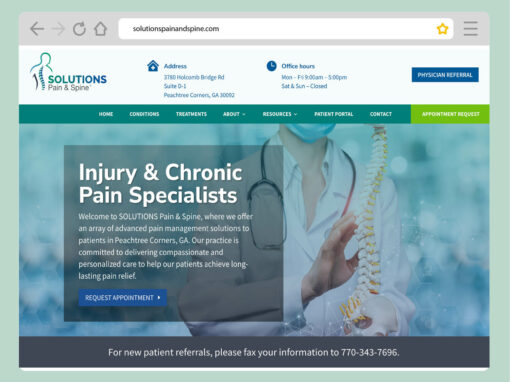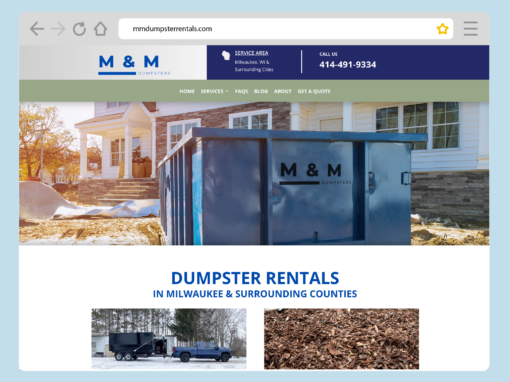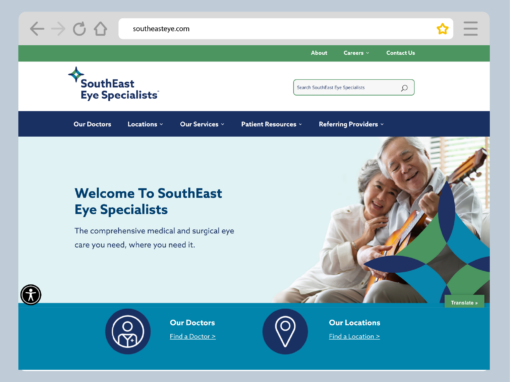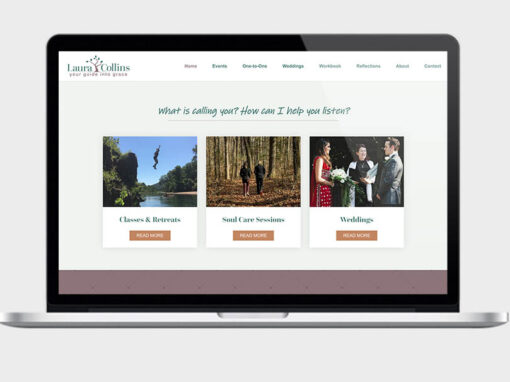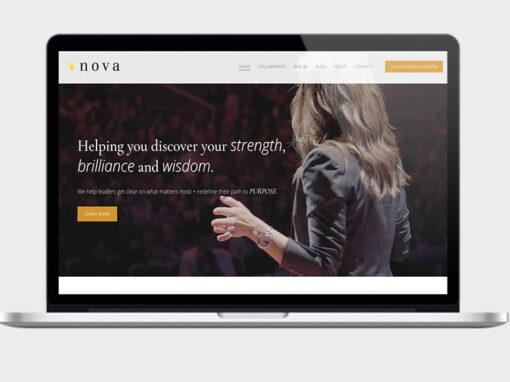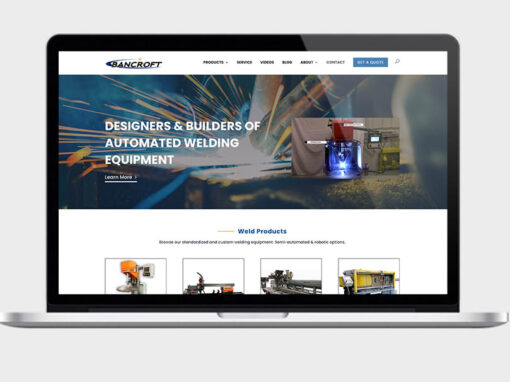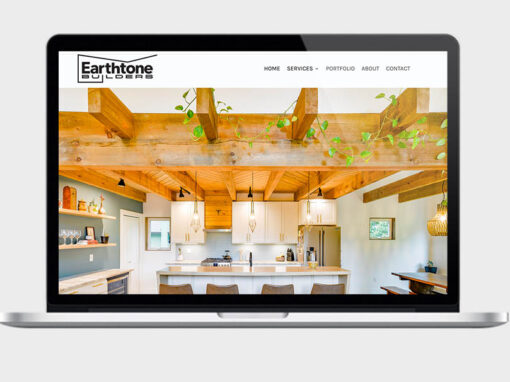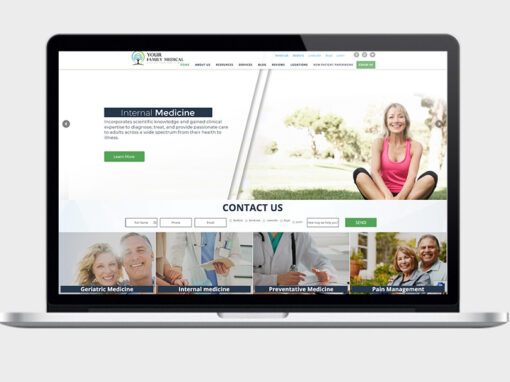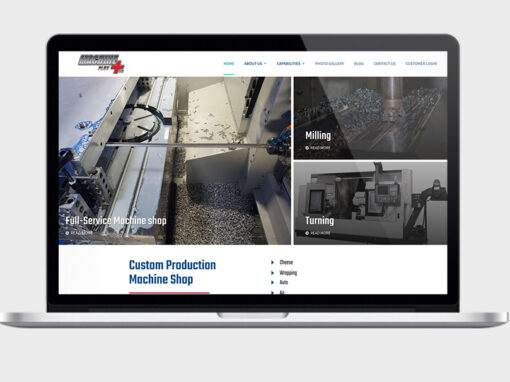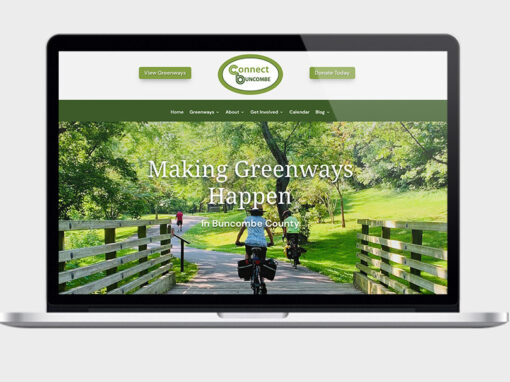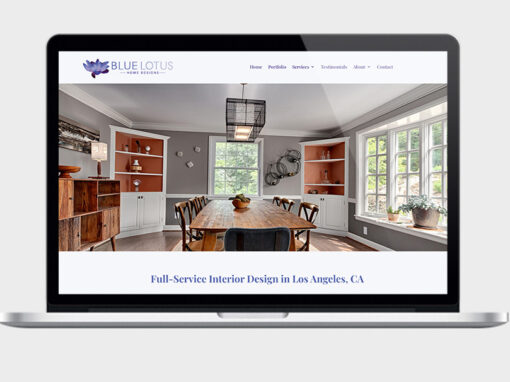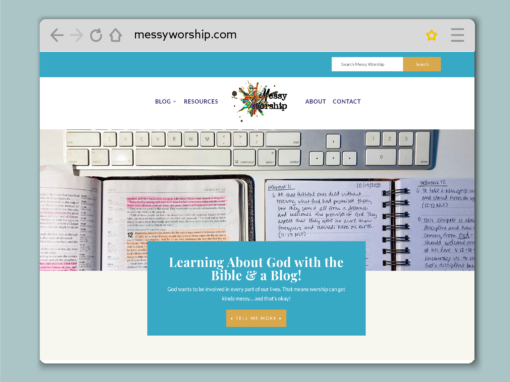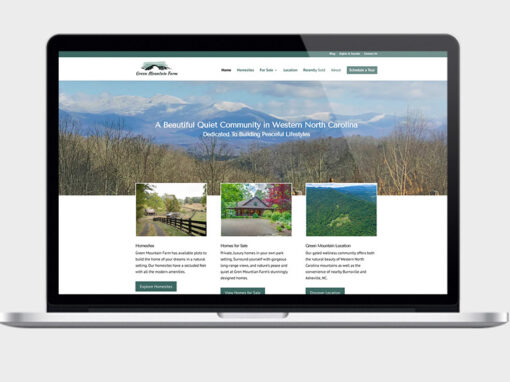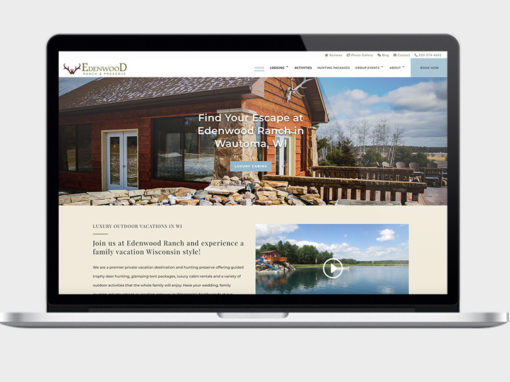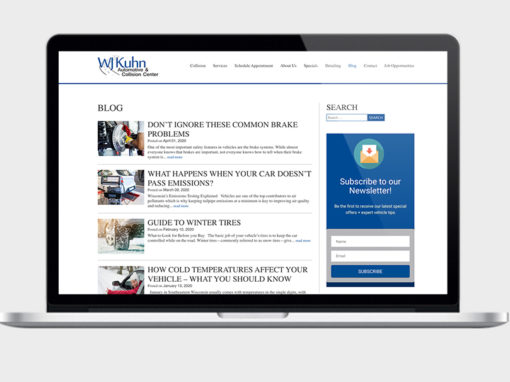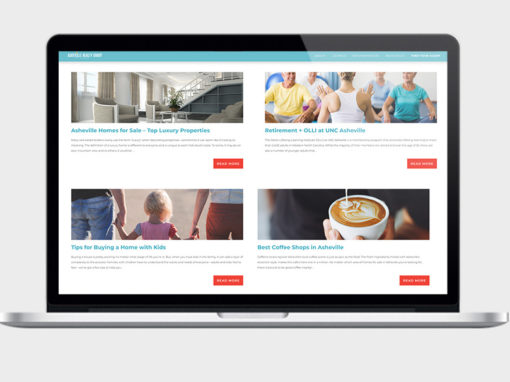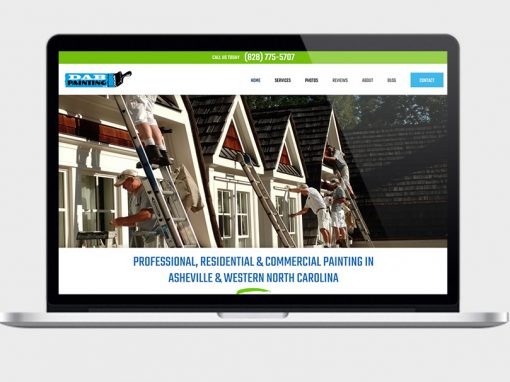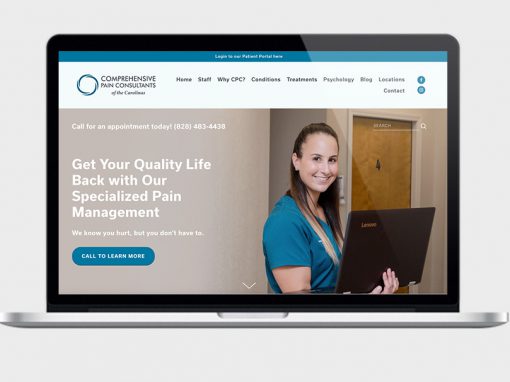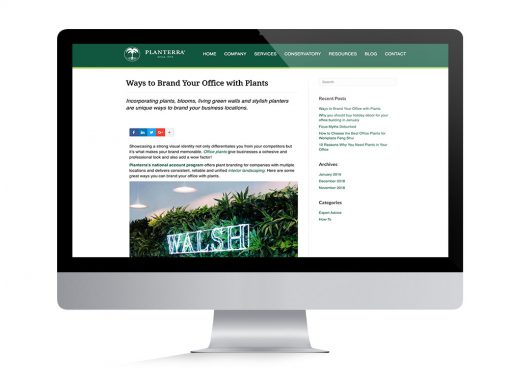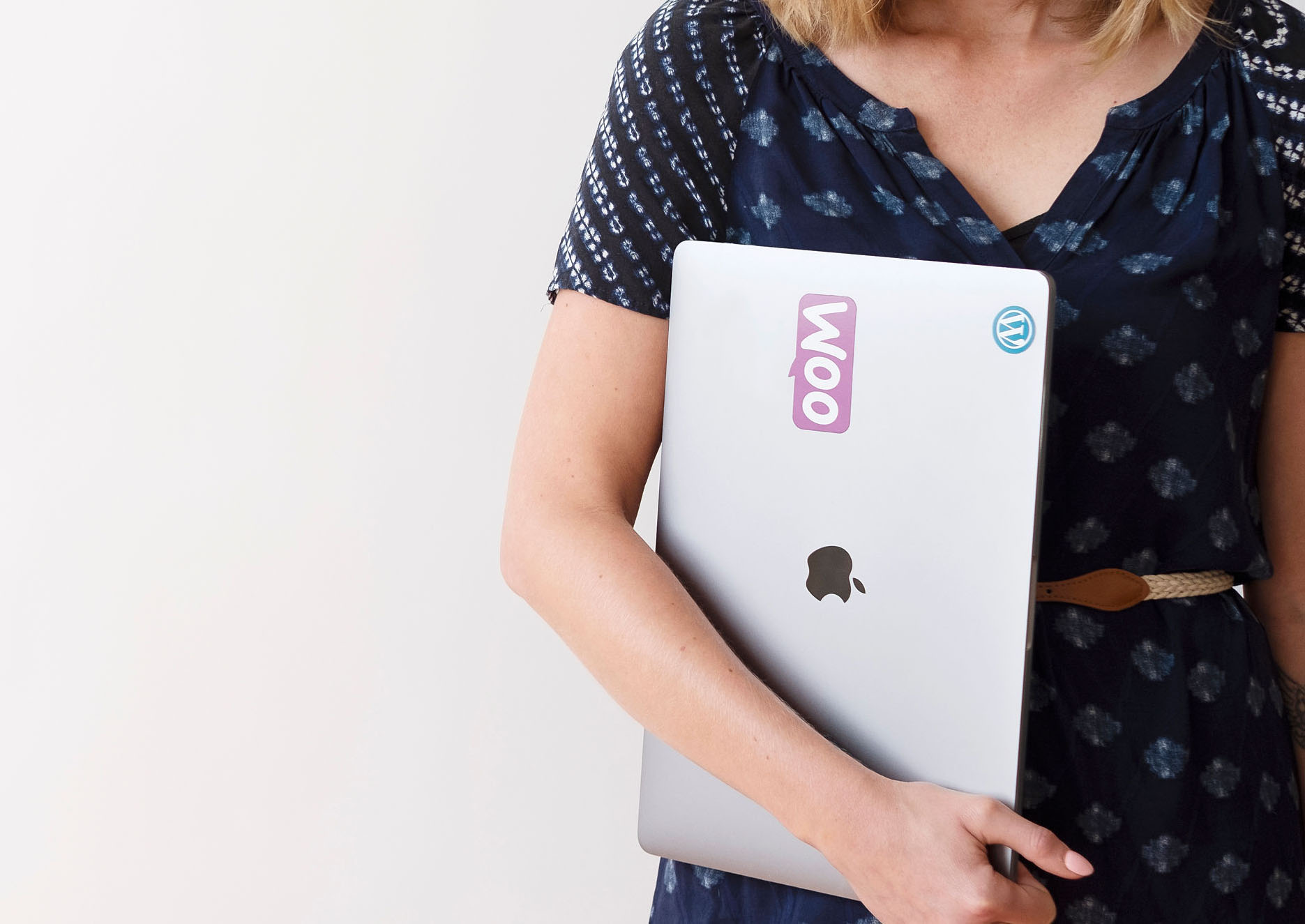 What is SEO?
Search Engine Optimization (SEO) is the process of creating, formatting and promoting web pages in a manner that ensures they are ranked highly for chosen keywords/phrases after a user performs a Google Search. The proper implementation of SEO allows a website to drive a massive amount of traffic!
My SEO tactics work to optimize your website for your target market so they can EASILY find you via a search query.  I strive to attract the right visitors to your business and give the user a positive on-site experience.
SEO Process
Website Audit: The first step to any good SEO strategy is to evaluate your current website and determine what's needed. This step includes a technical audit, user experience audit and content audit
Keyword & Competitor Research: Next, I'll find the proper—and most valuable—key terms to target through keyword and competitor research. This gives you a good starting point to begin your SEO initiatives
Strategy: I'll put a plan together to tackle website improvements. This includes adding keywords to the backend of your site, the page titles as well as weaving them into your website's copy. The strategy may also include building out more pages or enhancing current pages.
Content Creation: All SEO plans include some level of content creation. I recommend incorporating monthly blogging to improve rankings quickly. Sometimes my clients like to write their own blog posts, but if not, I am available to write content on a monthly basis. Learn more about my content creation process right here.
Reporting: Tracking the progress of your SEO initiatives is the only way to determine what's working and what's not. Every SEO plan includes either monthly and/or quarterly reporting which shows website statistics, traffic information, keyword ranking progress, lead conversions, future SEO recommendations and much more.
Let's Chat!
It's important to like who you're working with right? Let's discuss your project and business goals along with how my project process works.