WEBSITE COPY THAT MAKES A DIFFERENCE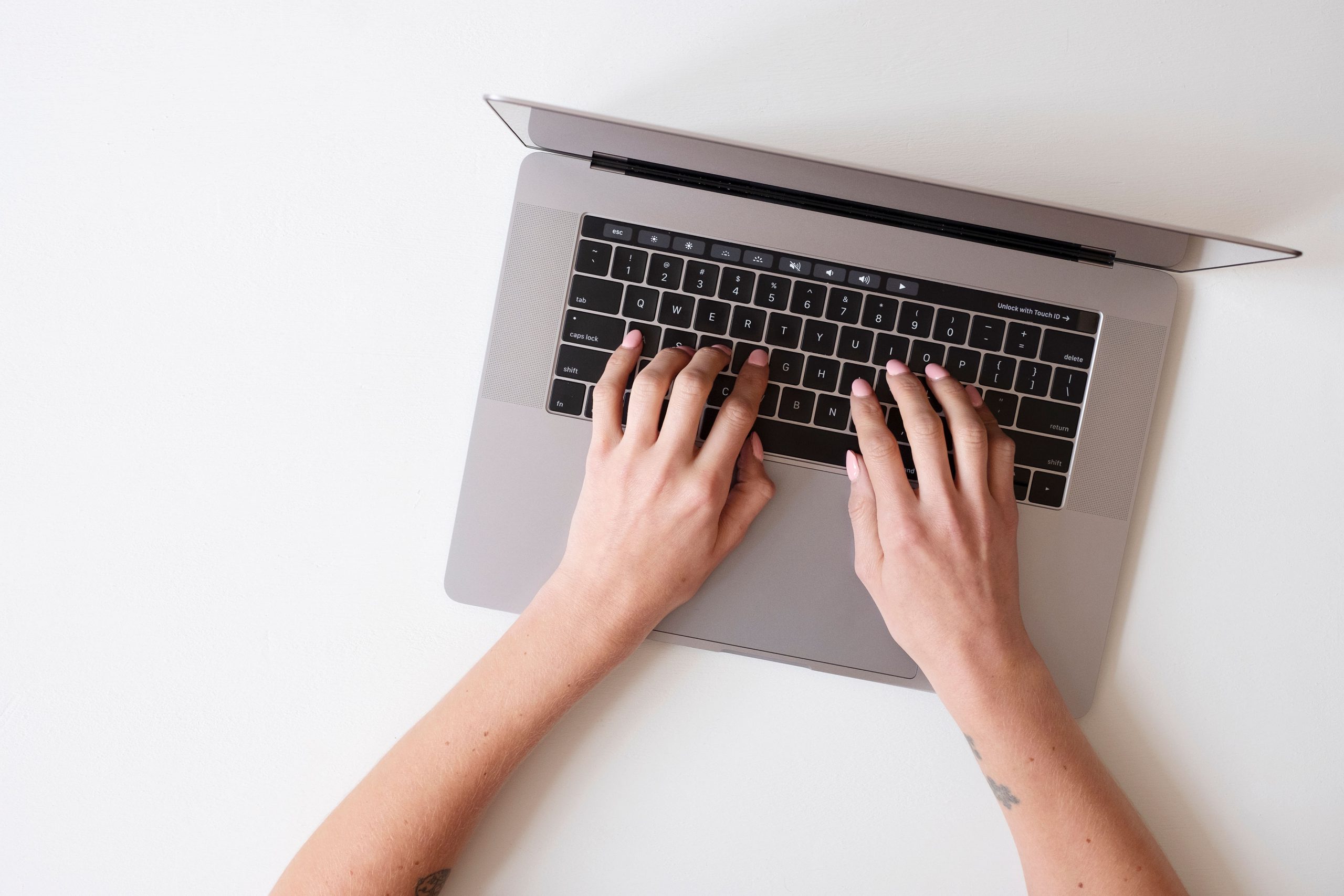 Content Creation Plans
Keyword Optimized
Get keyword optimized copy written and published on your website.
Oringial Copy
All SEO content is original and uniquely created for your audience.
You Own It
After the content has been published, all the rights belong to you. Use the copy in other marketing materials or on social media.
RECENT CONTENT CREATION WORK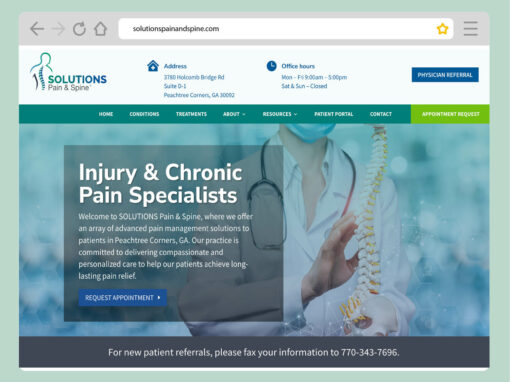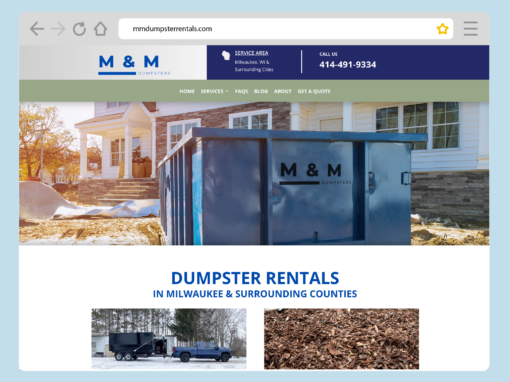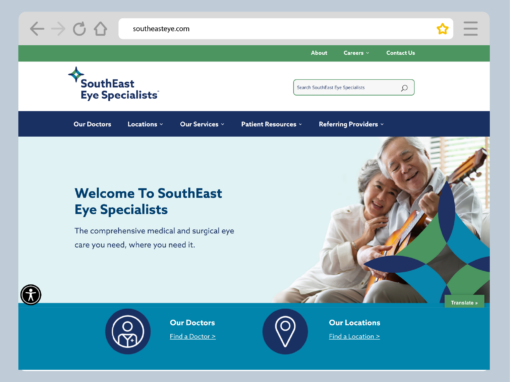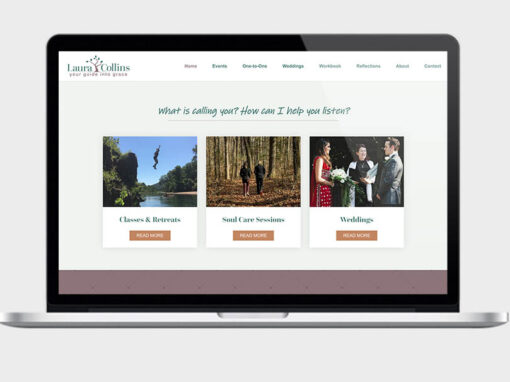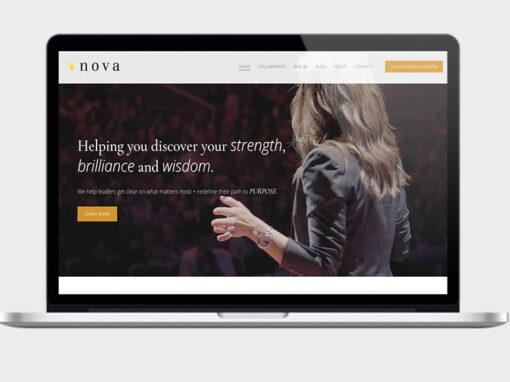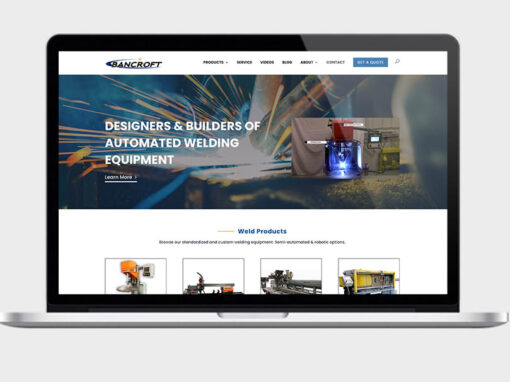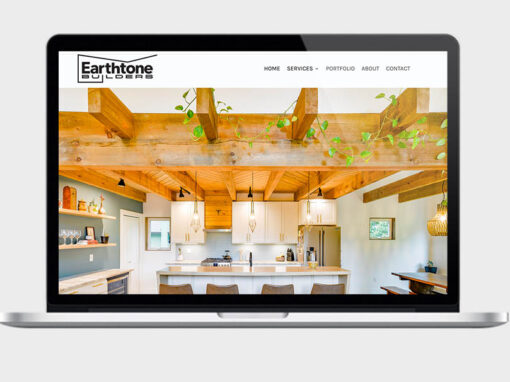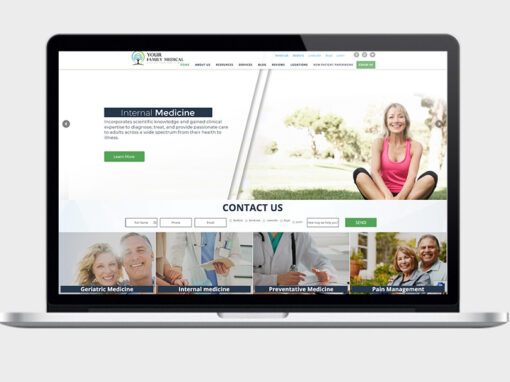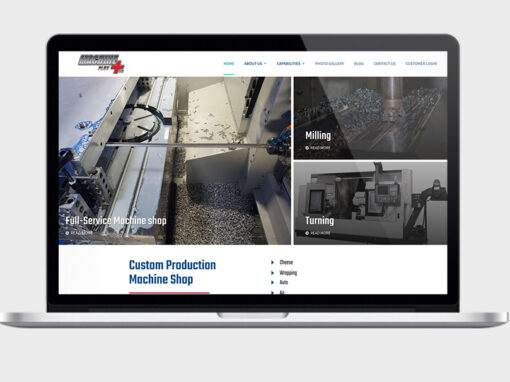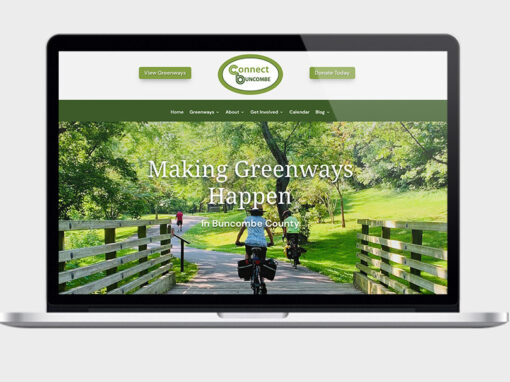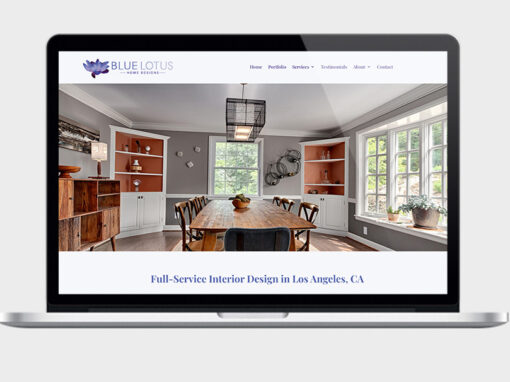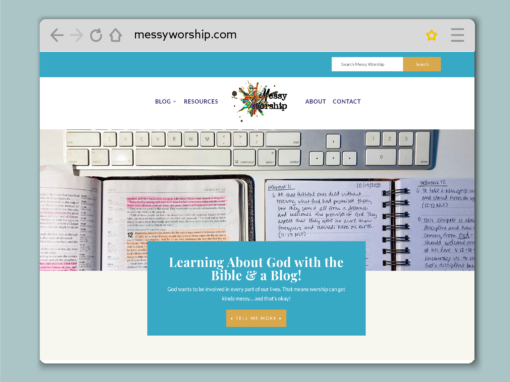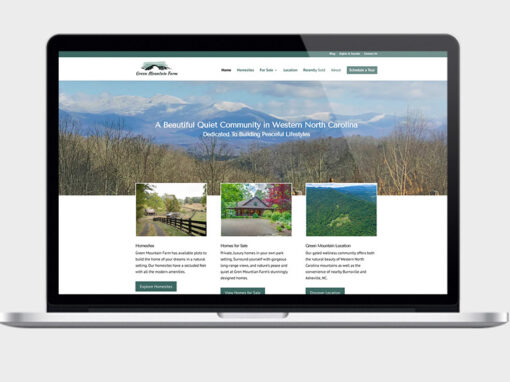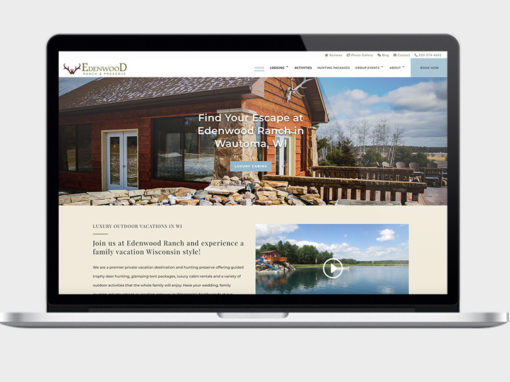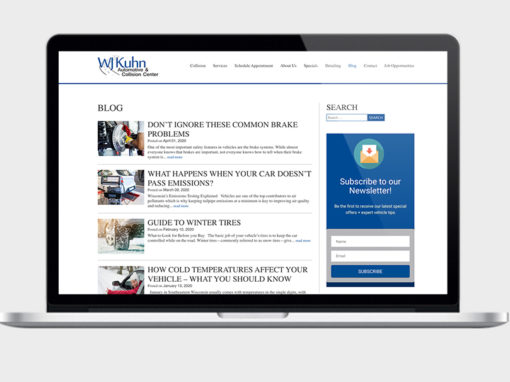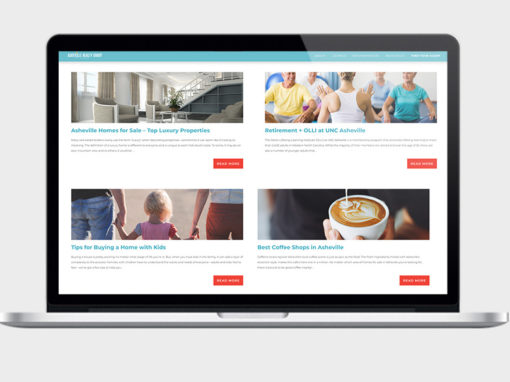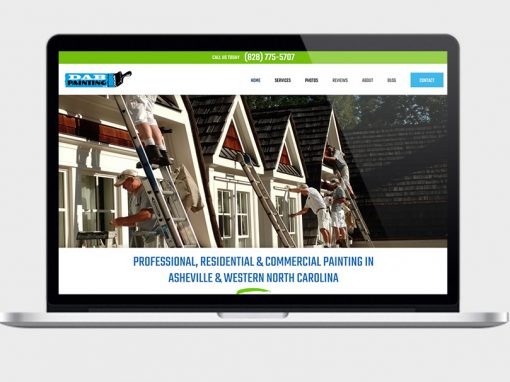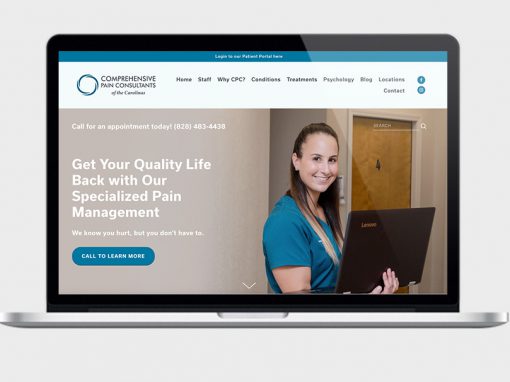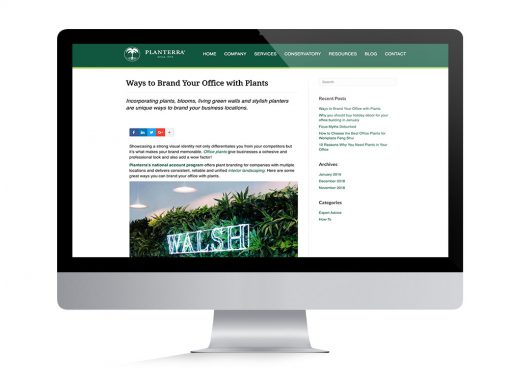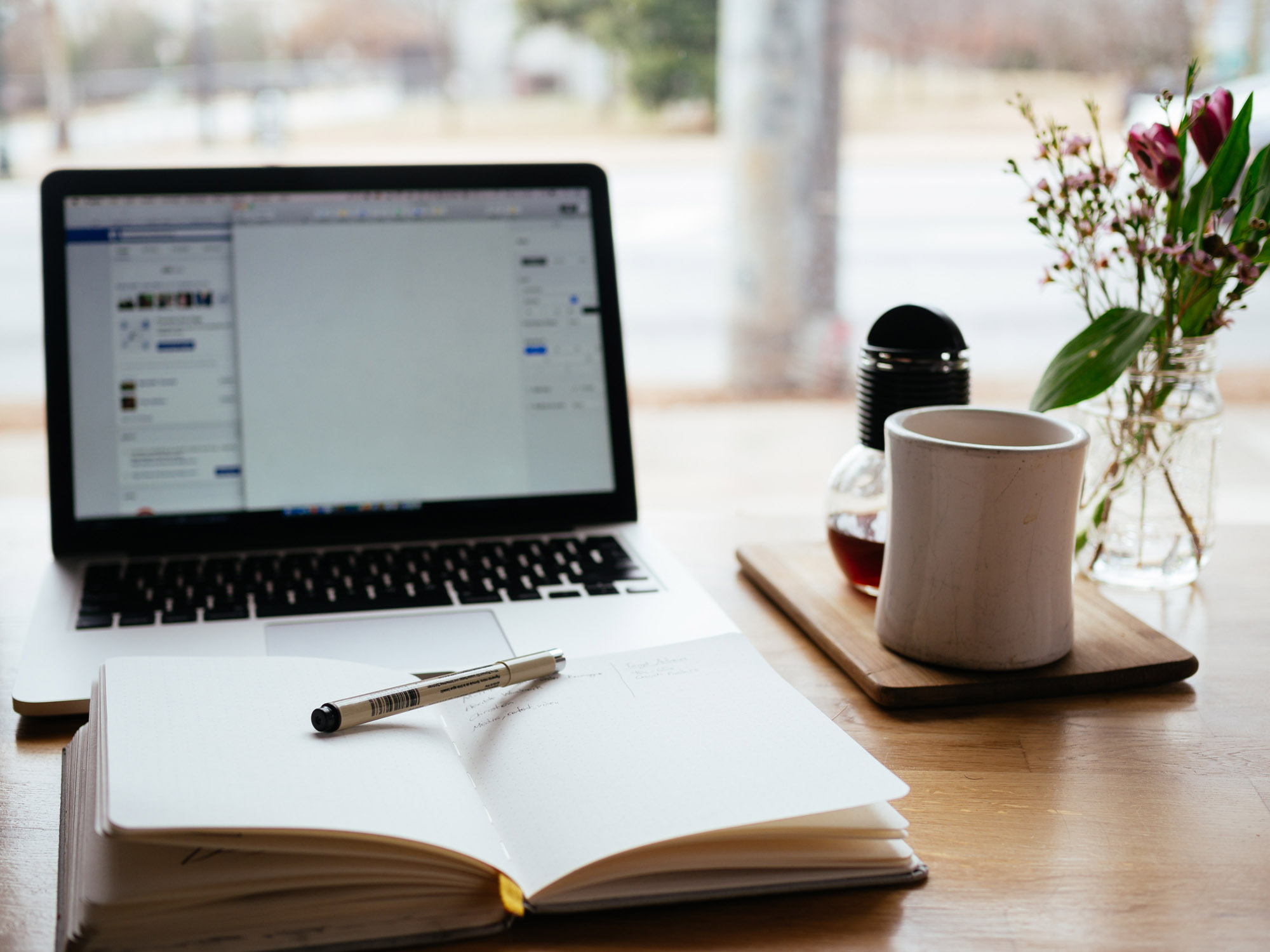 Why Do You Need SEO Writing?
The more valuable content you publish on your website, the more opportunities your potential customer has to find you in a Google search (or any other search engine). But, content does a lot more for your business than just increase SEO rankings.
Educates your audience
Builds trust and visitor relationships
Makes you an authority in your industry
Communicates your story
Connects with your reader
Converts visitors into paying customers
Builds your bottom line
SEO Writing Process
When you work with me, I'll gather useful information to regularly publish on your website. I'll write content that is specific to your target audience, optimize the new pages with title tags, meta descriptions, image alt tags and always include a call-to-action.
1. Plan
I will conduct advanced keyword research, topic generation and create an editorial calendar.
2. Create
Write! Draft the keyword-rich copy that will generate traffic and drive conversions.
3. Quality
I'll email you the draft to review. Once approved, the content will be formatted on your site.
4. Publish
Your content will then be scheduled to publish and ready for promotion across your digital marketing platforms.
Let's Chat!
It's important to like who you're working with right? Let's discuss your project and business goals along with how my project process works.