We believe that there's truth to the idea that people are deeply influenced by the company they keep. In other words, to quote the beloved American farm-boy-turned-millionaire Jim Rohn, "You are the average of the five people you spend the most time with." We also believe that this principle carries just as much weight professionally as it does personally.
That's why we've taken the time to nail down our five core values – values that we consistently live by professionally and personally. When we conduct business with you, these values drive every interaction, product and result we generate. These values then become woven into the fabric of your "average" – your incredible legacy. We take that very seriously.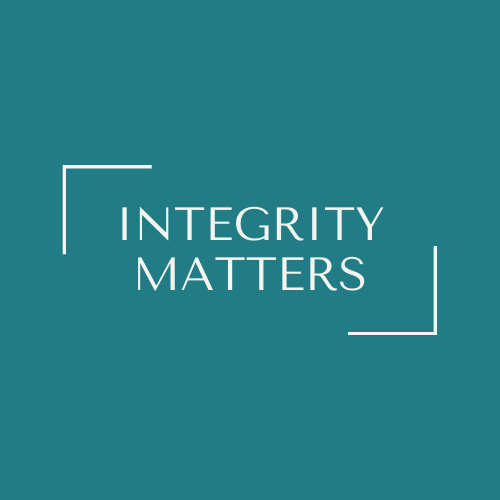 Integrity Matters
Our first value is first for a reason. Integrity is what guides are research, our creative process and – most importantly – our results. We give you honest assessments, we dedicate our full energies to each step in the process and we work diligently to achieve high-quality outcomes every time.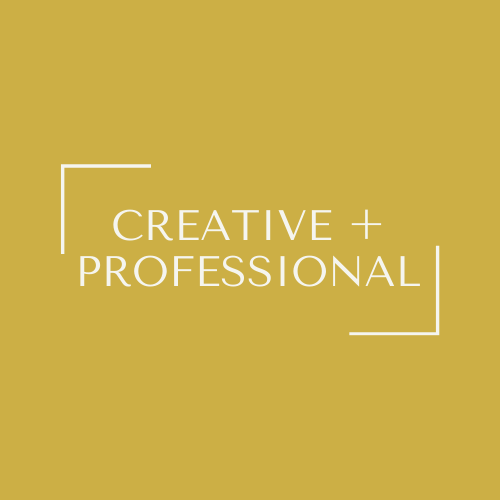 Creative + Professional
We believe that you shouldn't have to choose between creativity and professionalism. With LR Design & Marketing, you get to have your cake and eat it, too! We offer innovative solutions while still preserving a traditional standard when it comes to things like:
Giving our clients regular updates on progress
Keeping open lines of communication
Prioritizing punctuality in meetings and deadlines
Using clear, concise language in all communication
But don't just take our word for it. Learn more about what this looks and sounds like from some of our clients' reviews!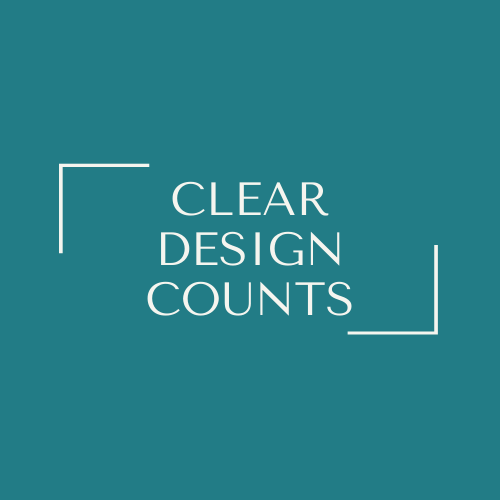 Clear Design Counts
How many times have you watched a commercial or visited a website that left you confused about what they were selling? Unfortunately, unless you're a Superbowl commercial, clear design matters. We take the time to listen to your dreams, goals and vision for your company so that we can reflect these ideas with precision and panache in your digital marketing and design.
One way we help our clients follow clear design principles is through our blog, which offers insights into best practices for digital marketing and design. To see some of this value in action, visit our post on making sure your homepage is helping (not hurting) your business.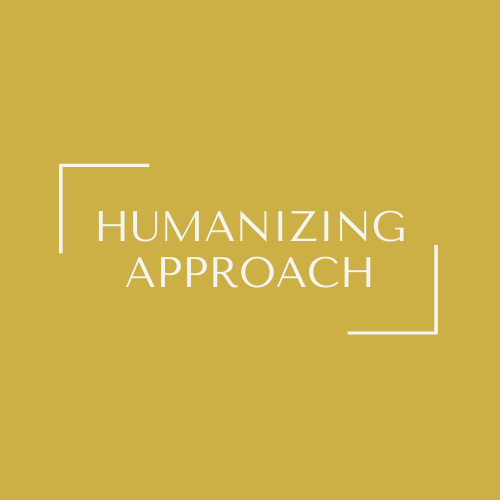 Humanizing Approach
We understand that business is more than just dollar signs, it's about a relationship. And, just as with any relationship, it's essential to create a clear dialogue among participants. One of the best ways to open the lines of communication is by using language that gives your audience a behind-the-scenes understanding of your mission. We refer to that as a humanizing approach – it's the art of giving your clients a way to connect with your business on a personal level. Some of the ways we do this is through:
Educational, relevant blog content
Strategic placement and wording of your business' purpose
Substituting warm, inviting verbiage in the place of cold, clinical terminology
Creating websites that gently and clearly guide a customer through the sales process
Check out examples of all this and more in our portfolio experience.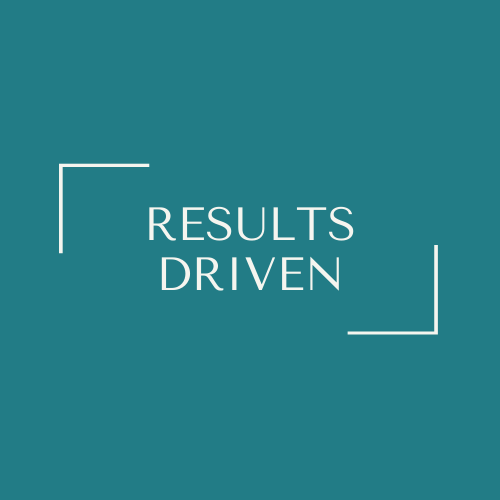 Results Driven
Finally, we make sure that each of these values are executed in a way that achieves results. We meticulously track the data on every one of our strategies to ensure that they are meeting or exceeding your expectations. This also allows us to quickly and efficiently pivot as needed when the results are not up to par.
We invite you to visit our services page to learn more about the tried-and-true methods we use to achieve results you can write home to Mom about!
We Value YOU
If we haven't already made it abundantly clear, we hold ourselves to a high standard because we value you. We want you to be proud of your decision to make LR Design & Marketing a part of your vision. We're so grateful to be able to live out our core values through service to your organization!