Optometrist & Physician Corporate Web Design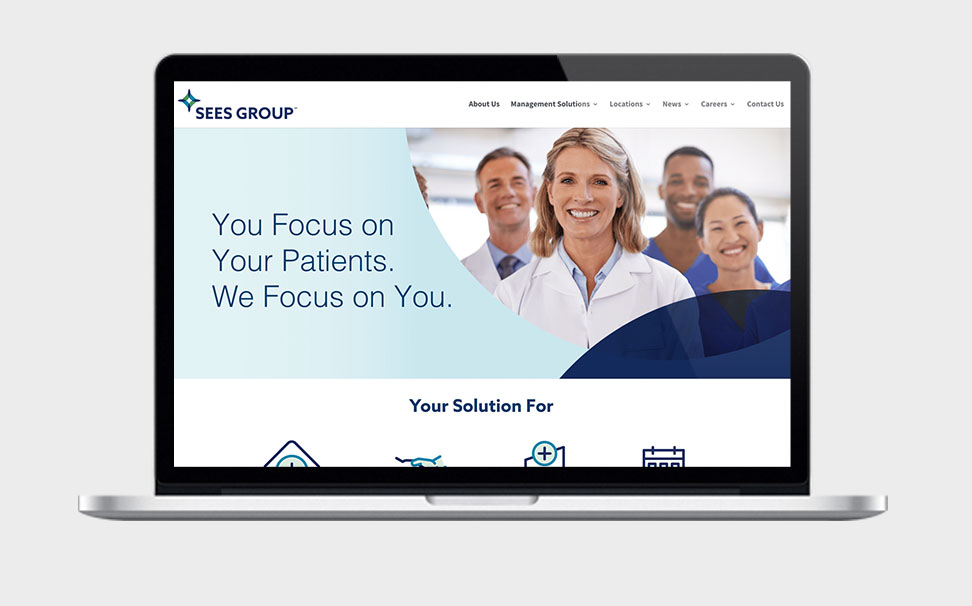 Project Description
Introducing a corporate website for The SEES Group! This WordPress website highlights the SEES Group's management solutions, physician and employee career opportunities and a list of clinic locations throughout the US.
The SEES Group operates multi-specialty practices and ambulatory surgery centers across the Southeastern United States and US Territories.  Together they serve a referral network of community-based optometrists and community physicians.
Website designed in collaboration with Grassboots Marketing.
RECENT WORK