Content Creation & SEO for Nova Leadership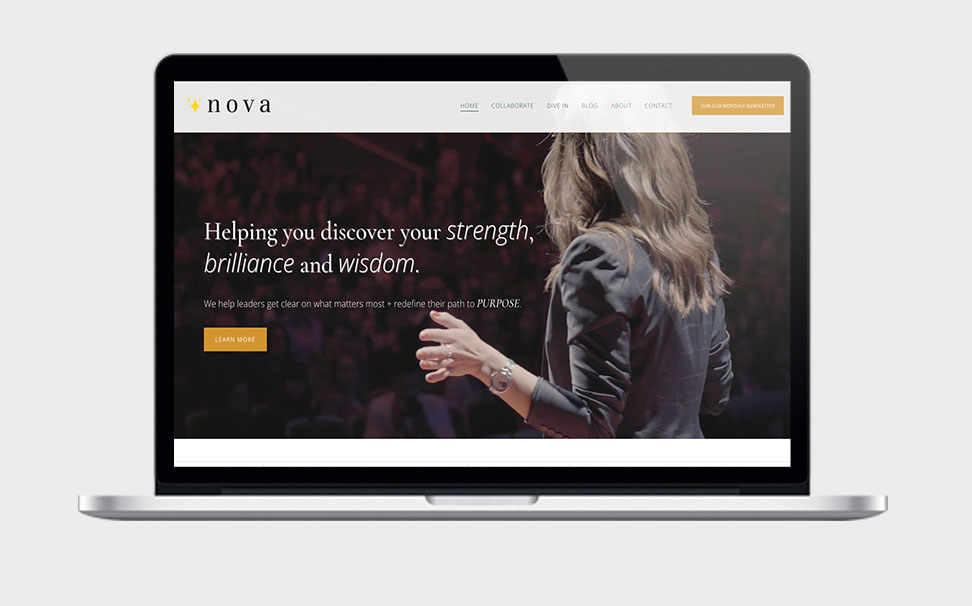 Project Description
I've had the pleasure of working with Nova Leadership, a professional duo of coaches offering retreats, masterminds workshops, and more.  For the past 2 years, LR Design has collaborated alongside Nova Leadership on SEO and monthly content creation.
This website gets updated every month with new blogs filled with helpful information for established and emerging leaders. These blogs are written with valuable key terms in mind for search engine visibility. These blogs are then turned into a monthly email newsletter and used on their social media channels. The site has seen double-digit increases in both organic search traffic and overall website traffic!
Nova Leadership's Squarespace website was designed by Renee at Hart & Soul Co.
Project Details
Client Nova Leadership
Date December 2022
Skills  SEO & Content Creation
View novaleadership.com
Increase in Organic Traffic
Increase in Overall Traffic
Valuable Keyword Increases
RECENT WORK