How long does it take to build a website?
Most websites can be built anywhere from 4 to 6 weeks.
How much does a website cost
Basic websites which include a custom design, up to 6 pages, SEO set up, & blog integration starts at $1450, The Professional website package includes a custom design, up to 12 pages, SEO setup, blog integration, and custom add-ons start at $2925. The Business Pro or E-commerce package includes a custom design, up to 15 pages, SEO Setup, blog integration, custom add-ons, shop setup (if applicable), and help to develop your website content starts at $4,800.  Depending on your requirements, additional add-on service rates may apply. Contact me for a custom quote.
Do prices include domain and hosting?
No, domains and hosting accounts are to be purchased separately.  If you do not have either, I'd be happy to send you recommendations.
What SEO services are included
The basic website package includes the integration of your top 10 keywords or phrases into headings, titles, image alt tags, meta descriptions, & body copy on up to 6 pages.  Advanced SEO packages are also available that include in-depth keyword research, content marketing topic generation, and more for an added charge.
How do I pay?
I require a 50% down payment before the project begins, and the final 50% upon completion.  I accept PayPal and checks.
What platform do you build your websites on?
I build all websites on WordPress.  This is a great platform for small to large websites and gives you the ability to maintain your site in the future without the knowledge of code.
Will I own my website?
YES!  Everything I build will be 100% owned by you.
Do you offer website maintenance?
YES! I offer a variety of different maintenance packages that include backups, theme and plugin updates, security monitoring and changes to your site's content when requested.  Maintenance plans are billed on monthly contracts.
8 Years of experience in web design and digital marketing
Bachelor's degree in Marketing from UW Milwaukee
Certification in Web Design from UW Milwaukee
Have worked with over 50 business owners on web design & digital marketing projects
Have built over 30 websites for small businesses, entrepreneurs, and E-Commerce stores
Have helped companies go from one hundred page views per month to thousands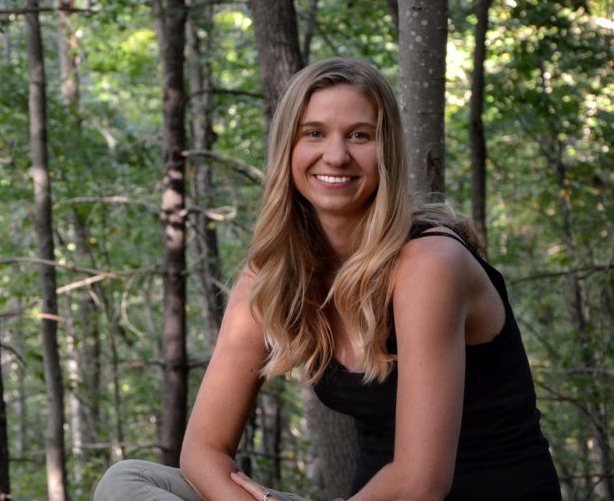 Lauren R. Fischer; Owner of LR Design & Marketing, LLC.
RECENT WORK