Custom Web Design
Get a custom website to match your existing brand or for a completely new look.  All of my websites are built so you have complete control to make edits in the future.
LR Design & Marketing specializes in an innovative approach to SEO that uses white-hat tactics to put your website at the top of your target audience's searches.
LR Design & Marketing will help you create content for your website that drives audience engagement and conversions. Powerful headlines, body copy, and more!
Modern Layouts
I build sites that are modern and simplistic.  Showcasing your brand and communicating your message clearly.
Editable
All sites are built in a way that you can make edits and adjustments in the future.
100% Responsive
Your website will be beautifully displayed on all screen sizes—desktop, laptops, tablets & phones.
Wordpress Platform
All websites are built on a WordPress platform because it's highly customizable & easy to use.
Highly Customizable
Your website should showcase your business! Match your brand and website with fonts, colors, graphics, and more.
SEO
All websites are built using SEO best practices such as keyword placement and Google Search Consol setup so you can be found on Google.
Ecommerce
Selling online? No problem, LR Design can integrate a shop directly on your website. I use WooCommerce exclusively.
Custom Add-Ons
Content creation, custom forms, email marketing setup, E-Commerce integration and much more!
RECENT WEB DESIGN WORK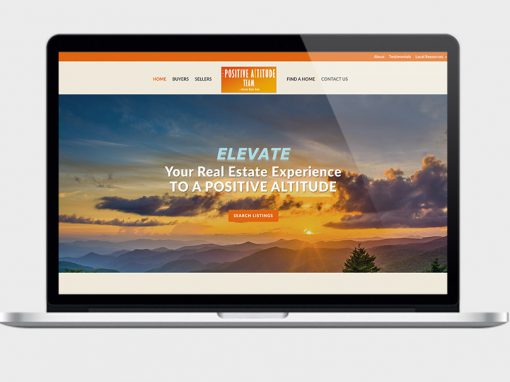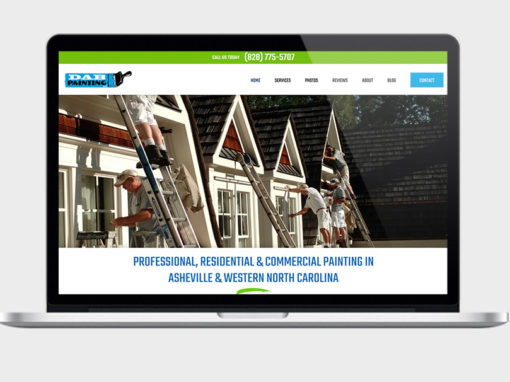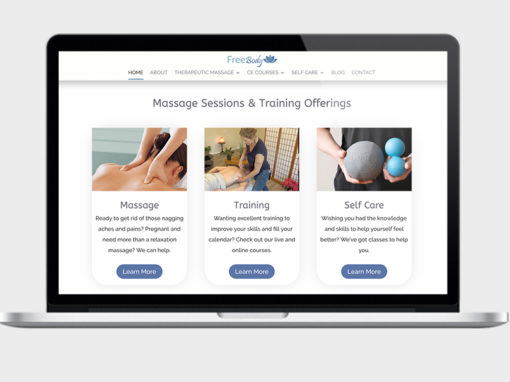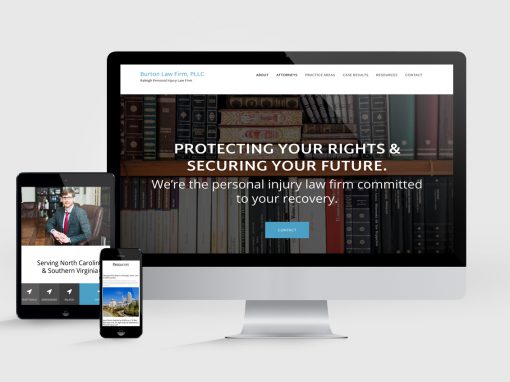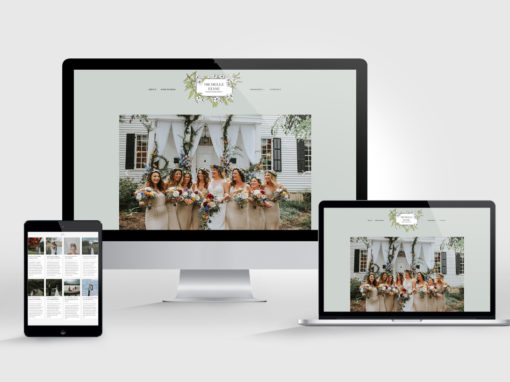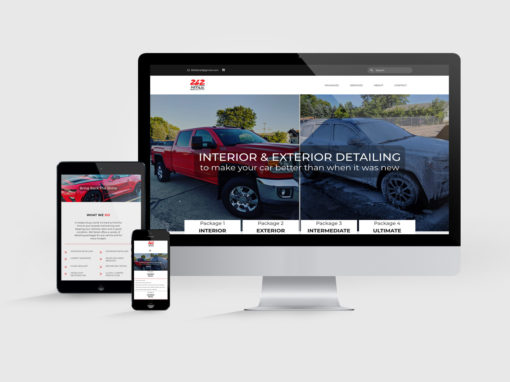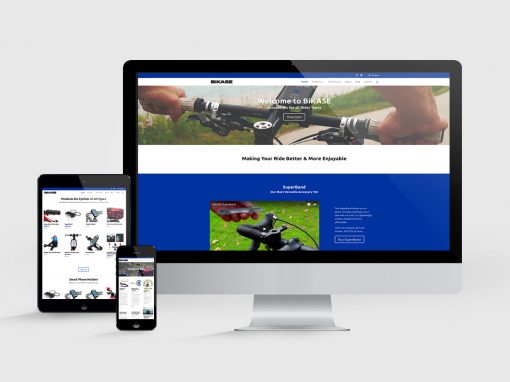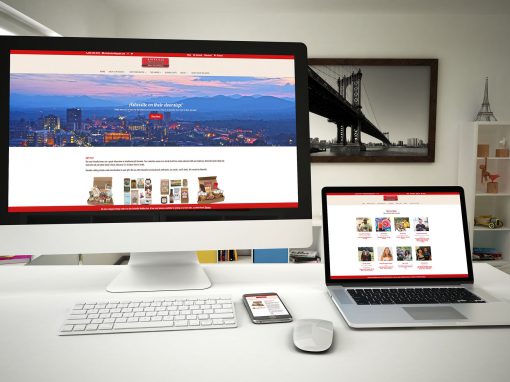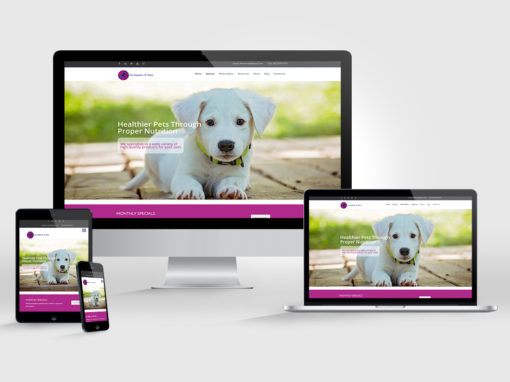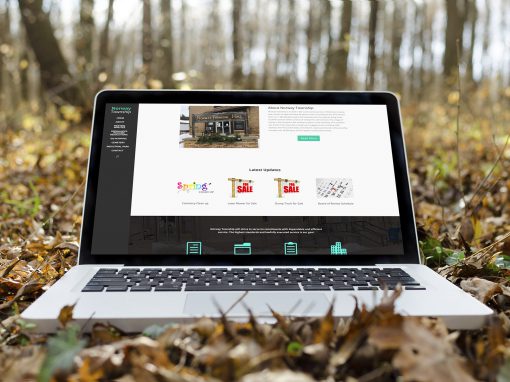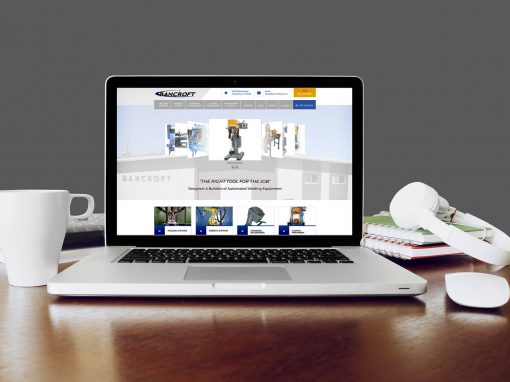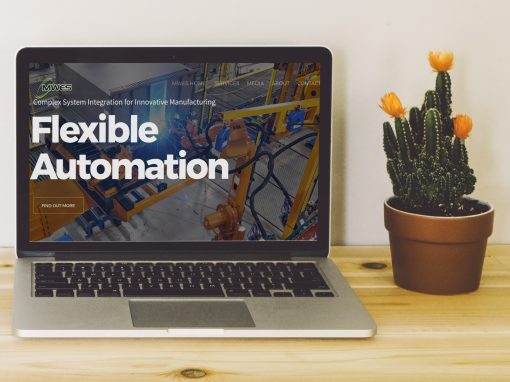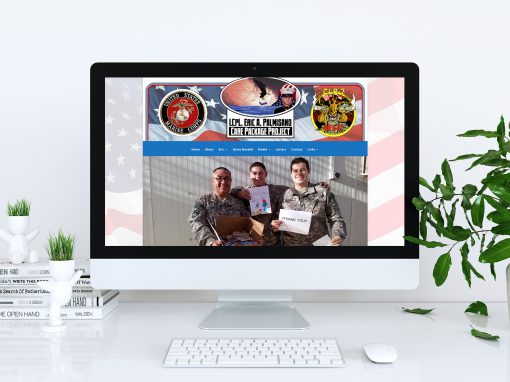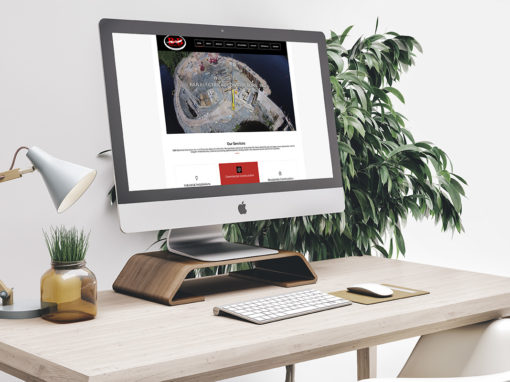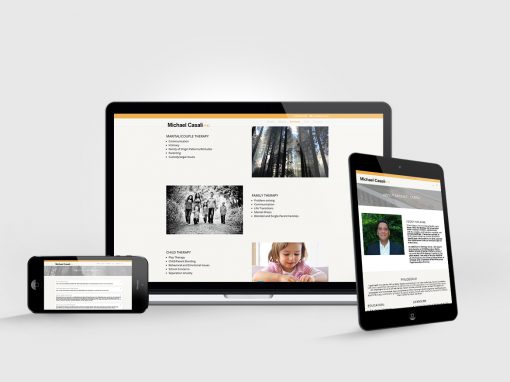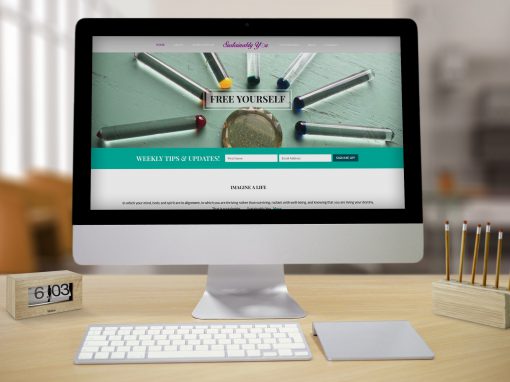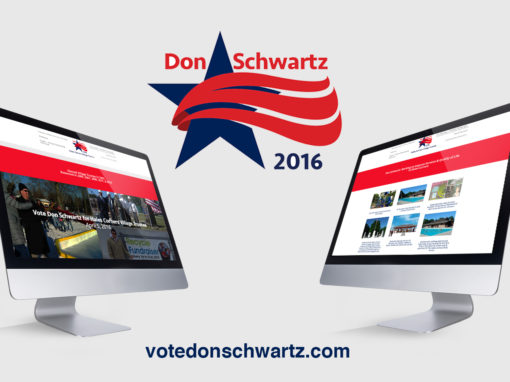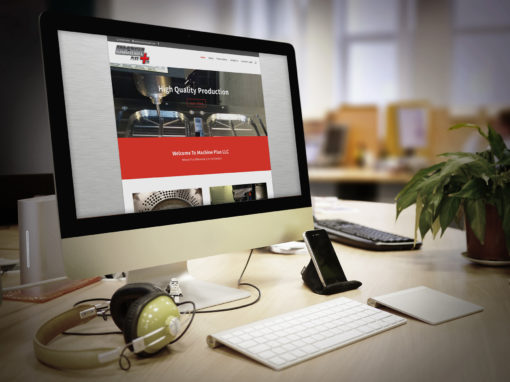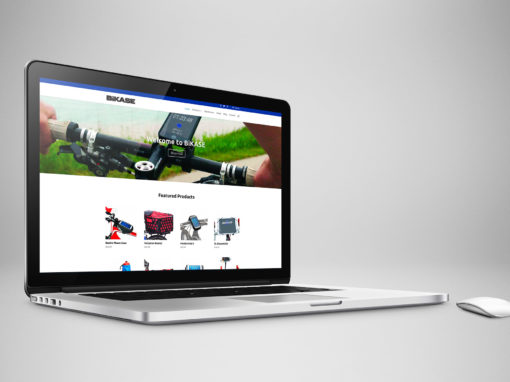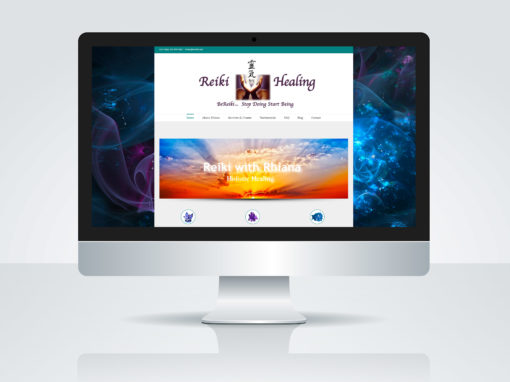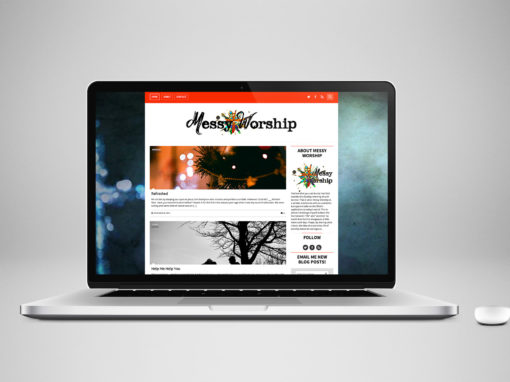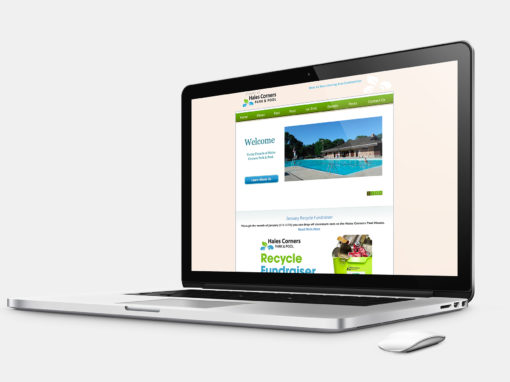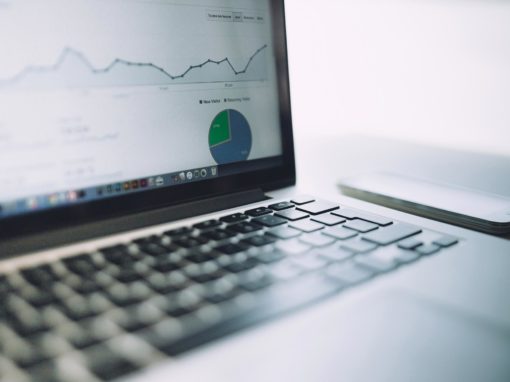 Let's Chat!
It's important to like who you're working with right? I'd love to hop on a phone call or, if you're local, meet you at an Asheville coffee shop. I enjoy meeting with small business owners and entrepreneurs who are interested in bettering their online presence. We'll discuss your project and business goals along with how my project process works. Let's get to know each other!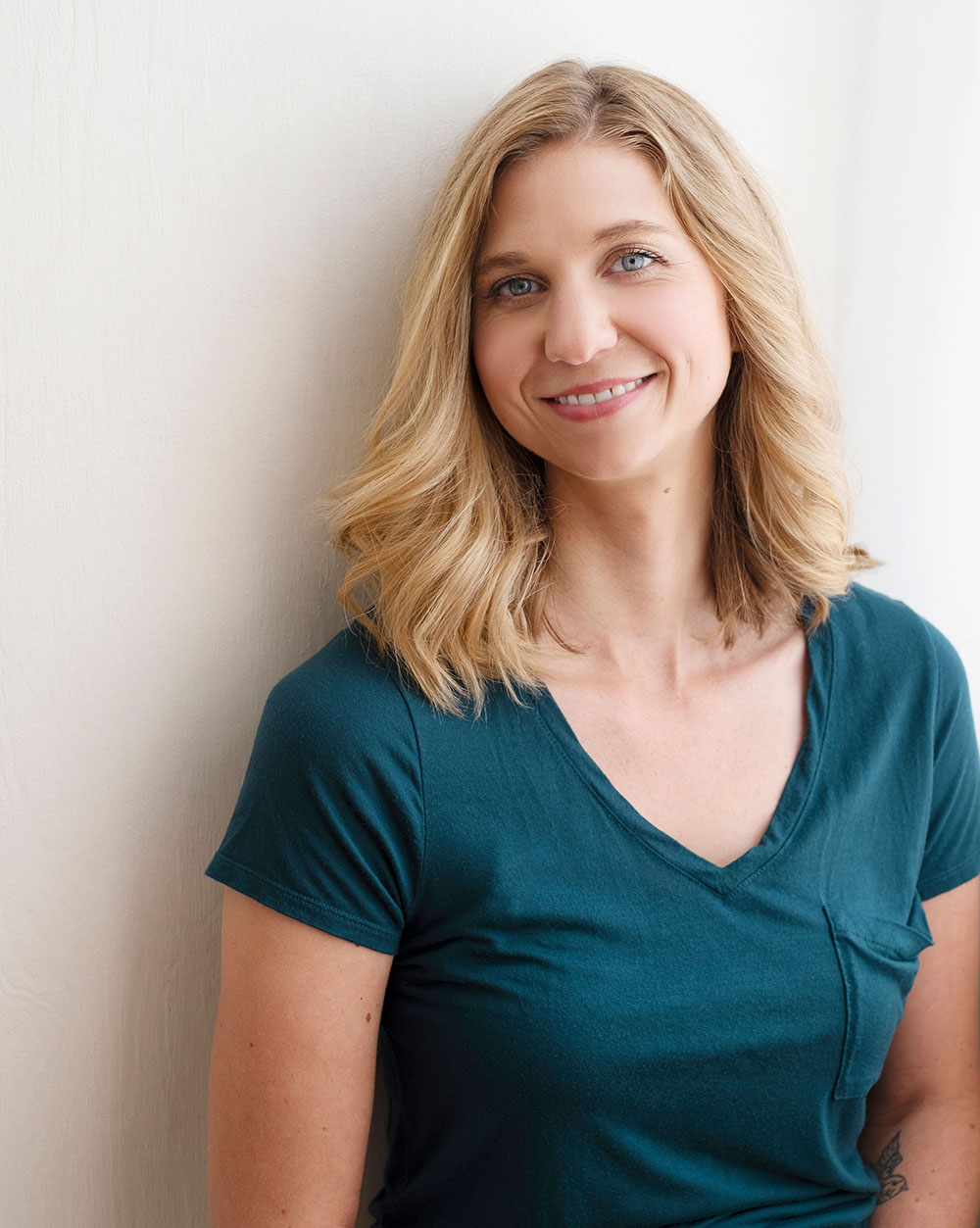 WEB DESIGN PRICING.
Prices listed are base prices.  All WordPress web designs and redesigns are priced per project.  Customizations and add-ons can be added into any of the packages below.  Request a Custom Quote!
Custom Web Design

Up to 6 Pages

Blog Integration

Search Engine Optimized for 6 Keywords
Custom Web Design

Up to 12 Pages

Blog Integration

Search Engine Optimize for 12 Keywords
Custom Web Design

Up to 20 Pages

Blog Integration

Search Engine Optimize for 15 Keywords
Custom forms (other than basic contact form)
Email marketing setup (MailChimp or Constant Contact)
Appointment/booking forms
Digital marketing strategy