Webpage Design Mockups for Ablelight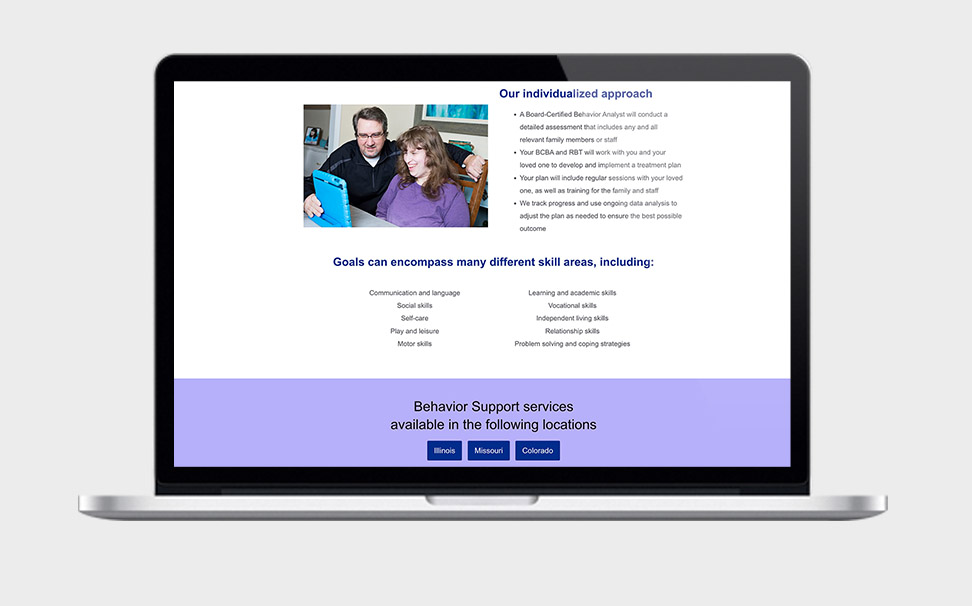 Project Description
I had the pleasure of working with Ablelight on page mockups for their new website redesign! AbleLight (previously Bethesda Lutheran Communities) went through a rebranding effort and needed new layouts for the internal pages of their site.
I really enjoyed working with all the fun colors and styles while keeping the pages clean and easy to read.
AbleLight is transforming the world for people with developmental disabilities. They carefully design their services to maximize support for the people they serve, across all areas of their lives.
RECENT WORK