Web Design & SEO Setup for Blue Lotus Home Designs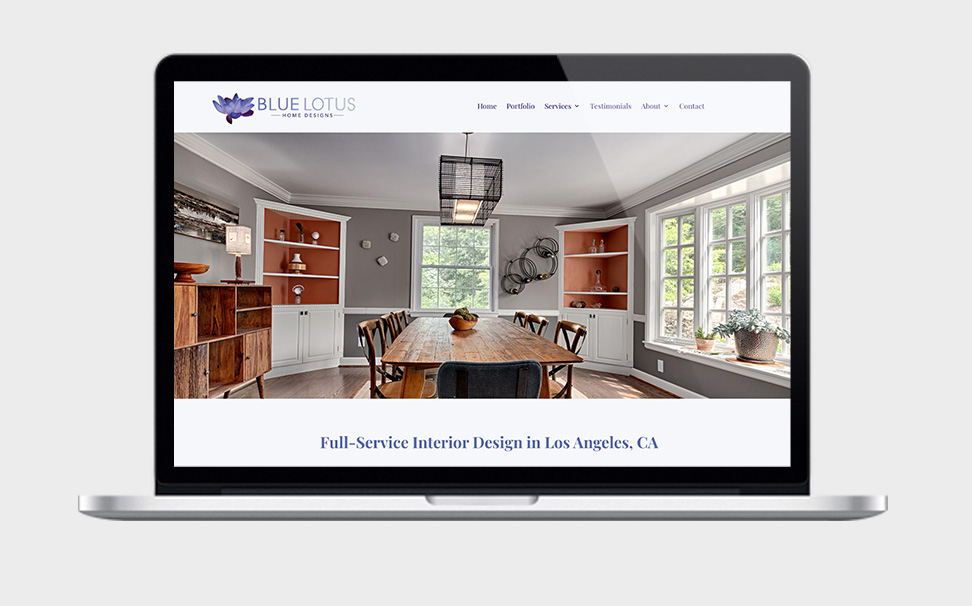 Project Description
Introducing a new website for Blue Lotus Home Designs, a Los Angeles-based interior design firm. This WordPress website was designed to showcase the designer's beautiful work along with easy-to-access design service information. This site includes photo galleries and detailed pages about residential design.
Keyword and competitor research was conducted, a content outline was created, a user experience plan was put together and SEO best practices were implemented.
Blue Lotus Home Designs offers interior design and project management services for new home construction, remodels or single room updates.
RECENT WORK